Business Loans Posts
Your Resource on Everything from Small Business loans to Tips and Strategies on How Running a Successful Business.
Dental practice office loans: What options does my practice have?
October 21, 2017
Owning and operating a dental practice is a very challenging job. Most people don't know this, but theirs is extremely high overhead associated with running a dental practice. According to www.dentaleconomics.com most dental practitioners run at about a 25% margin, not including salary. Now with an average salary of 250k on a million dollar practice, it seems like a lot but leaves little room for error.  It'...
in Business Capital, Business Loans, dental practice loans
Back to Blog
PayPal Working Capital: Is It the Right Choice for Your Business?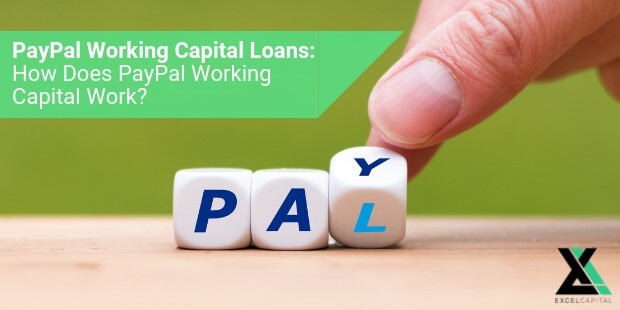 October 13, 2017
Interested in PayPal working capital funding for your business? If so you need to ask your self two questions: 1. Do you accept PayPal as a form of payment for your business and need working capital? 2. Do you process sales through a PayPal business account? If either is true, you may be able to take advantage of a highly flexible and extremely affordable form of business financing called PayPal ...
in Business Loans, Paypal Working Capital
Back to Blog