commercial trucking Posts
We Know Small Business – We have a lot to share.
Truck Overhaul Financing: How It Can Help Your Business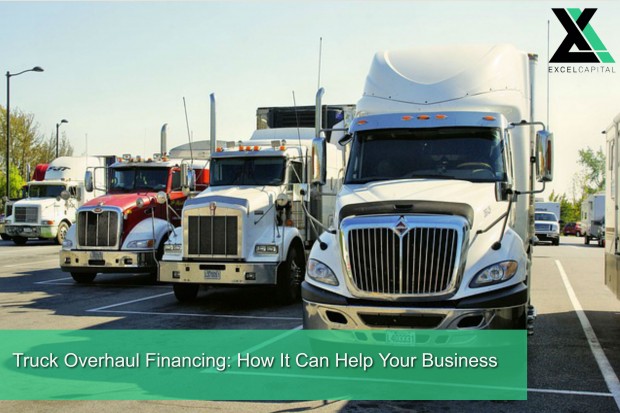 June 1, 2017
The trucking industry can be a highly competitive and taxing. Training drivers to operate new equipment and trucks, the length of your payment terms with various vendors, the price of fuel, and maintenance are all expenses that need to be considered. From driving through hilly terrain to hauling heavy loads, a lot of stress is put on your truck's engine. Despite staying on top of fixing small problems before [...]
in Financing, Uncategorized
Back to Blog
Commercial Truck Financing: What Are Your Options?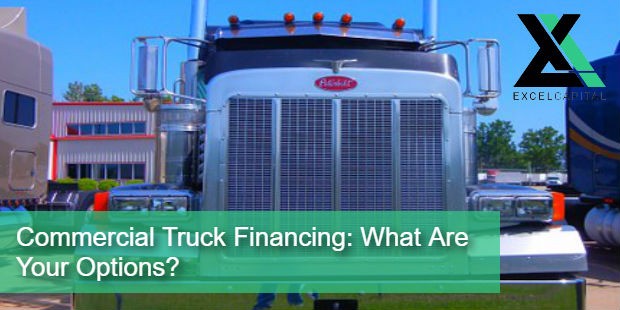 May 30, 2017
No matter what industry they operate in, all business owners come to a point over their business' life cycle where they may need some additional working capital. Commercial trucking companies are no different, however, like everyone else, acquiring the financing they need can be quite difficult at times. Trucking companies tend to have a hard time with obtaining financing through traditional lending channels. They are considered high risk for a [...]
in Uncategorized
Back to Blog