Split Funding: What are the Benefits for Your Business?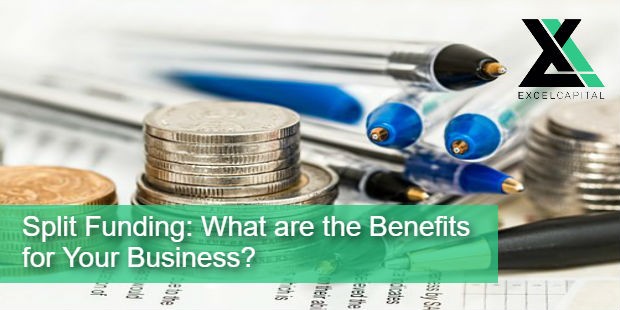 June 6, 2017
No matter what the industry type, almost all small business run into a point over time where they need additional working capital. Whether you need the working capital to cover basic business expenses during a slow season, a little extra cash to take care of payroll, money to purchase bulk inventory, or anything else pertaining to the business - access to funding is crucial for any business owner. Today, let's [...]
in Uncategorized
Back to Blog
Merchant Cash Advance: What Is It and How Does It Work?
March 22, 2017
What is a merchant cash advance? As small business financing alternatives go, a merchant cash advance is one of the most convenient when it comes to repayment. As opposed to a traditional loan where a lender provides funds in exchange for an interest-based repayment plan, a merchant cash advance, sometimes called split funding, is a purchase of future credit and/or debit card sales in exchange for a fee. In [...]
in Financing, funding, loans, Merchant Cash Advance, Small Business Financing, Successful Business, uncollateralized funding
Back to Blog