business funding bad credit Posts
Your Resource on Everything from Small Business loans to Tips and Strategies on How Running a Successful Business.
Best Bad Credit Business Loans for 2019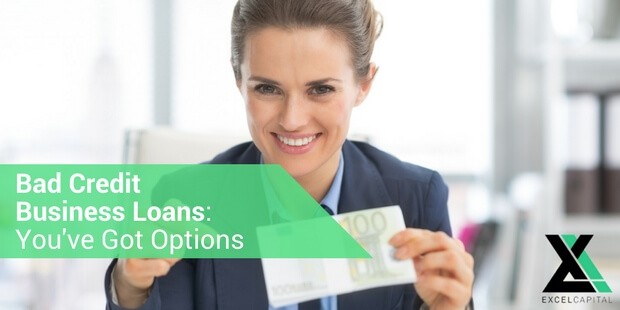 November 20, 2017
Is it possible to get bad credit business loans? In the past… no. Banks once controlled small business financing and anything less than a 700 credit score just didn't cut it. But now? Fortunately, that answer is a resounding yes. With the development of various alternative financing solutions thanks to the FinTech revolution, credit has taken a back seat for a more all-inclusive approval process. Now, small business owners ...
in bad credit business loans, business funding bad credit
Back to Blog
Small Business Loans in Florida with Bad Credit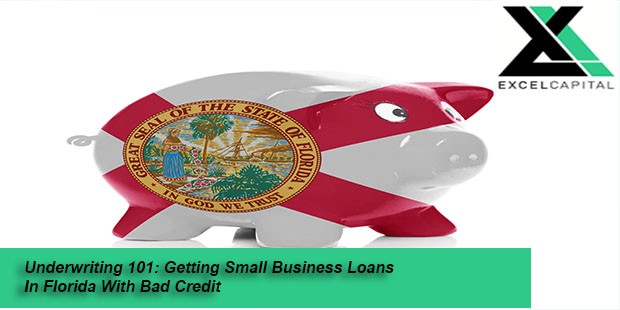 October 3, 2017
Small Business Loans in Florida with Bad Credit - Solutions available for your business! Florida the sunshine state also known as a small-business hub in the United States. According to SBA, there are 2,180,566 small businesses in Florida alone. With a sizeable amount of employers with under 100 employees.  See the diagram below for a breakdown of the Florida Employment by the size of the firm. With the average ...
in Business Capital, business funding bad credit, uncollateralized funding
Back to Blog