Thinking of Buying or Leasing a New Office Space? Here's How a Merchant Cash Advance Could Help!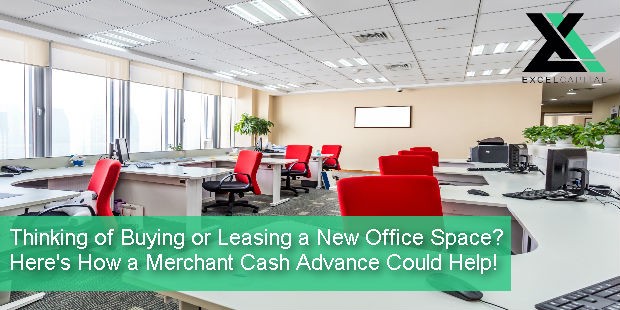 November 2, 2016
It's about that time for your business. Your company has outgrown it's current office, and you are looking to expand or move entirely to a new space. Whether you are deciding to rent or lease, coming up with the money needed for a security deposit, rent, down payment, or simply all of the extra moving expenses can be difficult. This holds especially when you must still keep your [...]
in Financing, funding, loans, Merchant Cash Advance, Small Business Financing, Successful Business, Uncategorized, uncollateralized funding
Back to Blog
Want to Open Another Business Location? How a Merchant Cash Advance Could Help You Out!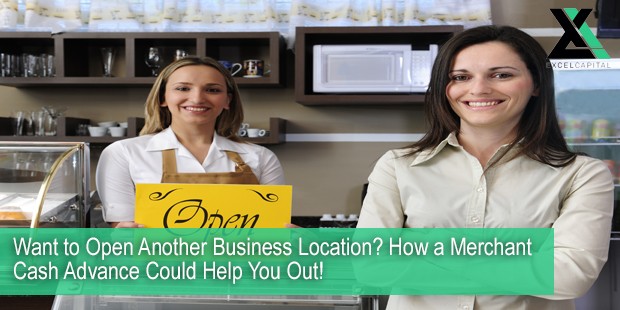 July 27, 2016
There are many reasons why business owners choose to open up a new location. Maybe business is doing fantastic, and you need to open up an additional space to meet the demand for your products or services. Maybe, financially you just aren't happy with your current location and need a location with cheaper rent. Or, maybe you feel your business has outgrown its current location and neighborhood, and you'[...]
in Uncategorized
Back to Blog