We Know Small Business - We have a lot to share.
How You Can Increase Sales and Productivity During the Holiday Season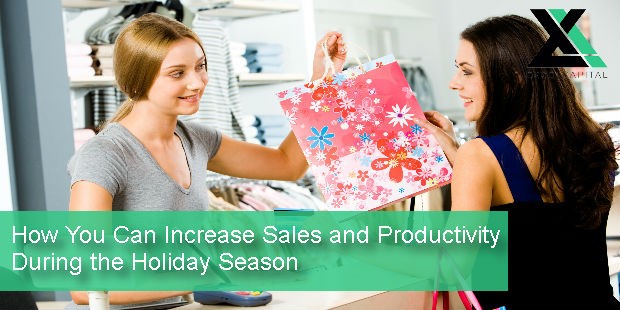 November 17, 2016
Halloween has passed and we are officially in the holiday season. If you haven't already, now is the time to begin prepping for the your business for the inevitable holiday rush. Even though some shoppers started holiday sale searching since as early as July, it's not too late to get into the game. These are some tips to help you get through the holidays and come out on top![...]
in Successful Business, Uncategorized
Back to Blog
How a Merchant Cash Advance Can Help Your Business Quickly Stock Up On Inventory for Black Friday!
November 16, 2016
It's that time of year again! Black Friday is quickly approaching, and the rest of the busy holiday season will follow soon after! As a business owner, this is most likely a crucial time to increase your sales, generate new business, and hopefully make a nice profit going into the New Year. That said, it is also important that you have all of the inventory necessary to meet customers' [...]
in Credit Card Cash Advance, Financing, funding, loans, Merchant Cash Advance, Small Business Financing, Successful Business, Uncategorized, uncollateralized funding
Back to Blog