Happy National Women's Small Business Month!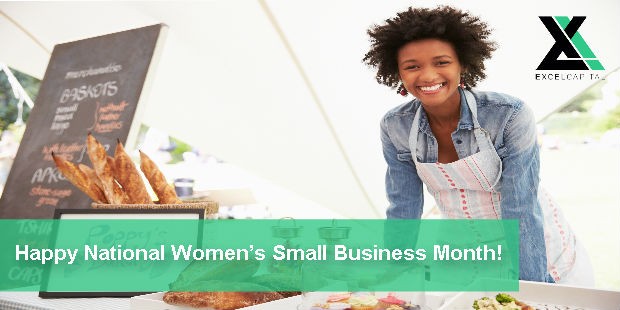 October 17, 2016
October marks National Women's Small Business Month where we celebrate the growth and accomplishments of women entrepreneurs. Women play a big role in creating jobs and helping grow the economy. According to  The State of Women-Owned Business Report commissioned by American Express OPEN,  the number of women-owned businesses increased by 68% between the years 1997 and 2014 bringing the number up to approximately 9.1 million. We also see [...]
in Credit Card Cash Advance, Financing, funding, loans, Merchant Cash Advance, Small Business Financing, Successful Business, Uncategorized, uncollateralized funding
Back to Blog
Your Business Has Hit a Downward Spiral: How Working Capital Can Get You Back on Track!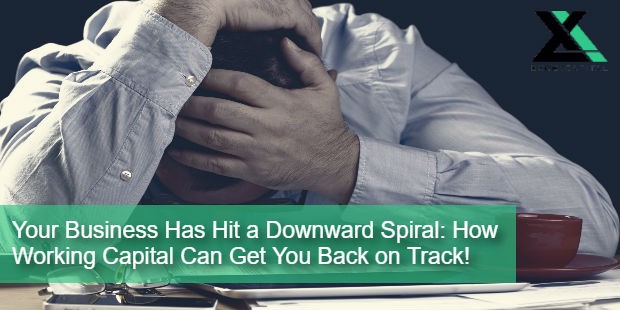 September 12, 2016
While owning and operating your own business can be one of the most rewarding experiences around, it is not an easy journey. All business owners experience tough times over the years with their patience, optimism, and work ethic being tested. Even the most experienced entrepreneurs hit roadblocks at one point or another, and if not fully prepared, it can be extremely difficult to bounce back. Nothing worth having ever came [...]
in Uncategorized
Back to Blog