credit report Posts
We Know Small Business - We have a lot to share.
4 Ways New Business Owners Can Improve Their Business Credit Score
February 14, 2017
Starting a new business takes a lot of guts. Congratulations, you're on your way, but building your business credit score can be difficult. As hard as it may be to improve a bad or low score, it is essential for major business improvements such as acquiring investors and financing. You may be looking at your credit report in dismay, disbelief, and with no hope, but rest assured, your business [...]
in loans, Uncategorized, uncollateralized funding
Back to Blog
Simple Ways to Improve Your Business Credit Score Fast!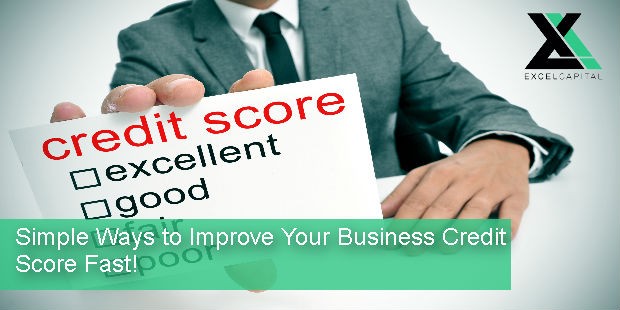 November 29, 2016
When it comes to applying for financing or making certain purchases for your company, you business credit score is a key factor. Of course, it's not the end of the world if this credit score of yours is less than perfect, but there are a few easy ways you can get things back on track and your score on the excellent side of the scale. For starters, one easy [...]
in Credit, Credit Card Cash Advance, Debt Consolidation, Financing, funding, loans, Merchant Cash Advance, Small Business Financing, Successful Business, Uncategorized
Back to Blog