cash Posts
We Know Small Business – We have a lot to share.
Cash Only: How Not Accepting Credit Cards Could Be Hurting Your Business
November 3, 2016
Have you ever had a great night out with friends or with a date at a restaurant and when it's time to pay for the bill you get hit with the words "We don't accept credit cards"or, stop for some coffee before work to read a sign that says "Cash only?" Now you're stuck searching for the least sketchy ATM or fishing through pockets and hoping you have [...]
in Small Business Financing, Successful Business, Uncategorized, uncollateralized funding
Back to Blog
Cash vs. Accrual: Which Accounting Method Is Best for Your Business?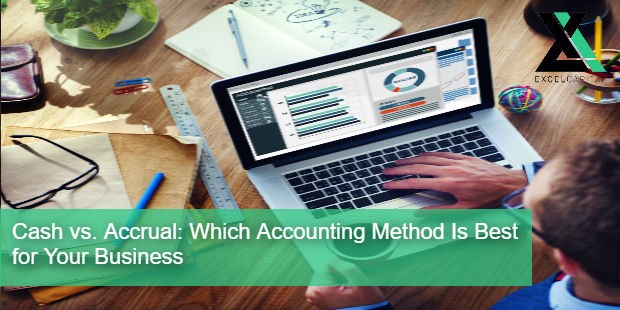 September 29, 2016
As businesses grow, their financial needs change and it's imperative that the right type of accounting is used to track income and expenses. Most small businesses utilize the cash method however, overtime they may need more in depth information about the financial standing of the company. The cash method and the accrual methods are the primary options of keeping track of a business' income and expenses.The main difference [...]
in Financing, Small Business Financing, Successful Business, Uncategorized
Back to Blog