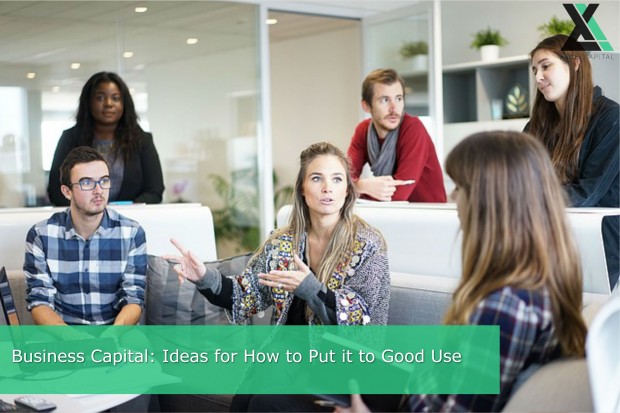 Whether your business opened its doors yesterday, a couple of years ago, or you are simply playing with the idea of opening one, priority high on the list is making sure you have enough business capital not only to sustain, but to grow. Many small businesses rely on borrowed business capital to fuel development and other future projects. Depending upon the nature of the business need, a business' credit profile, time in business, whether or not the business has adequate collateral, and other factors, there are more options available today than ever before.
Traditional banking institutions have been small business' go-to source for borrowing business capital—and still remains a viable option for those businesses that can meet their potentially strict criteria. Because of this, many business owners in this position find themselves unable to obtain the business capital funding they need from a traditional financing institution due to minimal time in operation, little or no business credit, poor personal credit, lack of revenue, and more. Nevertheless, there are additional choices, which could make sense for your business, once you understand the landscape of potential loan options. Some of these options could be a good fit for start-up companies and others help solve some of the challenges faced by almost every small business. Business capital provided by an alternative lender, such as Excel Capital Management, may be just the answer to this problem. Business owners like yourself do have the ability to obtain working capital in as little as a week. 
Uses for Business Capital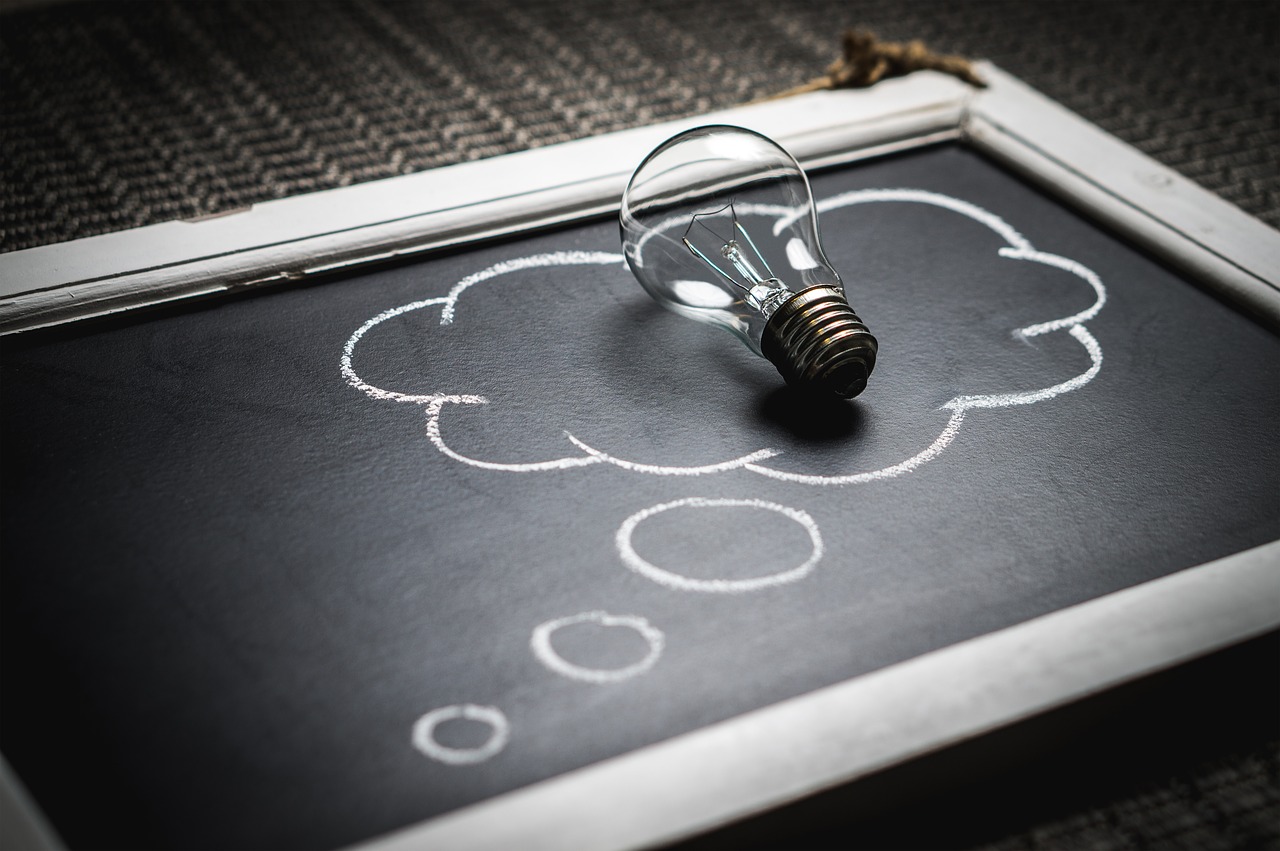 Inventory and Equipment

– Many business owners choose to use working capital to take advantage of bulk pricing on inventory and equipment.Similarly, equipment such as machines, computers, vehicles, and more can reach well into the thousands of dollars. Because many vendors require a large upfront payment for this type of pricing on inventory and equipment, working capital gives business owners the funds they need to purchase the items they need before it's too late.  
Expansion

– Maybe you need a new office space or facility in order to conduct business more efficiently. Working capital can be used to acquire the appropriate space during the startup face or shortly thereafter.Many business owners find themselves needing to expand and grow to keep up with the demand. Working capital can be put to use to open a new location, build onto an existing location, add on additional parking, and much more.
New Hires and Employee Training

– Another form of expansion can be hiring new employees. Once you business starts to boom, you may need some extra help. Maybe you want to hire additional sales reps to your team. Maybe your nail salon needs more technicians. Maybe your dentist office needs another receptions. Maybe you even need to hire an accountant and bookkeeper to help take care of your finances. Additionally, all of your new hires will need employee training. Working capital can be used for all of these things.
Unforeseen Problems

– Unfortunately, with every business, problems do arise. Equipment fails, pipes burst, vehicles breakdown, natural disasters occur, employees leave. The headaches are unforeseeable and can be expensive, but business capital can help to cover the costs in a matter of a few days.
Business Expenses

– By acquiring working capital for your business, you will be able to pay for things that may have been unaffordable in the past. You may need office supplies, new computer software, or you may have a few bills to pay. These payments can all be made possible with working capital.
Identify Your Business' Needs

– First things first, why does your business need a loan in the first place? Sit down with your core staff members, financial advisors, or simply yourself to determine your business' needs and how a quick business loan could help. Do you need to purchase inventory, hire additional staff, catch up on bills? Having a plan of execution once the loan is acquired is essential for success, as well as a plan for paying the loan back.
Do Your Research

– Doing the necessary research before applying and accepting an offer with a lender. There are thousands of lenders and brokers out there – traditional and alternative. Don't take everything at face value. Learn as much as you can about each lender you are interested in, compare pricing, read reviews, ask questions, and follow your gut if something just doesn't seem right. You have the right to protect yourself and your business. The last thing you want to do is put your business in more of a financial bind or have setbacks. Research and knowledge is key. Do your due diligence.
Choose the Best Quick Business Loan Option

– Maybe you did this when identifying why your business needs a quick business loan, but it's a good idea to confirm again the type of loan product your business truly needs. Could your business benefit from an

SBA Loan

,

Term Loan

,

Startup Loan

, or something else? Speak with your chosen lender to go over all of your options and get a better understanding of how everything works.
Find Out What's Needed To Qualify and Apply

– Lenders have different business loan qualification guidelines. Depending on your business' financial standing the amount of money you are looking to obtain, the documentation needed to be presented with an approval will vary. It is a good idea to at least have your last six months of business bank and credit card processing statements available, as well as additional financial documents like P&L and balance sheets and tax returns easily accessible.
Getting the business capital your business needs doesn't have to be difficult, and not having the best credit isn't a deal breaker. Obtaining the capital you need through alternative lending can provide your business the quick infusion of cash needed to grow and thrive. APPLY NOW or call one of funding specialists at 877-880-8086 for more information about what business capital can do for you!
Latest posts by Excel Capital (see all)