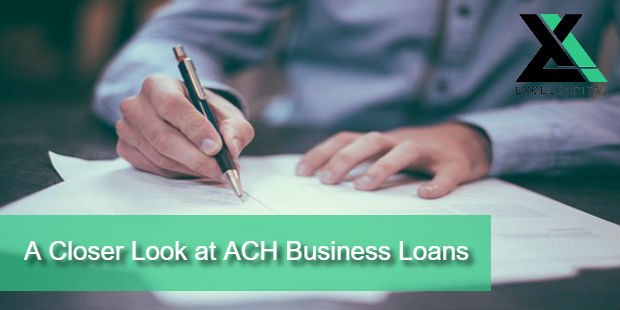 Applying for funding for your business can be quite daunting. Do you go the traditional bank loan route or work with an alternative lender? Well, traditional financing can be quite tedious, tiresome, and unfortunately, not always the best solution as discussed in our previous blog, "3 Reasons Why Business Loan Applications Get Declined By Traditional Lenders and Alternative Financing Solutions." Alternative lenders like Excel Capital Management can offer better funding products depending on your business' needs such as an ACH Business Loan. Let's take a closer look at how ACH Business Loans work and how one could benefit your business.
What are ACH Business Loans?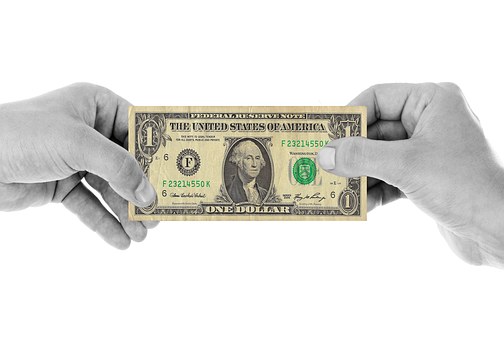 To start, the primary purpose of an ACH Business Loan is to service the financial needs of small to medium-sized business owners. They are a popular funding solution for businesses that do not accept credit cards or want a set repayment schedule. Whether you need the working capital obtained through an ACH Business Loan for inventory purchases, new hires, employee training, additional office space, or almost anything else for  your business, this funding solution can be extremely beneficial. Unlike traditional business loans, funds from an ACH Business Loan disburse in as little as three business days after being approved for funding. Additionally, this funding product does not require a minimum credit score to qualify, which means many up and coming businesses or businesses experiencing a rough financial period. Having collateral is not necessary to qualify, so business owners who have poor credit or lack business history can still apply for this great funding solution.
What Can Your Business Use the Money For?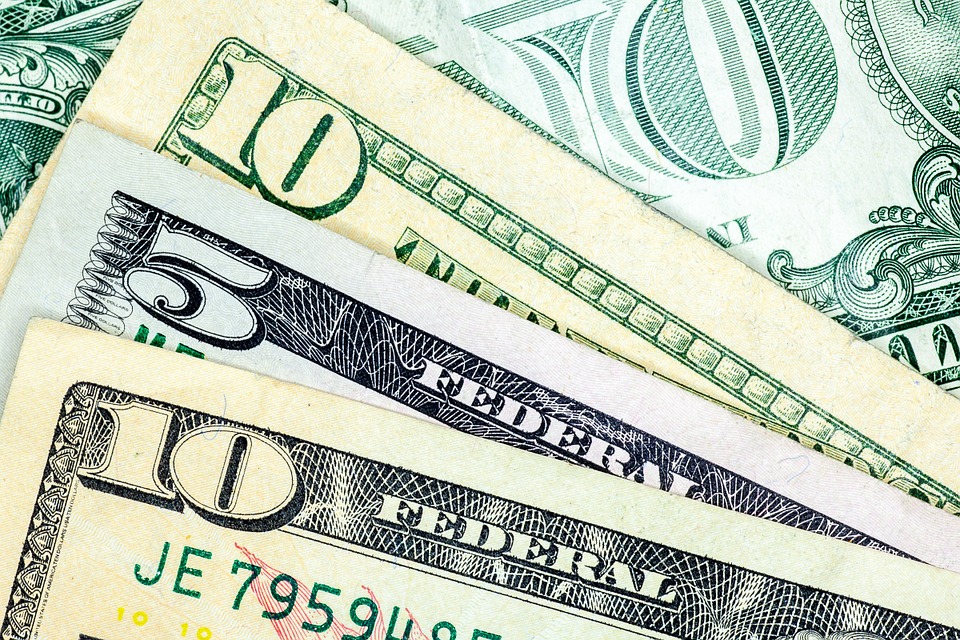 The great thing about ACH Business Loans is that they are a funding solution that can be used for businesses in all industries and for virtually anything as long as it pertains to the business itself. Here are some common uses of working capital acquired through an ACH Business Loan:
Business Permits & Licenses
– Depending on your industry and state of operation, your business may be obligated to obtain and display certain permits and licenses. Renewing these documents can be costly, but are necessary since not having the proper documentation at any point of operation can cause major legal issues in the future.
Office Space & Business Locations
– Maybe you need an office space or facility in order to properly operate. Business capital can be used to acquire new  space or to improve and expand an existing location.
Inventory Purchases
– Business capital acquired through an ACH Business Loan can be used for bulk inventory purchases so there is never a shortage of goods and products. Often times, purchasing inventory in bulk has it's benefits and is much cheaper than individual purchases.
Marketing & Advertising
–  Website development, paid ads, and social media marketing is a big job, and hiring a team of professionals can be pricey. Having enough business capital in order to cover these expenses can help tremendously.
Research & Development
– Constantly developing your products, goods, and services is essential for staying ahead of the competition in your industry. Additionally, doing the proper market research and analyzing your target audience and consumers is key to knowing what your customers want. Business capital can certainly be used to help fund this process.
Product Manufacturing
– Similar to research and development, product manufacturing may be a constant need depending on your industry and business capital may be needed during slow periods or when business is so great, that you must quickly meet the demand.
Employee Hiring & Training
– Consider using the capital obtained through an ACH Business Loan to hire additional employees or to train existing staff on new business operations.
How are ACH Business Loans Paid Back?
The process of collecting payments on an ACH Business Loan is typically done through the Automated Clearing House (ACH) withholding method with fixed daily, weekly, or monthly payments. Lenders are able to withdraw a predetermined amount from you business' bank account. The less common, but just as efficient, method is through a lockbox agreement. This process is a little more involved as all of a business' daily credit and debit sales are deposited into a lockbox account with the lender withdrawing a predetermined repayment amount.
Deciding if an ACH Business Loan is Right for You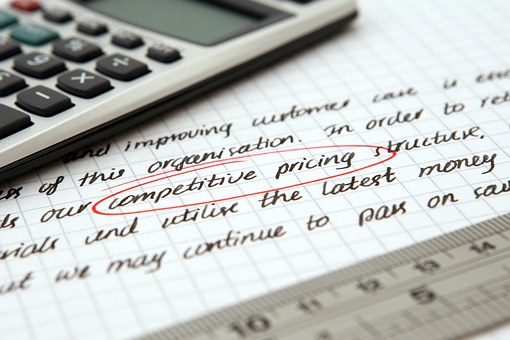 Many business owners feel ashamed when it comes to applying for some sort of financing, but not to worry. Almost all successful businesses have reached out for additional working capital at one point or another. In fact, many businesses that are doing incredibly well obtain additional working capital through a business loan for continued growth and expansion. Here are a few steps to take in order to decide if an ACH Business Loan is right for you.
Identify Your Business' Needs
– First things first, why does your business need a loan in the first place? Sit down with your core staff members, financial advisors, or simply yourself to determine your business' needs and how a quick business loan could help. Do you need to purchase inventory, hire additional staff, catch up on bills? Having a plan of execution once the loan is acquired is essential for success, as well as a plan for paying the loan back.
Do the Due Diligence
– You may hear the phrase, "do the due diligence" a lot when researching quick business loans. In simpler terms, this means doing the necessary research before applying and accepting an offer with a lender. There are thousands of lenders and brokers out there – traditional and alternative. Don't take everything at face value. Learn as much as you can about each lender you are interested in, compare pricing, read reviews, ask questions, and follow your gut if something just doesn't seem right. You have the right to protect yourself and your business. The last thing you want to do is put your business in more of a financial bind or have setbacks. Research and knowledge is key. Do your due diligence.
Choose the Best Quick Business Loan Option
– Maybe you did this when identifying why your business needs a quick business loan, but it's a good idea to confirm again the type of loan product your business truly needs. Could your business benefit from an
SBA Loan
,
Term Loan
,
Startup Loan
, or something else? Speak with your chosen lender to go over all of your options and get a better understanding of how everything works.
Find Out What's Needed To Qualify and Apply
– All lenders have different business loan qualification guidelines. Depending on your business' financial standing the amount of money you are looking to obtain, the documentation needed to be presented with an approval will vary. It is a good idea to at least have your last six months of business bank and credit card processing statements available, as well as additional financial documents like P&L and Balance Sheets and tax returns easily accessible.
What is the Application Process Like?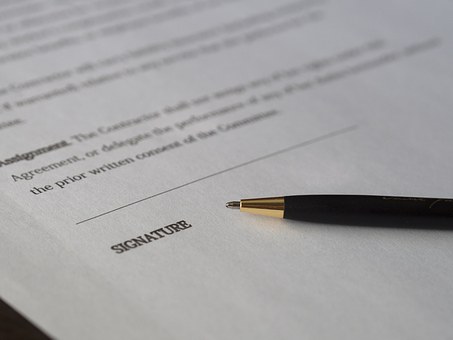 Typically, most lenders that offer ACH Business Loans require minimal paperwork in order to present your business with an offer and approval. As mentioned, your business' bank account can even be funded in as little as three business days! Here is a list of items to have ready when applying:
Completed application provided by your chosen lender

Four months of recent business bank statements

Four months of recent credit card processing statements (if your business accepts credit cards)

Clear copies of identification for all business owners

Voided check for the business bank account that is to be funded
*additional documentation may be requested prior to funding*
For more information on ACH Business Loans, call us today at 877-880-8086 or APPLY NOW! Also, be sure to check out our recent Success Story, "How an ACH Bank Loan Helped This Jewelry Store Owner!"
Latest posts by Excel Capital (see all)