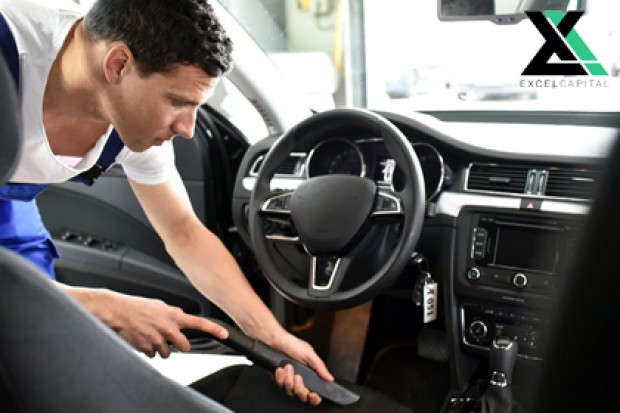 Oren Fletcher, a 25 year-old car detailing business owner from Ontario, Canada was an up and coming entrepreneur. His car detailing shop, Fletcher's Detailing, was the go-to spot in Cornwall, Ontario and showed no signs of slowing down. To keep up with the influx of customers, he decided to apply for merchant cash advance Canada to help with expanding the company.
Oren, as many young entrepreneurs do, started his company at his family home. He turned his mother's two-car garage into a home-based business, but in recent months due to hundred of cars needing detailing, he needed to expand, hire a receptionist, train new employees, and purchase inventory. Although business was on the up and up, as fast as money was coming in, it was quickly going out to take care of overhead costs causing Oren to just break even at the end of each month. He needed working capital to put him ahead.
After seeing a news segment on TV about the growing popularity of the alternative lending industry in Canada, Oren decided to contact Excel Capital Management. After quickly learning about the alternative financing solutions offered at Excel, he sent over 4 months of recent bank and credit card processing statements to one of their funding specialists just to see what he qualified for. Within hours, Excel was able to offer a $150,000 Merchant Cash Advance. Oren quickly took the offer and was funded the very next day. Within weeks he was able to hire a contractor to start work on a new location, hire a receptionist, and train new employees on different car detailing techniques!
*All Case Studies are based on real businesses Excel Capital Management has funded. The names of our clients and their businesses have been changed to protect their privacy.*