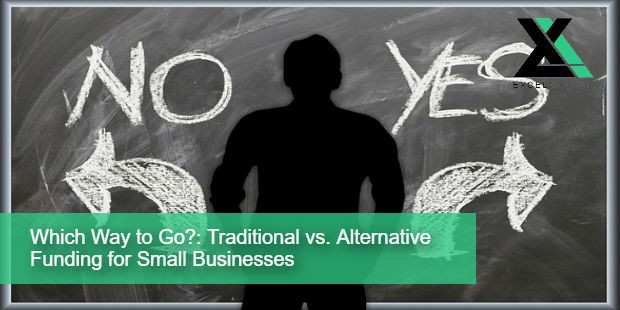 There comes a time for every small business owner where they have to think about the following question: How do I expand my business? You may want to hire more staff to man your growing business, purchase new inventory, renovate offices, or make ends meet. You may even be seeking funds to help with payroll or staying current on your debt payments. Before you fill out any loan application, you should consider which type of loan best fits your needs and current financial situation. Researching can be be a tedious process. Whether you try the traditional route or look into what alternative funding, there are options out there that will work for you.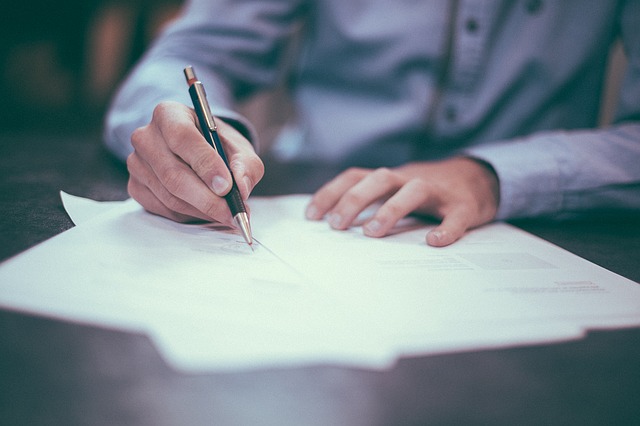 A traditional loan is one where you borrow money and pay it back within a fixed term at a set interest rate. This type of loan allows  you to  build your credit and you will have a steady daily, weekly, or monthly payments. The drawback is that they come with less flexible terms and rates and may charge a penalty if you pay your loan off early.
Whether you apply for a traditional term or a SBA loan, you may be faced with a time consuming application and funding  and can require a lengthy list of documentation. Depending on where you borrow from, it can take several weeks or months to complete the application process, and once you're funded your contract can include terms that aren't as flexible as financial options.
SBA, which stands for Small Business Administration, provides entrepreneurial development programs, government contracting, and financial support to small businesses. One of the main things the SBA is known for is their ability to provide small business with access to working capital; "SBA provides small businesses with an array of financing for small businesses from the smallest needs in microlending – to substantial debt and equity investment capital (venture capital)." Through the SBA, small business owners have access to loans with longer terms and smaller payments which can make costs more affordable. The SBA has several loan programs available to small business owners including the 7(a) Loan which is the most popular. The 7(a) loan can be used for many different business purposes like expansion and daily operations.
Alternative funding, (also referred to as FinTech, is a term used to describe an array of business financing options available to start-ups and existing businesses that are looking for quick capital to infuse in their business. Through the last decade, alternative funding has become a major contender in the financial industry for one main reason—business owners and aspiring entrepreneurs are being denied access to traditional bank loans. Due to the Great Recession of the mid-2000's, major financial institutions faced collapse and as a result, implemented strict lending standards. This left many business owners, and small business owners in particular, in a lurch. Many small businesses were and are still considered risky to traditional banks.
As a result, alternative lenders took on the mantle of filling the gap in access to capital. These companies cater directly to small business owners and aim to provide more flexible options than larger financial institutions. With speed, convenience and flexibility as selling points, alternative funding is among the fastest-growing financial tools for small businesses available today. The following are some of the choices available:
Available Alternative Funding Options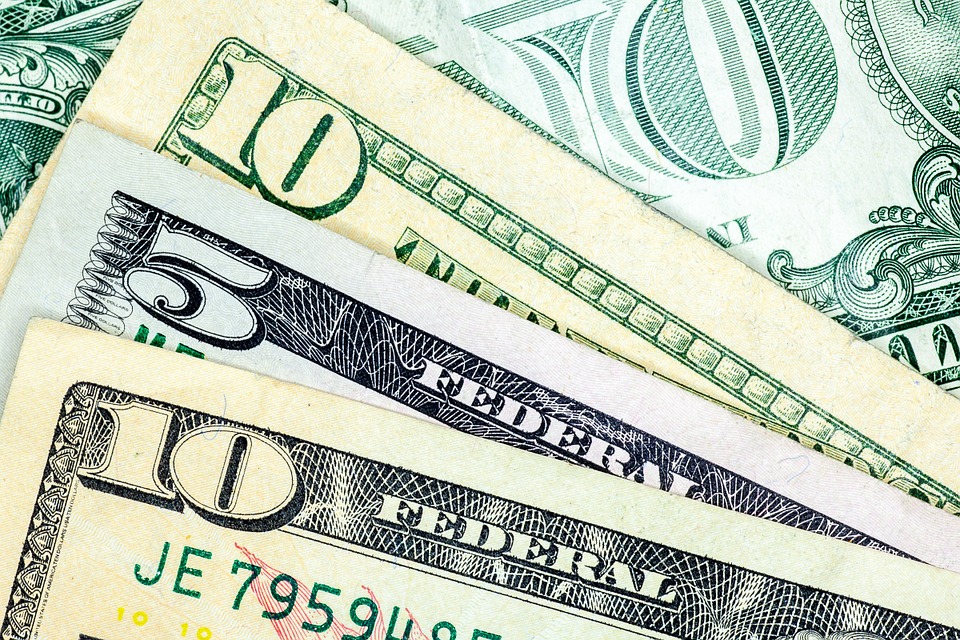 Merchant Cash Advance also known as Split Funding works on a pay as you earn model.  A flat percentage of your business' credit and debit sales are automatically debited daily and put towards the repayment of your loan. If your business does a large amount of sales one day, a larger payment is taken out to pay back the advance. If 1021a small amount of sales is done that particular day, you pay less. There is no fixed payment amount or maturity date. This type of loan is available only to businesses that accept credit card payments.
Equipment Financing is a type of loan used to help business owners purchase any type of equipment needed to run the business. The loan amount is dependent upon the type of equipment needed, as the repayment term is usually as long as the expected life of the piece of equipment and if it is used or new.
An Unsecured Business Loan is a type of loan that does not require business owners to put up collateral. As a result, most new companies do not face the fear of losing precious assets in case they cannot repay the loan. However, banks that offer unsecured business loans place strict guidelines on the programs because they take on most of the risk, and require far more paperwork than alternative financing loans.
Short-Term Business Loans are utilized as a way to fill an immediate financial needs and fix cash flow issues. Most lenders that provide this type of loan do not require a lot of paperwork and they can be used for virtually any business purpose. Common uses of short-term business loans are inventory purchases, new hires and employee training, equipment repairs, and filling gaps between accounts payable and receivable. This financing solution mean shorter having a shorter repayment schedule with higher costs. Short-term business loans are generally paid back via weekly ACH payments. In contrast, traditional term loans are paid back within a fixed term and a set interest rate. While traditional term loans allow you to build business credit and have fixed monthly payments, they come with less flexible terms and rates and penalties may be charged if the loan is paid off early.
Startup Loans are good options for new business owners and entrepreneurs for many reasons. Monthly payments are calculated at 1-2% of the balance of your credit lines. Also, there is 0% interest for the first year on most lines of credit which means 100% of your payment goes directly to the principal for the first year. Additionally, balance transfer options are available to keep your interest rates as low as 0% after the introductory period. There is typically no minimum business revenue requirement, and lenders will look at your personal credit score to see if you qualify. Lenders assume that you will handle your business' finances the same way you do your personal finances. As a result, you need a credit score of 700 or higher. A plus to obtaining startup loan is that collateral is not required which means you don't have to risk your home or car in order to start your dream.
Business Lines of Credit give business owners access to a fixed amount of money which they can use according to their need for cash. Interest is only paid on the amount of the advance actually used.

Visit Excel Capital Management to find out about the many funding options available, or call (877)880-8086 to speak to one of our Financial Specialists.
Latest posts by Excel Capital (see all)