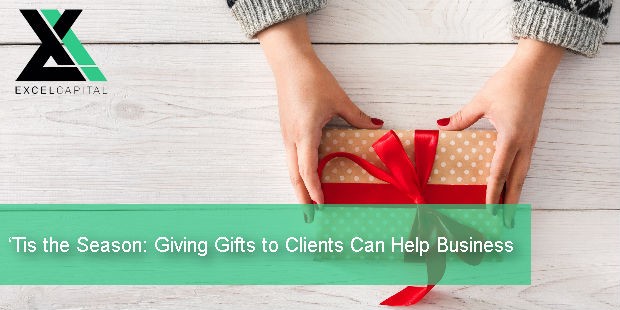 'Tis the season to show your appreciation! Throughout the year you have worked to build a rapport with your customers and clients, and in turn they haven given you their patronage. Now is the perfect time to let them know what their loyalty means to you. Spending money on gifts may seem counter-intuitive but the cliche proverb, "you need to spend money to make money"comes to mind and rings true.
Show some thought and tie in your business. If you own a bakery, give out small gift boxes with holiday desserts. If you own a retail store, something as small as a holiday pin or tchotchke lets your customers know that you value them. If you don't want to give a gift, try sending cards. It's nice to get something other than bills in the mail once in awhile. If time permits, handwritten notes are an option that add an extra personal touch.
It's very important that you keep track of your budget and timeline. Your items should be ordered and prepared for passing out in time. To ensure that your gift is delivered before the new year, the earlier you start, the better. You should also spend within your means. Account for all the expenses like shipping, mailing, cards, and the price of gifts. The best kind of gifts you can give are useful to the people you are giving them to. Whatever you decide to give should show you put some effort into it and that you value their business.
Remember that gift giving doesn't have to be limited to this season. It gives you a reason to reach out to your clientele without asking for business, and it's an easy way to reconnect with people who you haven't been in touch with recently.
Latest posts by Excel Capital (see all)