opening a business Posts
We Know Small Business – We have a lot to share.
Starting a Business: Four Things To Have Before Operating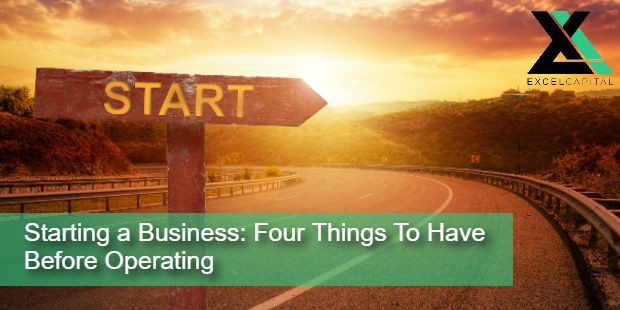 February 27, 2017
Starting a business takes time, patience, vision, dedication, and hard work. While you may be eager to jump right in, it is important to have a few things in place first. Sure, sometimes, you can learn and grow as you go, but getting a head start is great! Here are four things all entrepreneurs should have before starting a business and beginning to operate.Business PlanHaving a business plan and [...]
in Successful Business, Uncategorized
Back to Blog
Thinking of Buying or Leasing a New Office Space? Here's How a Merchant Cash Advance Could Help!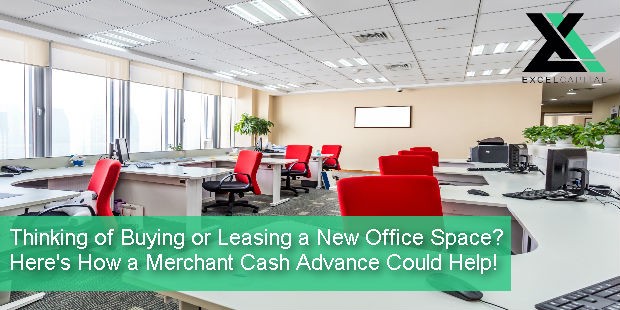 November 2, 2016
It's about that time for your business. Your company has outgrown it's current office, and you are looking to expand or move entirely to a new space. Whether you are deciding to rent or lease, coming up with the money needed for a security deposit, rent, down payment, or simply all of the extra moving expenses can be difficult. This holds especially when you must still keep your [...]
in Financing, funding, loans, Merchant Cash Advance, Small Business Financing, Successful Business, Uncategorized, uncollateralized funding
Back to Blog