financing a business Posts
We Know Small Business – We have a lot to share.
How to Choose the Right Loan for Your Business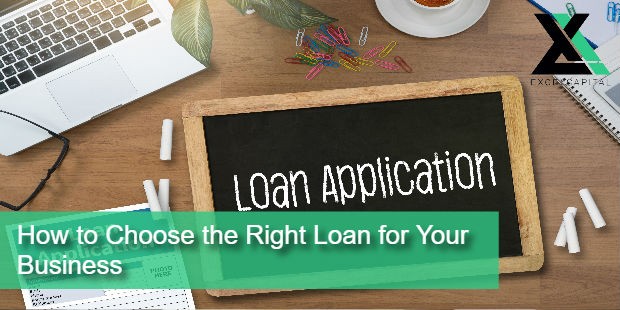 February 17, 2017
Choosing the right loan for your business can be a daunting task for any business owner. Obtaining a loan is often essential when financing a small business and play a part in shaping your business into a long-lasting company. Since this is a very important decision, there are some questions you should ask yourself before proceeding including what are you going to use the money for and when do you [...]
in Credit, Credit Card Cash Advance, Financing, funding, loans, Merchant Cash Advance, Small Business Financing, Successful Business, Uncategorized, uncollateralized funding
Back to Blog
Thinking of Buying or Leasing a New Office Space? Here's How a Merchant Cash Advance Could Help!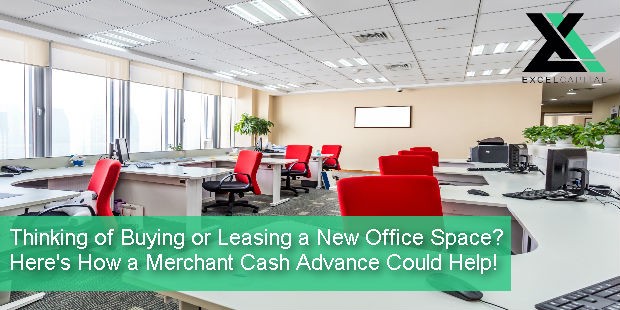 November 2, 2016
It's about that time for your business. Your company has outgrown it's current office, and you are looking to expand or move entirely to a new space. Whether you are deciding to rent or lease, coming up with the money needed for a security deposit, rent, down payment, or simply all of the extra moving expenses can be difficult. This holds especially when you must still keep your [...]
in Financing, funding, loans, Merchant Cash Advance, Small Business Financing, Successful Business, Uncategorized, uncollateralized funding
Back to Blog