expansion Posts
We Know Small Business - We have a lot to share.
How to Maximize Your Business Loan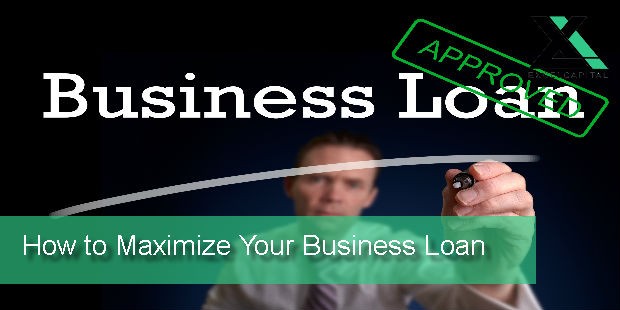 December 6, 2016
The immediate needs like keeping up with payroll, bills, or making an equipment repair or purchase are typically the main focus when people get business funding. While you should consider those factors, you should also think about how you can make the most of the working capital you've just received. Expand Your InventoryWhile you may have had to purchase smaller quantities of your inventory  due to budget constraints, it [...]
in Financing, funding, loans, Merchant Cash Advance, Small Business Financing, Successful Business, Uncategorized, uncollateralized funding
Back to Blog
Thinking of Buying or Leasing a New Office Space? Here's How a Merchant Cash Advance Could Help!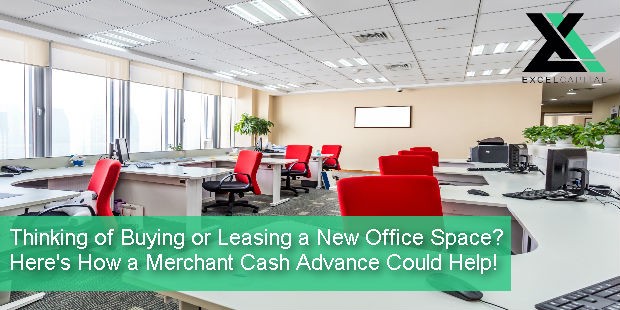 November 2, 2016
It's about that time for your business. Your company has outgrown it's current office, and you are looking to expand or move entirely to a new space. Whether you are deciding to rent or lease, coming up with the money needed for a security deposit, rent, down payment, or simply all of the extra moving expenses can be difficult. This holds especially when you must still keep your [...]
in Financing, funding, loans, Merchant Cash Advance, Small Business Financing, Successful Business, Uncategorized, uncollateralized funding
Back to Blog