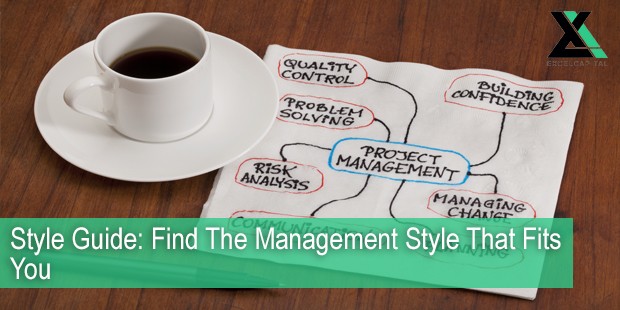 "What's your management style?" is a question that tends to leave people stumped. As a business owner, the way you approach leadership can have a huge impact on your business. It affects productivity, team morale, and the overall culture of your company. Although the names may vary, here are a some key management styles.
Democratic
Relies heavily on communication between manager and employees. Ideas are discussed openly and decisions are made together as a team.  
Bureaucratic
Strictly follows the chain of command and promotes a more formal business atmosphere. Management has the final say in all decisions and make sure that employees follow rules and procedures at all times.
Autocratic
Also known as dictatorial style, the person put in charge has complete control and authority. They closely monitor everything to make sure that tasks are being completed as planned.
Paternalistic/Maternalistic
The leader using this style of management acts as the patriarch/matriarch and treats their team as a large family. Policies are put in place to benefit the organization as a whole and aims to foster loyalty from its employees. This style relies on employees feeling an attachment to the company.
Participatory
Encourages employees to explore their own path and make decisions. Flat management style that is becoming more popular.
Laissez-Faire
This approach to leadership is more hands-off. Management delegates most decisions to their team and trust that they will complete their tasks on their own. This style relies on having responsible and dedicated staff. While it can promote innovation and give employees a sense of purpose, it makes problems become harder to spot.
Being able to identity which management style you use is important when running a business. While there is no one best style, as a leader, knowing which best fits your business and individual teams can make all the difference.
Latest posts by Excel Capital (see all)