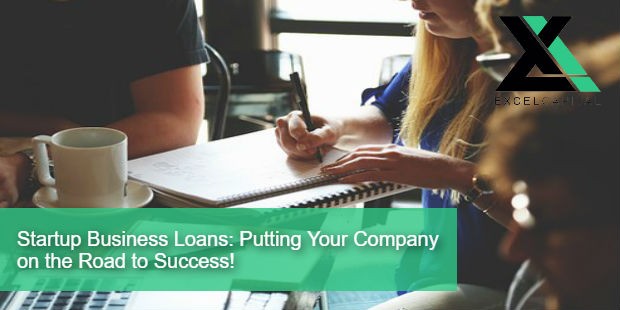 While exciting and fulfilling, starting a new business it tough work, and surviving the so-called "startup phase" is quite the feat. Most new businesses don't make it past the first three years due to poor financial planning, lack of organization and structure, cash flow issues, and not fulfilling a need for growth capital. Most small business owners feel ashamed when asking for a business loan of any sort, however, little do they know that business loans are used by companies of all sized during both good and bad times. Here are a few ways how startup business loans can help your business fix cash flow issues, expand, and continue on the road to success! After all, your business may be booming, and additional growth capital will help to take it to the next level. Read on to learn more!
How Startup Business Loans Work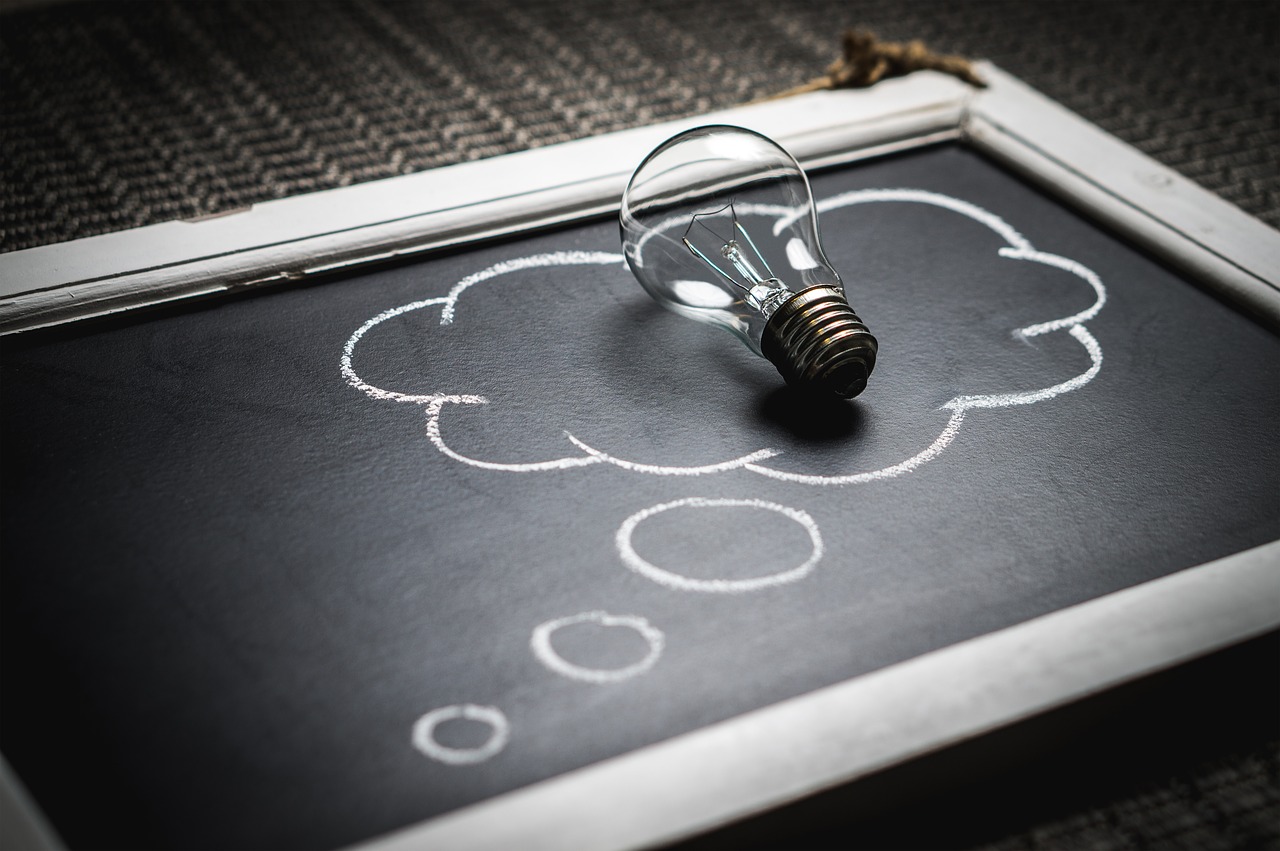 Startup Business Loans are a great funding option for new business owner and entrepreneurs. These types of loans are unique for many reasons. Here are a few of the benefits:
Monthly payments are calculated at just 1-2% of the balance of your credit lines

0% interest for the first year on most credit lines  meaning 100% of your payment goes directly to the principal line

To keep interest rates as low as 0% after the introductory period, balance transfer options are available

Business owners applying for a Startup Business Loan must have a personal credit score of 680 or better, but there are no collateral requirements.
A Few Things Start Business Loans Can Help With: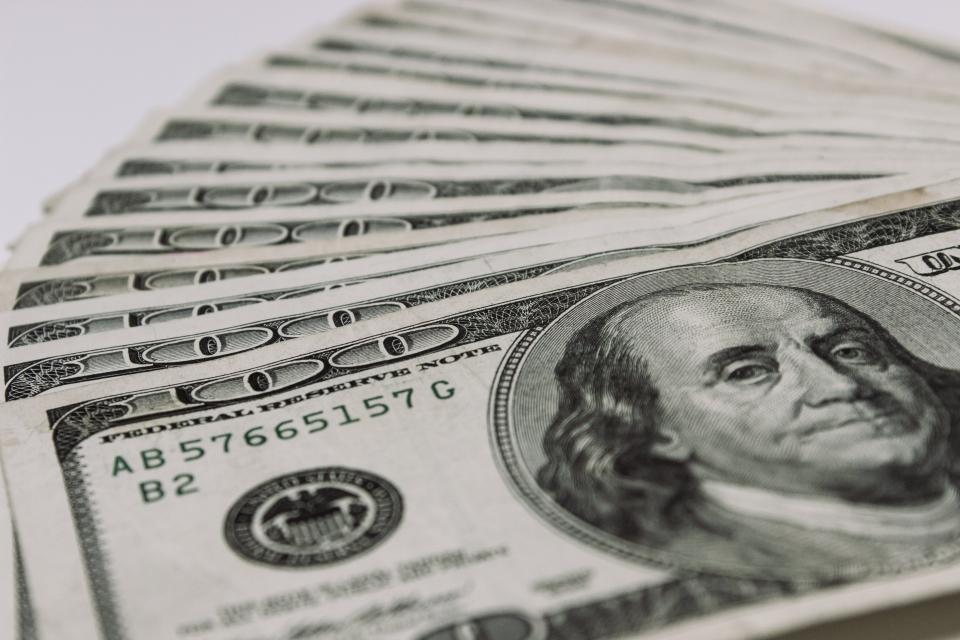 Cash Flow Issues – Every business, new or old, runs into slow periods over time. Lack of cash flow can cause worry, and that's normal. Use a startup business loan to cover expenses, catch up on bills, and pump cash into the business during these tough times.
New Hires and Employee Training – During the startup phase, your team may be small, but growth capital acquired through a startup business loan can help get the ball rolling, allowing you to hire the solid, core team you need, training new additions, and expanding as needed.
Marketing and Advertising – Marketing and advertising your company is essential, and should be done without thought. Use a startup business loan to help cover the cost of marketing and advertising tools such as paid ads, email marketing campaigns, website development, printed materials, graphics, and more.
Equipment  Purchases and Maintenance –

Whether the pieces are large or small, equipment upgrades, maintenance, and repairs can be costly as time goes by. Maybe your office needs a new printers or computer repairs. Maybe the company car needs a new engine. Maybe you just want to spruce things up a bit and purchase the latest technology in your industry. Staying up to date and fully functional is essential, but can be pricy at times. Be sure to keep track of these expenses
Business Permits, Licenses, & Memberships –

Depending on the type of business you operate and the location, special permits, licenses, and memberships may be necessary. To simply own and run a business you will need some sort of business license or permit. For instance, let's say you operate a liquor store. You will definitely need to obtain a liquor license. Or, maybe you run a trucking company. Your employees will need CDL's (Commercial Driver's Licenses). Additionally, depending on your industry, being a member of a special association may be beneficial in proving your professionalism and establishing authority. The cost of these licenses, permits, and memberships will vary, as well as the time frame in which they will need to be renewed, but it is extremely important to always monitor the costs and expiration dates of each.
Financial and Legal Help –

Doing things yourself based on your own knowledge is great and can save money in the long run, but sometimes you will need professional advice. Maybe you need some help developing a financial plan for the future and need to hire a financial advisor. Maybe you run into some issues with a former employee and need to hire a lawyer. We all know professional and legal consultation can come at a great cost, but it's always nice to have a bit of backup when needed. That said, be sure to keep track of retainer fees and other costs.
Product & Service Research and Development – Constantly staying ahead of the competition will be important in your chosen industry, especially when you're first establishing your brand. Constantly developing your products, services, and researching the market may require the help of some professionals, software, and more. Growth capital obtained through a startup business loan can help with that.
If your startup is in need of growth capital, call one of our funding specialists today at 877-880-8086 or APPLY NOW!
Latest posts by Excel Capital (see all)