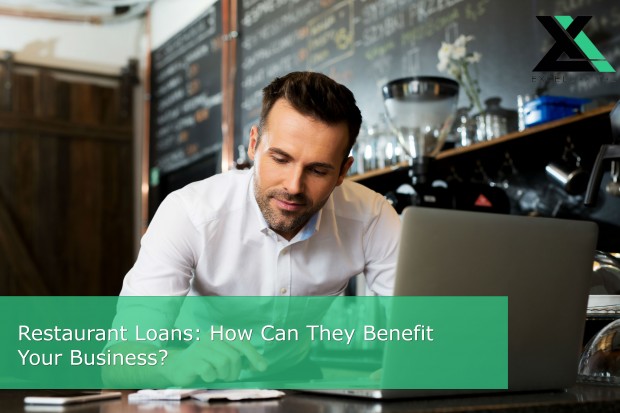 Running a restaurant means you have a full commitment to quality food, customer service and presentation if you want to stay competitive. Because of the high standards  These are all reasons why you can benefit from looking into restaurant loans.
Alternative lenders provide business owners with the working capital needed quicker than traditional banks. The application is typically one page and once submitted with your most recent bank and credit card statements, your restaurant can be on the road to being funded within the week. In addition to fast funding, the following are other ways your restaurant can benefit from alternative lending:
Hiring Employees
A restaurant's success relies on quality customer service. While some may be able to overlook bad service for really good food, diners take everything from how they are treated while waiting for a table to interactions with the staff to how long they have to wait for the food into consideration. In the age of online reviews, having a reliable staff is essential in order to stay competitive.


Ordering Inventory
Your restaurant may be known for a specific dish or your regulars may come in expecting their regular. Customers will go to your restaurant solely for a specific item on the menu which is why it is important to have well-stocked inventory. You don't want to be in a situation where you had to cut back on your supply order because of not having enough funds and running out of a popular item.
Alternative lending can provide you with the money to purchase additional inventory when you need it.

Menu Overall

While it's great to be known for a specific dish and to stick with the tried and true classics, it's always good to have some variety and innovation. Many times restaurateurs will forgo menu expansion due to not having the financial resources for a new chef, inventory, Alternative financing can give you the ability to finally revamp your menu and keep your menu staples so you don't have to choose between the keeping the classics and spicing up your menu.
For more information about what Excel Capital Management can do for you, visit our Products Page or call 877-880-8086 to speak to one of our Financial Specialists.
Latest posts by Excel Capital (see all)