We Know Small Business - We have a lot to share.
Quality Child Care is a Must: How a Quick Business Loan Can Help Your Daycare Center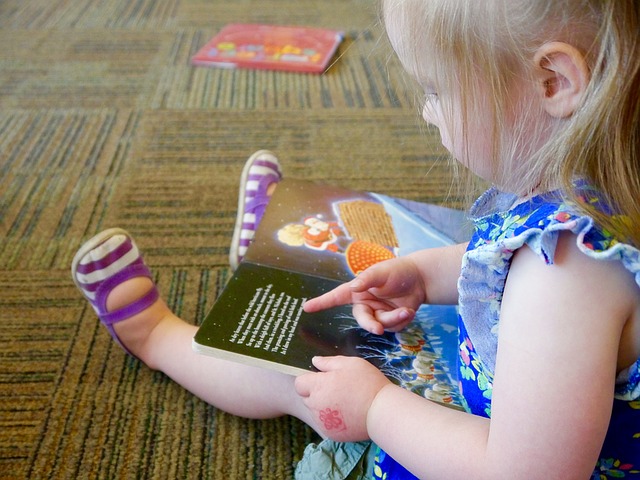 According to a 2015 Pew Research Center article, today's American families are more likely to have two full-time working parents in comparison to those in the past decades. There are a some people households are able to have a stay-at-home parent or the benefit of having close friends or family members watch their children so many families don't have that luxury. Due to positive factors like women looking to establish their  careers to the negatives like job wages not keeping up with the rate of inflation and crippling student loan debt, many times both parents need to work in order to make ends meet. With very few jobs offering child care services, this leaves parents with  tough choices to make. Should they risk financial instability and/or career advancement in order to have a parent at home to take care of the children, or find a reliable daycare center. Looking into resources like a quick business loan can help your daycare center stay competitive and fill a very important need.
Why a Quick Business Loan Can Help Your Daycare

In addition to giving parents peace of mind while at work, early child care significantly benefits the children that attend. As a daycare business owner, your responsibility is to provide a safe environment where children can learn to socialize, grow, and become more prepared for when they enter the school system. On top of being responsible for the regular duties and challenges that comes with being a business owner, you are also tasked with taking care of the next generation during important developmental years.
Ways to Use a Quick Business Loan to Improve Your Daycare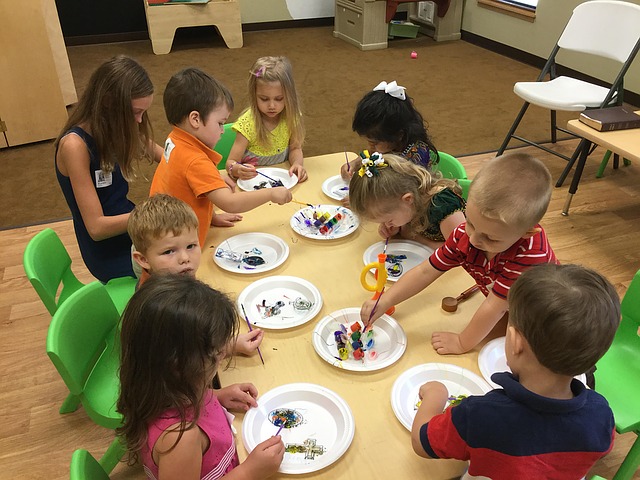 There has been a rise in the demand of high-quality early education. The success of a daycare facility depends on their reputation, quality of market, and how well business operations are run. Working capital can be used to make improvements in many different areas of your business.
Employee Hiring and Training – Having a qualified and well-trained staff is crucial to the success of your  business. Business capital can be put towards recruitment and onboarding, as well as be used to cover gaps in payroll.
Research and Development – Research the community your daycare facility serves. See how child care centers are within the vicinity and what type are in demand. You should also pay attention to the waiting lists of other early child care centers as well as their business hours. Being able to fill the gaps in this highly in demand industry can give your business a boost. What's the number of working parents in the area with pre preschool age children? Are your prices competitive for the area? There are resources available like Census.gov that can answer those questions and help you find out the demographics of the area so you can tailor your business to the needs of the community. Proper market research and analyzing your target audience is key to knowing what your customers want. Business capital can certainly be used to help fund this process.
Marketing and Advertising – In addition to ensuring that your daycare center strives for excellence, getting your business' name out there is one of the most important things you can do. Since the internet is typically the first place people go to find information, investing money in website development, paid ads, and social media marketing is suggested. The downside is that hiring a professional can become expensive. Having enough business capital to cover these expenses can benefit your business considerably.
Funding Options Available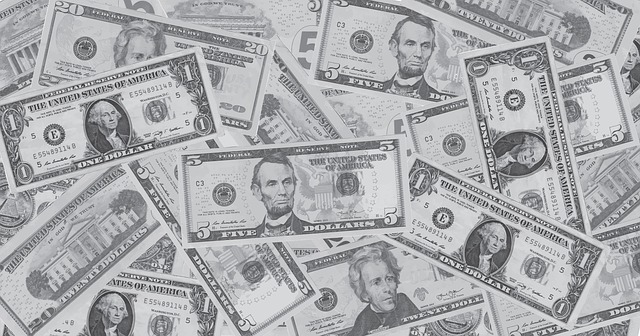 The choices you have for small business funding are no longer limited to what traditional banks have to offer offer.

Merchant Cash Advance also known as Split Funding works on a pay as you earn model.  A flat percentage of your business' credit and debit sales are automatically debited daily and put towards the repayment of your loan. If your business does a large amount of sales one day, a larger payment is taken out to pay back the advance. If a small amount of sales is done that particular day, you pay less. There is no fixed payment amount or maturity date. This type of loan is available only to businesses that accept credit card payments.

Unsecured Business Loan is a type of loan that does not require business owners to put up collateral. As a result, most new companies do not face the fear of losing precious assets in case they cannot repay the loan. However, banks that offer unsecured business loans place strict guidelines on the programs because they take on most of the risk, and require far more paperwork than alternative financing loans.
Short-Term Business Loans are utilized as a way to fill an immediate financial needs and fix cash flow issues. Most lenders that provide this type of loan do not require a lot of paperwork and they can be used for virtually any business purpose. Common uses of short-term business loans are inventory purchases, new hires and employee training, equipment repairs, and filling gaps between accounts payable and receivable. This financing solution mean shorter having a shorter repayment schedule with higher costs. Short-term business loans are generally paid back via weekly ACH payments. In contrast, traditional term loans are paid back within a fixed term and a set interest rate. While traditional term loans allow you to build business credit and have fixed monthly payments, they come with less flexible terms and rates and penalties may be charged if the loan is paid off early.
Business Lines of Credit give  business owners access to a fixed amount of money which they can use according to their need for cash. Interest is only paid on the amount of the advance actually used.
The Application Process
Once you have been approved, you can have the working capital you need within a few days. In order to make the application process run quickly and smoothly, there is certain documentation that you should have on hand. While requirements may vary depending on the lender and financial standing of your business, the following are the core documents you have be ready to submit.
Clear copies of photo identification for all owners

Business license

Voided check for the business account

Proof of ownership
Early child care is important. Here at Excel Capital Management, we understand how crucial it is to have the working capital needed to have a successful business. For more information about getting a quick business loan for your daycare, visit our Products page or call 877-880-8086 to speak to one of our financial specialists.
Latest posts by Excel Capital (see all)