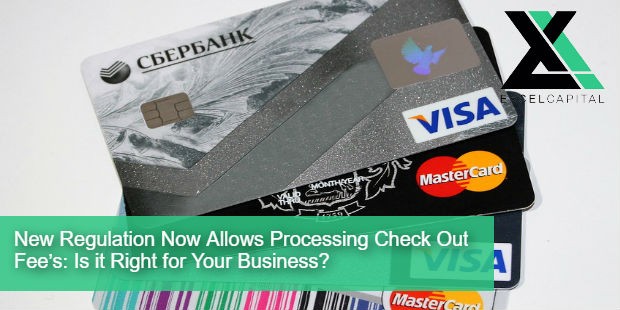 It's 2017, and in this day in age, most small businesses are understanding the importance of accepting credit cards for the goods and services they provide. As we all know credit card processing makes transactions much more convenient and quicker for consumers, but it can come at a price for small business owners since the cost of accepting credit cards are passed along to the merchant and not the consumer. Because of this, for years many merchants have been charging customers a check out fee for people using credit cards instead of cash. While this practice was frowned upon and illegal in some states, a recent class action lawsuit filed against Visa and MasterCard was settled and now allows merchants to put this method into practice.
Check out fees allow the business to pass along the processing costs to consumer and do soften the blow of credit card processing fees for many small business owners it might not be right for every business. We sat down with Excel Capital Management's Managing Partner, Chad Otar to discuss the recent lawsuit and the new rules and regulations. Check it out below!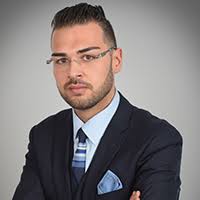 Excel Capital Management: Chad, for many readers who may not be familiar with checkout fees many industry-wide small businesses have been charging, can you please explain it a little further?
Chad Otar: Think of a gas station charging an extra ten cents for using plastic instead of paper. Basically, check out fees are charged in two different ways – one that has been legal, and one that just became legal.  The one that has always been legal is giving a discount to customers that don't pay with credit cards (also known as a surcharge), but it was illegal to charge a percentage for using a credit card when making a purchase (also known as a processing check out fee). With the new regulation in place, in certain states, business owners can now charge a specific percentage of the transaction for all credit cards (not debit cards) that will appear as  another item (like a tax) on the receipt. This allows the customer to not pay the processing fee's that are passed on by the credit card providers like Visa and MasterCard
ECM: Due to the recent lawsuit settlement involving Visa and MasterCard, merchants are allowed to implement these fees legally. What are some of the pros and cons of this on the surface?
Chad Otar: Sure, since the recent Visa and MasterCard suit, there have been many changes. Many for the better. The pros are that business owners now get to increase their bottom line but not having to absorb the fees for processing credit cards and passing it along to their clients. It also avoids inflating the prices of goods and services. The cons associated with this practice is that some clients will not be happy with the extra fee causing a possible loss of business.
ECM: What can merchants do to ensure they are following the rules at all times? For instance, must customers know anything about checkout fees upfront?
Chad Otar: The best thing a merchant can do to make sure they are in compliance is speak with the accounts, do some reading and research, and simply speak with their credit card processors, especially. They will certainly know what rules need to be followed. These new rules and regulations are only effective in forty out of the fifty states.The underlying rule of thumb is that business owners must notify their credit card processor on which cards they want to apply the check out fee to, and the fee cannot exceed four percent. Additionally, merchants must advise their clients that they are charging this four percent fee.
ECM: Are there any states where checkout fees are banned?
Chad Otar: Yes. Colorado, Connecticut, Florida, Kansas, Maine, Massachusetts, New York, Oklahoma, Texas, and California. For California and New York, the Attorney General has filed an appeal, so this is still pending.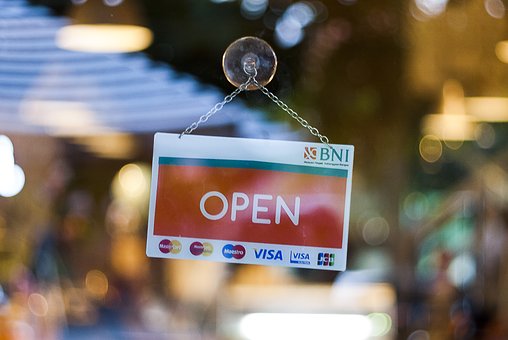 ECM: As Managing Partner of Excel Capital Management, you work with small business owners who process credit cards everyday. Any last words on this topic and any advice you want to give them?
Chad Otar: Always! The most important thing business owners need to know is their bottom line – the income after all expenses have been paid.. Many business owners have inflated their prices to cover the cost of credit card processing fees over the years. It was so common, most of us consumers didn't even think twice about it. Now, the only people that should be paying for this processing fee are people using credit cards – not everyone else. Business owners should make sure they are always in compliance with theirs state's rules and regulations to ensure stress and trouble free business success
For more helpful tips on running your small business, stay up-to-date with the official Excel Capital Management blog, and for more information on credit card processing for your business, small business loans, and more, contact one of our funding specialists today at 877-880-8086!
Latest posts by Excel Capital (see all)