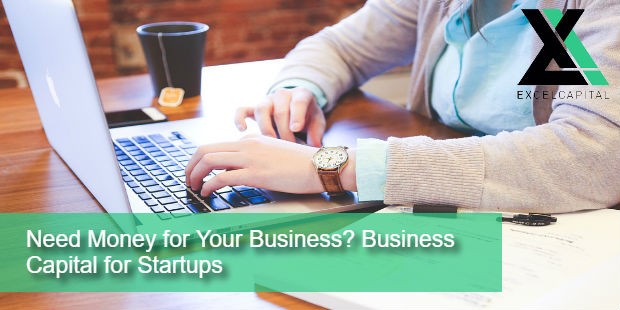 Starting a new business is quite the feat. You have been brave enough to put your big idea out there to the world! After developing a business plan and getting everything in order to open the doors is the first step, and business capital will certainly be a need of yours for things such as: employee training, marketing and advertising, inventory purchases, renting or buying a business location, acquiring additional office space, and much more. Here are some tips on how to go about acquiring business capital for your startup.
How Can a Startup Loan Provide Your New Company with Business Capital?
Startup Loans are a perfect source of business capital for new business owners and entrepreneurs for many reasons. For starters, Startup Loans are unique in that monthly payments are calculated at 1-2% of the balance of your credit lines. Also, there is 0% interest for the first year on most lines of credit which means 100% of your payment goes directly to the principal for the first year. Additionally, balance transfer options are available to keep your interest rates as low as 0% after the introductory period.
Popular Uses of Business Capital for Startups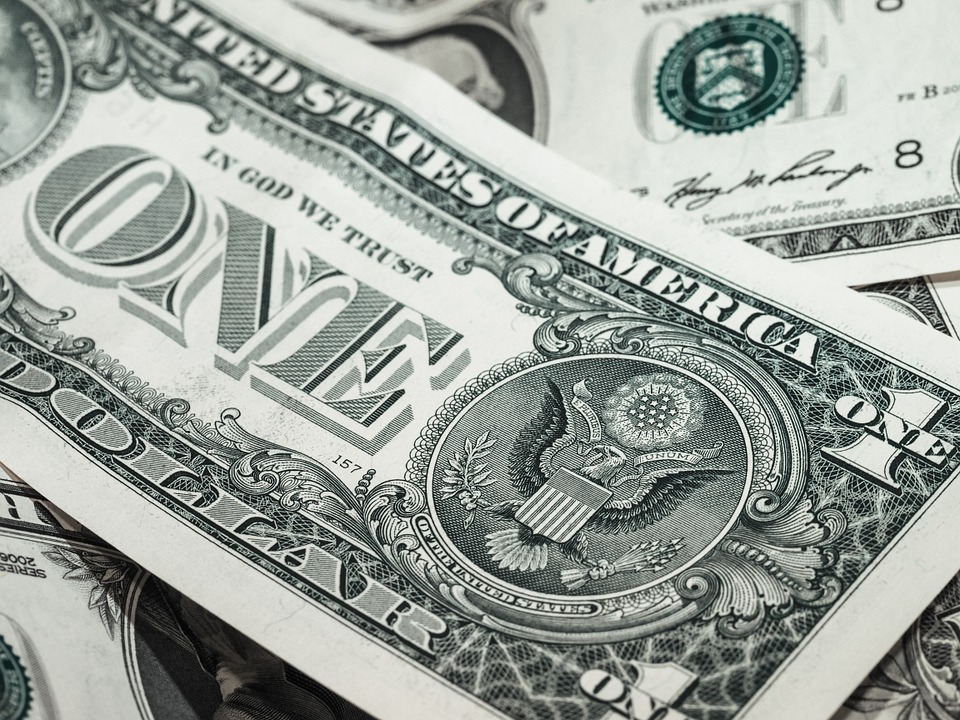 Business Permits & Licenses – Depending on your industry and state of operation, your business may be obligated to obtain certain permits and licenses. Renewing these documents can be costly, but are necessary since not having the proper documentation at any point of operation can cause major legal issues in the future.
Office Space & Business Locations – Analyze the size of your startup. Maybe you need an office space or facility in order to properly operate. Business capital can be used to acquire the appropriate space during the startup face or shortly thereafter.
Inventory Purchases – Once you have your business plan in order, business capital can be used for bulk inventory purchases so there is never a shortage of goods and products.The last thing you want to worry about as business starts to pick up is not having enough inventory to sell. Additionally, purchasing inventory in bulk often times has it's benefits and is much cheaper than individual purchases.
Marketing & Advertising – One of the most important things you can do in the startup phase is marketing and advertising your business to the world. Website development, paid ads, and social media marketing is a big job, and hiring a team of professionals can be pricey. Having enough business capital in order to cover these expenses can help tremendously.
Research & Development – Constantly developing your products, goods, and services is essential for staying ahead of the competition in your industry. Additionally, doing the proper market research and analyzing your target audience and consumers is key to knowing what your customers want. Business capital can certainly be used to help fund this process.
Product Manufacturing – Similar to research and development, product manufacturing may be a constant need depending on your industry and business capital may be needed during slow periods or when business is so great, that you must quickly meet the demand.
Employee Hiring & Training – Once your startup starts to grow, hiring the appropriate staff will be necessary, and business capital may be used to cover payroll and any necessary employee training.
Questions to Ask Yourself Before Applying for Business Capital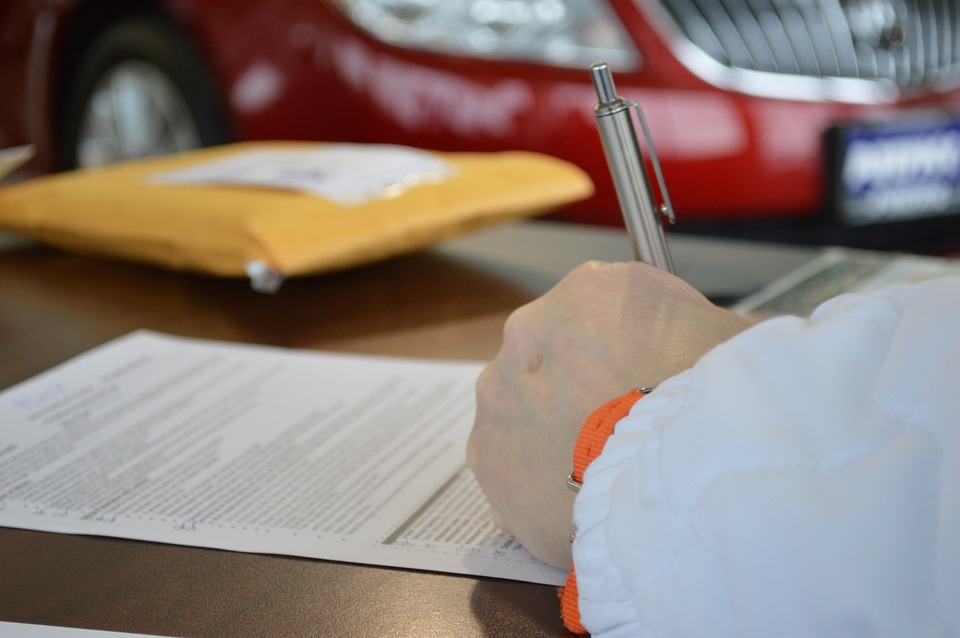 Why Are You Seeking Funding? – What are you going to do with the money and what do you expect in return? You don't want to take out a loan unless you know exactly what it will be used for.
How Much Do You Really Need? – When borrowers are asked how much money they need, the popular train of thought is to ask for as much money as you can "just in case." While it is great that you are trying to think ahead, it also shows that you haven't completely thought it through. The reason behind getting the loan should drive your decision on how much you choose to borrow. There are costs associated with borrowing money so having a plan on how and where you will utilize the money in your business is vital.
What is My Credit Score? – Credit is an important factor in getting approved for a loan – especially a Startup Loan where you more than likely haven't established any business credit, and your personal credit score is the deciding factor. Knowing this information will leave you better equipped to make any changes needed. *More on this in The Application Process & Approval section below.*
The Application Process & Approval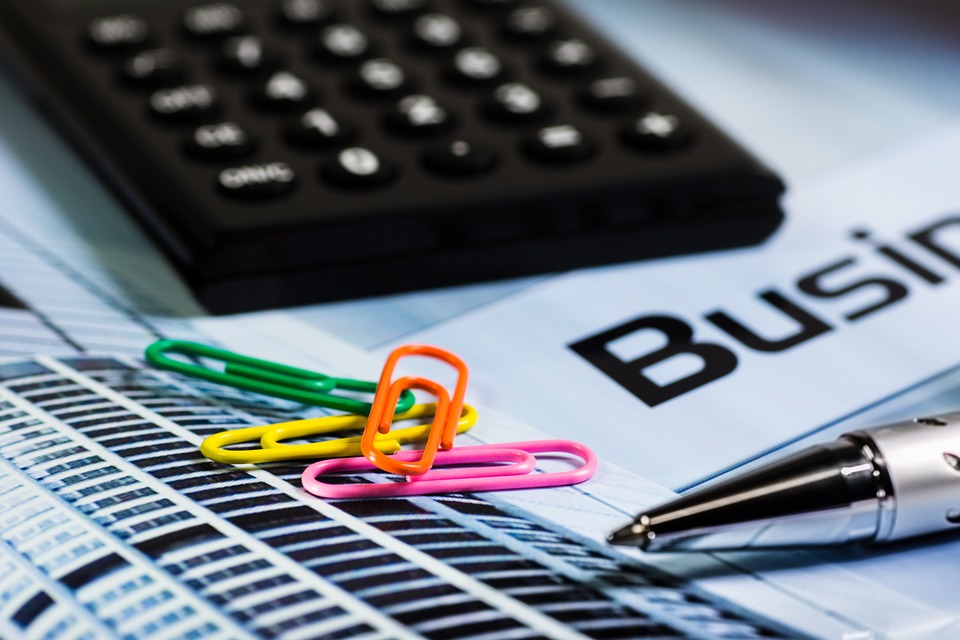 In order for your Startup to qualify for a quick business loan, your credit score must be 700 or higher. That's it! There are no business revenue or collateral requirements. At Excel Capital Management, we recommend that you save yourself some time and check your personal credit score on www.creditchecktotal.com. The credit pull will not show up as an inquiry on your report and will not affect the credit at all. Once you find out your score, you can then provide us (or the lender of your choice) with your social security number, simple application, and the username and password for www.creditchecktotal.com in order to verify your credit score. Once it is confirmed that you qualify, your file will be forwarded to the underwriting department for further qualification.
Once you are approved for business capital, your account can be funded in as little as three business days! Usually, the documentation that is initially submitted is enough for this to happen in most cases, but there are instances when additional documentation may be requested. As a rule of thumb, have these documents and information ready at all times: business License, voided check for the business account, clear copies of identification for all owners, proof of ownership, pictures or videos of the business location, and trade references.
At Excel Capital Management, we understand that all business owners' needs are different. We take yours seriously! Is a Startup Loan right for you? Get the business capital you need today by calling us at 877-880-8086 or APPLY NOW!
Latest posts by Excel Capital (see all)