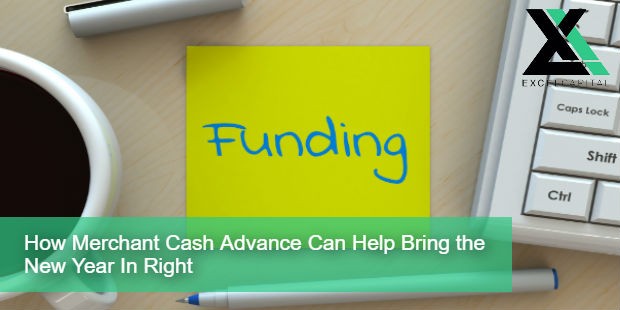 The New Year is fast approaching and if you haven't already, take a moment to do some planning. The New Year is the perfect time to start fresh and make changes, but it can be hard to do so without the money necessary to make those changes. That's where alternative lending can help.
A merchant cash advance has the ability to fill the financial needs of small to medium sized business owners. In addition to it being the quickest and simplest way to get the working capital needed, this service is tailored to a specific business owner's need. Merchant Cash Advances do not require a minimum credit score or personal collateral to qualify. As a result, business owners who have limited assets never need to worry about losing their collateral. Payments come from a small percentage of credit and debit card sales. Since payments are based on the amount of sales generates, business owners aren't stuck with high monthly payments they can't afford.
Alternative lenders that provide Merchant Cash Advances typically only require a one-page application, four months of recent bank statements, and four months of recent credit card processing statements to start the funding process. Funding can even occur in as little as three business days.
For more information on a Merchant Cash Advance and other working capital funding solutions, visit our Solutions page and APPLY NOW!
Latest posts by Excel Capital (see all)