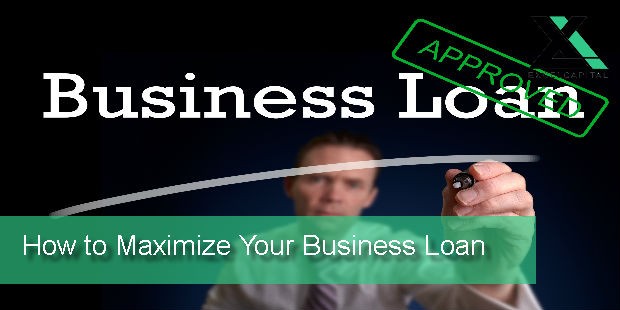 The immediate needs like keeping up with payroll, bills, or making an equipment repair or purchase are typically the main focus when people get business funding. While you should consider those factors, you should also think about how you can make the most of the working capital you've just received.
Expand Your Inventory
While you may have had to purchase smaller quantities of your inventory  due to budget constraints, it does end up costing more in the long-run. Use your new working capital to buy in bulk. Buying in bulk allows you to save money on shipping costs and opens up the opportunity to get discounts with your vendors. Stocking up also comes in handy for the holiday season when the volume of shoppers increase.
Bookkeeping/Records Software
Upgrading to a CRM system can help your business grow and expand faster as well as give your employees the tools to work smarter. They can give you an insight on what's working and what approaches need to change. Not only will it help keep your records organized, it can also automate your marketing campaigns.
Invest in New Services/Products
Offering additional services and products is a great way to keep existing customers interested and bring in new ones. In addition to keeping your displays, shelves, and showrooms stocked, use your loan to launch the service you've been thinking about.
Upgrade Your Environment
A lot of business depends on presentation. Aged and worn out are words that are only good when describing a local dive bar. You may not realize but the way your facility looks has a big impact on business. Use your working capital to replace old, broken or out of date furniture or equipment. Not only will your customers be more comfortable, your staff will be able to work more efficiently when they don't have to waste time troubleshooting and jimmy rigging equipment around the office.
Latest posts by Excel Capital (see all)