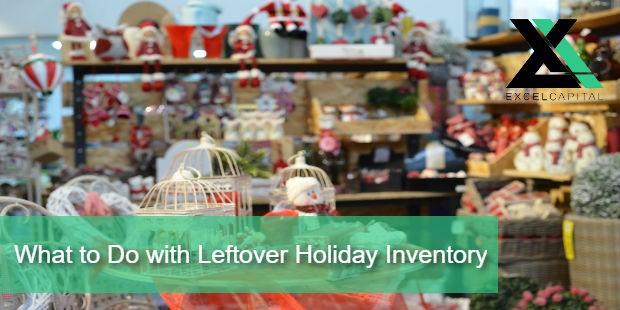 Learning how to managing inventory well can a time consuming process with a learning curve. Figuring out how much to order or a certain product, when's the best time to place an order, or what the best way to keep track of inventory is something most business owners learn through experience. This becomes even more of a challenge during the holiday season. While the holidays bring in an increase of business, the numbers can be unpredictable and niche, holiday-themed add another variable. Due to the high cost of storage and space limitations, many retailers decide to liquidate by selling product for less than they paid for it. Luckily, there are more options available if you find yourself with an abundance of leftover holiday swag.
Flash Sale Websites
"Available for a limited time only," area powerful motivator for consumers. It creates a sense of urgency and makes people more likely to impulse buy. With flash sale sites, buyers are faced with buying the item now or losing out. Social media and email campaigns are perfect promotional tools.
Sell on Digital Marketplaces
Marketplaces you can utilize include Amazon, eBay, Sears and NewEgg. You can also look into Comparison Shopping Engines, or CSEs.  CSEs like PriceGrabber, Nextag, and Shoprunner allow consumers to search for and compare products sold by different retailers. In addition to getting rid of overstocked items, marketplaces and CSEs help increases your brand's visibility and reach.
Encourage Buying in Bulk or Bundles
Everyone loves to feel like they got a bargain. Instead of lowering prices on individual items, create a bundle with related items. This way, everyone wins; you get rid of inventory and your customers get a deal. Encouraging customers to buy in bulk also has the same effect.
Return to the supplier
Before the next time you order inventory, speak with your supplier to see if you can set up a return policy. If one is already included in your terms, see if you can renegotiate your terms to better fit your needs. If you can't return your surplus inventory, you can also look into wholesalers called jobbers. They will jobber, a small-scale wholesaler, who may be willing to take the items off your hands and resell them within your industry.
Latest posts by Excel Capital (see all)