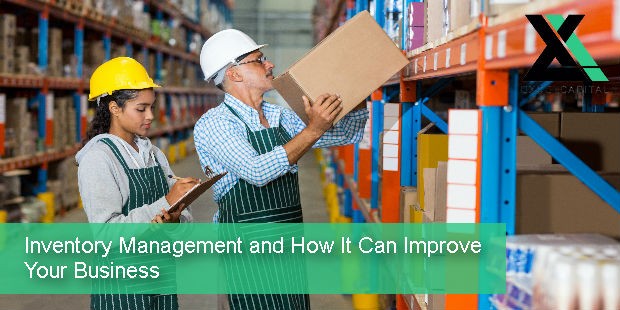 Inventory management is something that should be a top priority for businesses. You want to keep track of what's in stock, selling fast, what you've already ordered, and what still needs to be ordered. Having a decent inventory management system can prevent wasting money as well as help you spot theft. Here are three ways to better your inventory management system and how it can improve your business.
Create Legible Purchase Orders
Providing vendors with purchase orders may seem like a basic thing to do. However, things like illegible handwriting, wrong SKU numbers, and blurry faxes complicate the process. Create a set time during your day to thoroughly complete this task. This will cut down on the amount of errors and save you money on misordered items. You can find a number of purchase order templates online or you can upgrade to a POS system to streamline the process.
Organize Vendor and Product Information
Keeping track of inventory can become a nightmare situation if you're not organized. Creating a spreadsheet with all of the pertinent information will make this task more manageable. Your spreadsheet should include information like representative name and contact info, picture or link to item online, retail price, wholesale price, SKU, billing information, shipping information, etc. While you can keep the paper vendor catalogues, having a digital copy of what's needed will cut down on clutter and can help reduce the number of mistakes.
Identify Shrinkage
There shouldn't be any discrepancies between your sales information and your stock. The inventory that can not be accounted for has either been stolen, lost, gone bad, or damaged. Take note of these losses. They will be important not only for accounting purposes but also for identifying retail and employee theft. Keeping up to date and organized records will also minimize loss due to clerical errors.

Latest posts by Excel Capital (see all)