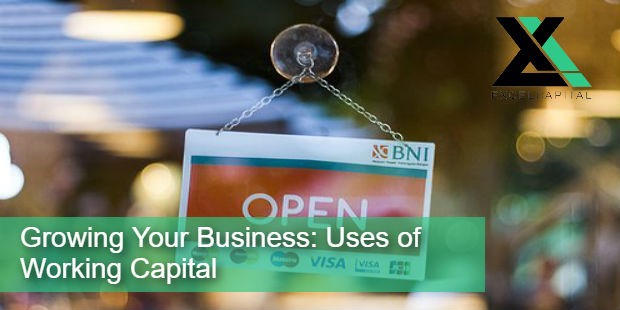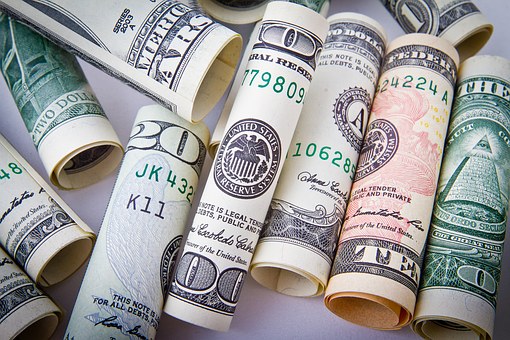 Working capital is a short-term loan that offers an answer for a business' everyday operations and monetary needs. The wonderful thing about procuring working capital for your business is the way that it can be utilized for basically anything (as long as it is in accordance with the business itself). Here are popular uses of working capital for business owners of all types.
Stock and Equipment Purchases
Many business owners utilize working capital for bulk inventory purchases. Similarly, equipment such as: machines, computers, vehicles, and more, can cost hundred of thousands of dollars. Because many vendors require a large upfront payment for this type of pricing on inventory and equipment, working capital gives business owners the funds they need to purchase the items they need before it's too late.
Unexpected Problems
Not surprisingly, with every business, issues do emerge. Equipment fails, vehicles breakdown, natural disasters occur, employees resign. Most of these problems are unforeseeable and can be costly, however working capital can take care of the expenses in a matter of days.
Development
Once your business gets past the startup stage, the best time is when there is just too much business to keep up with! Many business owners find themselves needing to expand and grow to keep up with the demand. Working capital can be put to use to open a new location, build onto an existing location, add on additional parking, and much more!
New Hires and Employee Training
Another type of extension can be enlisting new employees. When your business begins to boom, you may require some additional assistance. Possibly, you need to employ extra clerks for your store, your eatery needs extra wait staff and hosts, or perhaps, your doctor's office needs another receptionist. Maybe, you even need to hire a few accountants or bookkeepers to keep up with the finances. Additionally, many of these employees will need adequate training. Working capital can be used for all of these things!
Marketing and Advertising
One of the most important things you can do is market and advertise your business to the world. Website development, paid advertisements, and social media marketing can be a huge undertaking, and hiring a team of professionals can be expensive. Having enough working capital in order to cover these expenses can help take your business to the next level.
Solutions To Obtain The Working Capital You Need For Business Growth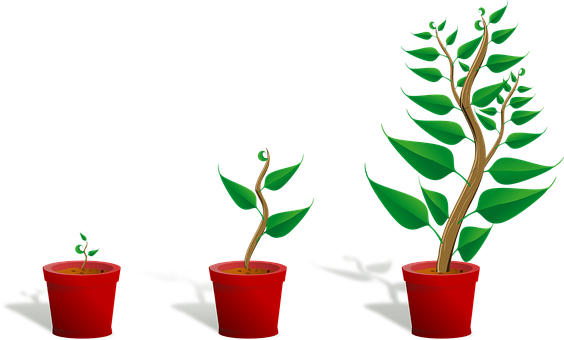 Aside from the traditional financing route via a bank, there are many alternative financing options available to all business owners in need of working capital fast. Why wait week for a bank loan when you can be funded in as little as three business days by working with an alternative lender. Let's take a look at some of the common funding options as a means of acquiring working capital.
Unsecured Business Loans are a type of loan that does not require business owners to put up collateral. As a result, most new companies do not face the fear of losing precious assets in case they cannot repay the loan. However, banks that offer unsecured business loans place strict guidelines on the programs because they take on most of the risk, and require far more paperwork than alternative financing loans.
Short-Term Business Loans are utilized as a way to fill an immediate financial needs and fix cash flow issues. Most lenders that provide this type of loan do not require a lot of paperwork and they can be used for virtually any business purpose. Common uses of short-term business loans are inventory purchases, new hires and employee training, equipment repairs, and filling gaps between accounts payable and receivable. This financing solution mean shorter having a shorter repayment schedule with higher costs. Short-term business loans are generally paid back via weekly ACH payments. In contrast, traditional term loans are paid back within a fixed term and a set interest rate. While traditional term loans allow you to build business credit and have fixed monthly payments, they come with less flexible terms and rates and penalties may be charged if the loan is paid off early.
Split Funding aka Merchant Cash Advance is Short-term financing transactions that are collected through a set percentage of your Visa and MasterCard sales that are accepted at your place of business. Probably the most common term used in the industry. These do not have a set repayment schedule and are based on the volume of your businesses credit card processing sales. These are usually only guaranteed by the future sales of your business.This type of financing does not require any personal collateral to qualify, therefore, business owners who have limited assets never need to worry about losing their collateral.
Business Lines of Credit give business owners access to a fixed amount of money which they can use according to their need for cash. Interest is only paid on the amount of the advance actually used.
Invoice Factoring is used to finance businesses with short-term cash flow issues – especially when your business doesn't qualify for a traditional bank loan or any other alternative solution. Your lender will factor your business' customers' invoices to match your working capital needs.
Equipment Financing is a loan product used to help business owners purchase any type of equipment needed to run the business. The loan amount is dependent upon the type of equipment needed, as the repayment term is usually as long as the expected life of the piece of equipment and if it is used or new.
ACH Loans may require a personal guarantee, and have a fixed repayment schedule that is paid either daily, weekly or monthly. ACH, or Automated Clearing House, payments are made electronically and caters to industries that do not accept credit cards and need a fixed payment.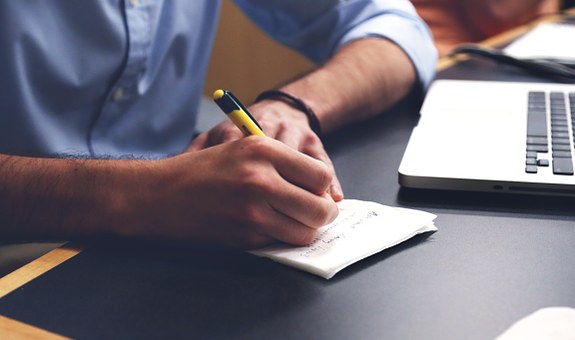 For more small business tips and uses of working capital, be sure to stay up to date with the official Excel Capital Management blog. If your business is in need of working capital, we can help with one of the many funding solutions listed above! Call one of our funding specialists today at 877-880-8086 or APPLY NOW!
Latest posts by Excel Capital (see all)