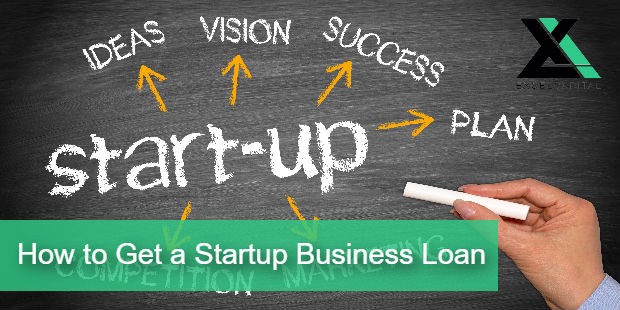 Opening a small business is not an easy task. You may ask yourself if you are making the right decision, how are going to make this work, and if this is the right industry for you among other things. After the initial doubt and excitement that comes with deciding to start a business as well as the process of creating a business plan, the next step is figuring out how you are going to fund your venture. For most first time business owners, this can be the hardest part. Due to the high risk involved, lenders are wary of handing out thousands of dollars to a business that doesn't have any revenue yet. You may have the vision but factors like having no operating history or business credit can be huge hurdles to overcome.
In this situation, a startup loan is the perfect funding option when deciding to open a small business. There is typically no minimum business revenue requirement, and lenders will look at your personal credit score to see if you qualify. Lenders assume that you will handle your business' finances the same way you do your personal finances. As a result, you need a credit score of 700 or higher. A plus to obtaining startup loan is that collateral is not required which means you don't have to risk your home or car in order to start your dream.
If you are an entrepreneur looking to start their own business, Excel Capital Management can help you through the funding process. Visit our Startup Loan page for more information and APPLY NOW to learn what you qualify for!  
Latest posts by Excel Capital (see all)