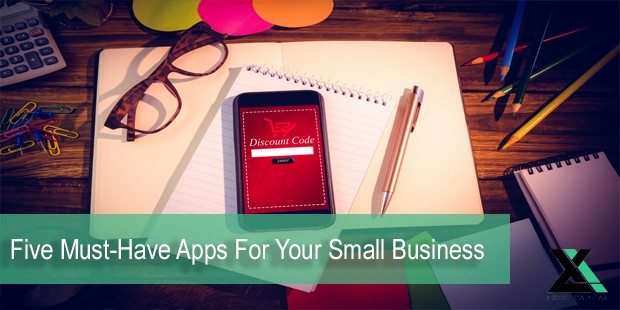 These days, there is not a moment when most of us are not within a few feet of our laptops, tablets or smartphones. For the majority of us, our lives are consumed with all forms of technology. One may argue that this is both good and bad for our personal lives, but for businesses, now is the time to take advantage and have your device with you at all times! More and more businesses are picking up on current trends and becoming tech-savvy, so we've put a list of our favorite apps to help you conduct business more efficiently. Here are 5 tech apps (for Android, iOS devices and web devices) to keep your small business running smoothly.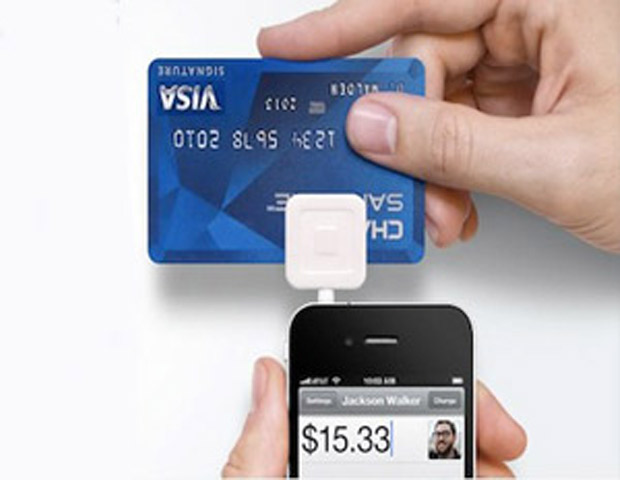 Square – For iOS and Android devices. One of the most popular apps on the market for business transactions, this POS (point of sale) app comes with a portable card reader, and  is used for credit and debit card payments. Especially handy for business owners who are constantly traveling or limited on   space for bulky processing machines, Square makes transactions easy, fast and super convenient. Whether you run a mobile business like a food truck stand at a flea market and need to be able to run transactions on the fly, or you just want to be a little more trendy, this app is perfect for you. As an added bonus, the Square app can also be used to keep track of cash payments. Square charges no monthly fee, and there is no monthly minimum. Just expect a flat rate of $2.75 on all swiped and online transactions. For more info visit: https://squareup.com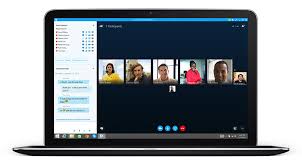 Skype for Business – The ever-popular audio and video calling and messaging service is becoming more and more popular for businesses. Need to talk to someone in a different state or overseas? No need to worry.. Home sick, but don't want to miss that important staff meeting? Problem solved. Skype for Business have become very popular in recent years for employers and companies as a whole. Many businesses use the service to conduct hiring interview, staff meetings (especially companies that have multiple locations), and the messaging feature is great for interoffice chatting. Use Skype For Business for only $2.00/month per user, and hold video, audio or messaging conferences with up to 250 people. **At Excel, we love to use Skype for Business to chat with team members in other departments. This is definitely a must-have for any business, large or small.** Learn more here: http://www.skype.com/en/business/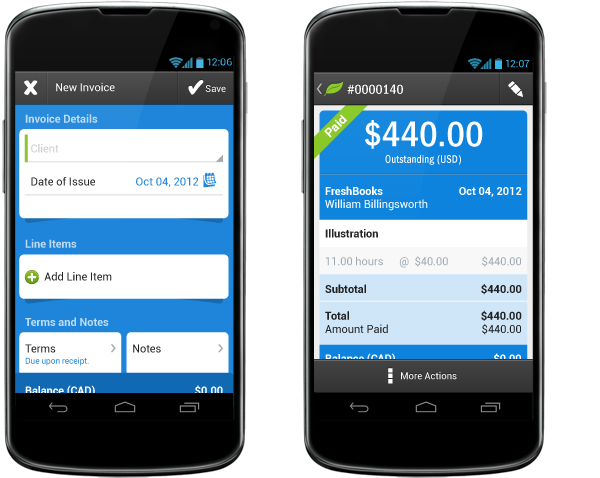 FreshBooks – Great for small to mid-sized businesses, FreshBooks is a cloud accounting services designed for business owners with little accounting experience. With features such as invoicing, expenses, reporting, time tracking, and payments, this app makes keeping your finances in check an easy task. This app comes in handy for business owners who don't use an accountant or only have a bookkeeper. Free of confusing accounting and finance terms, and a friendly user interface, Freshapps is fairly easy to learn. FreshBooks is arguably the best cloud-based accounting application. Try it for free, and learn more here: https://www.freshbooks.com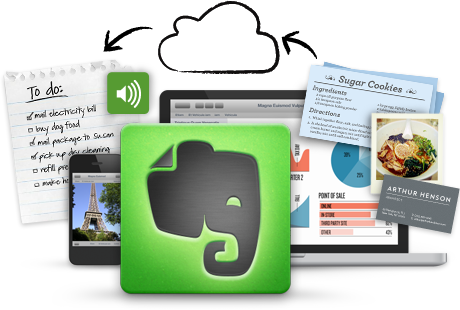 Evernote – We all know the feeling of coming up with brilliant ideas and forgetting to write them down. Similarly, you may come across a great article online, but lose the link. Evernote makes sure you "remember everything." Whether, you discover a great news article you want to share with your staff, come up with a new marketing idea, or simply need to make a checklist of things to do, with free and priced plans, Evernote is the app for all of these things. The user interface can be a little tricky to grasp at first, but once you get the hang of if, Evernote is a powerful tool. Choose between the free or premium versions. For more info, visit: https://evernote.com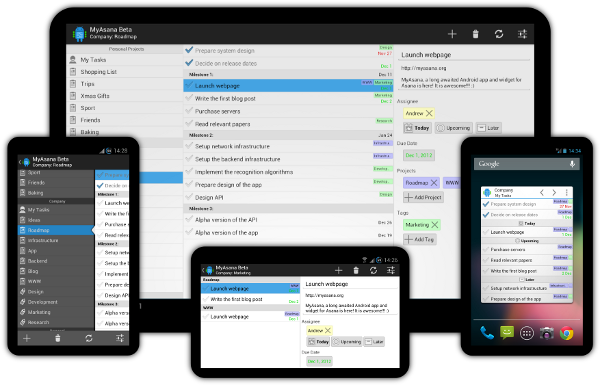 Asana – This powerful tool is great for team building and motivation. Many business owners find themselves in a position with a great staff and great ideas, but have trouble executing them. Asana makes turning conversations between team members into results easy. Create and track tasks and goals, project progress, share files, keep a calendar of events, and much more. The easy, fast and responsive layout make this app simple to use, however it isn't capable of being used offline. This minor con shouldn't deter you though, in business, productivity is key, and this is just the app for that. Learn more here: https://asana.com/
Technology is at it's peak, and this is great news for businesses! Relying on hard, paper copies in many ways still proves to be a must, but you should also take advantage of the many gadgets and apps created to have your company run smoothly. Being able to conduct transactions, take notes, and work on projects fast and seamlessly will allow you the time you need to focus on other important tasks. Hurry up and get to downloading!, and feel free to let Excel know what you think of these 5 great apps!
Latest posts by Excel Capital (see all)