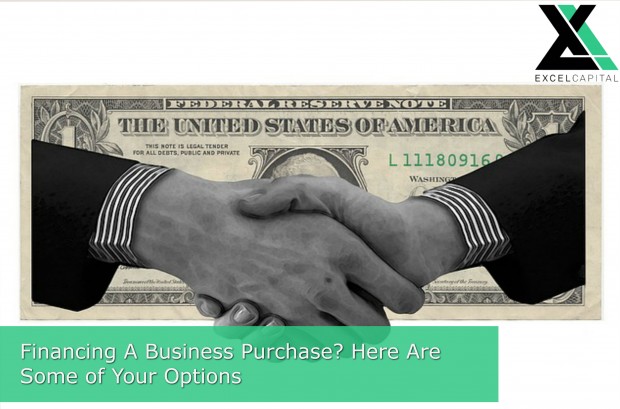 Are you getting ready to make a major purchase for your business? Having enough working capital to purchase the supplies and equipment necessary to compete and thrive in your industry is a must for any and every small business. Without it, you may begin to see your business lag and lose its customer base. The good news is that there are options in reach that can help you with financing a business purchase! Here are areas that can be improved by having a reserve of working capital:
Business Expenses
By acquiring working capital for your business, you will be able to pay for things that may have been unaffordable in the past. You may need office supplies, new computer software, or you may have a few bills to pay. These payments can all be made possible with working capital.
Inventory and Equipment Purchases
Many business owners choose to use working capital to take advantage of bulk pricing on inventory and equipment.Similarly, equipment such as machines, computers, vehicles, and more can reach well into the thousands of dollars. Because many vendors require a large upfront payment for this type of pricing on inventory and equipment, working capital gives business owners the funds they need to purchase the items they need before it's too late.
Unforeseen Problems
Unfortunately, with every business, problems do arise. Equipment fails, vehicles breakdown, natural disasters occur, employees leave. The headaches are unforeseeable and can be expensive, but working capital can help to cover the costs in a matter of a few days.
Marketing & Advertising
One of the most important things you can do is market and advertise your business to the world. Website development, paid ads, and social media marketing is a big job, and hiring a team of professionals can be pricey. Having enough working capital in order to cover these expenses can help tremendously.
Product Manufacturing
Similar to research and development, product manufacturing may be a constant need depending on your industry and business capital may be needed during slow periods or when business is so great, that you must quickly meet the demand.
Office Space & Business Locations
Maybe you need an office space or facility in order to properly operate. Working capital can be used to acquire the appropriate space during the startup face or shortly thereafter.
Ways to Fund A Business Purchase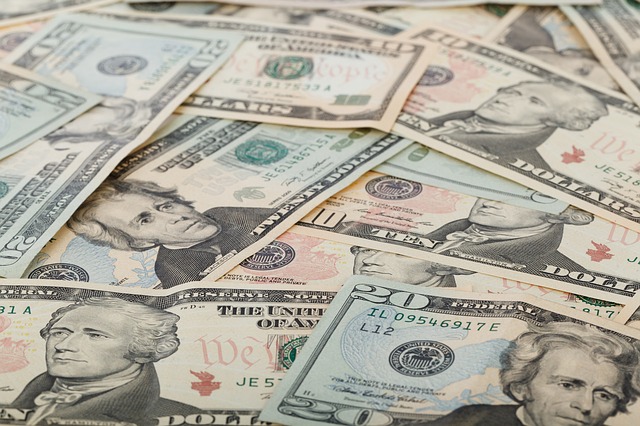 Aside from the traditional financing route via a bank, there are many alternative financing options available to all business owners in need of working capital. Instead of waiting weeks or longer for a bank loan, you can be funded in as little as three business days by working with an alternative lender.There are multiple types of small business loans and funding available and the options vary depending on the needs of your business.  Below are all of the small business financing choices available out there:
Equipment Financing

is a loan product used to help business owners purchase 

any type of equipment needed to run the business. The loan amount is dependent upon the type of equipment needed, as the repayment term is usually as long as the expected life of the piece of equipment and if it is used or new.
Split Funding

also known as

Merchant Cash Advance

works on a pay as you earn model. It is important to know that Split Funding is not a loan. Instead, a flat percentage of your business' credit and debit sales are automatically debited daily and put towards the repayment of your loan. If your business does a large amount of sales one day, a larger payment is taken out to pay back the advance. If a small amount of sales is done that particular day, you pay less. There is no fixed payment amount or maturity date.

This type of funding is available only to businesses that accept credit card payments.
An

Unsecured Business Loan

is a type of loan that does not require business owners to put up collateral. As a result, most new companies do not face the fear of losing precious assets in case they cannot repay the loan. However, banks that offer unsecured business loans place strict guidelines on the programs because they take on most of the risk, and require far more paperwork than alternative financing loans.
Short-Term Business Loans

are utilized as a way to fill an immediate financial needs and fix cash flow issues. Most lenders that provide this type of loan do not require a lot of paperwork and they can be used for virtually any business purpose. Common uses of short-term business loans are inventory purchases, new hires and employee training, equipment repairs, and filling gaps between accounts payable and receivable. This financing solution mean shorter having a shorter repayment schedule with higher costs. Short-term business loans are generally paid back via weekly ACH payments. In contrast, traditional term loans are paid back within a fixed term and a set interest rate. While traditional term loans allow you to build business credit and have fixed monthly payments, they come with less flexible terms and rates and penalties may be charged if the loan is paid off early.
Business Lines of Credit

are a rotating loan,  also known as a "LOC," that gives business owners access to a fixed amount of money, which they can use day-to-day according to their need for cash. Interest is only paid on the amount of the advance actually used. There are two types of Business Lines of Credit:


Unsecured Business Line of Credit:

Unsecured Business Lines of Credit do not require borrowers to pledge any assets as collateral. As a result, this tends to be a more popular type of business credit line to business owners. However, they are much more risky for the lender, therefore your credit score must be excellent. In addition, Unsecured Business Lines of Credit tend to be smaller with higher interest rates.

Secured Business Line of Credit:
A Secured Business Line of Credit requires business owners to put up assets as collateral in order to obtain the loan. While lenders do not typically require business owners to pledge assets like property, they will require the collateral in the form of inventory, accounts receivables, and more. Consequently, if you are unable to pay back the loan, your lender will seize your collateral in order to pay the balance.   
Both Secured and Unsecured Business Lines of Credit will require your business to be in good standing. Lenders typically prefer to work with businesses that are well-established and in good financial standing, thus proving to the ability to pay back the loan. Depending on the lender, various financial documents will be requested to support this.
The Application Process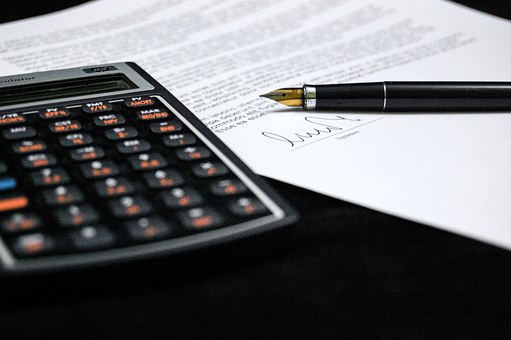 One of the benefits that come with alternative lending is a fast application and approval process. Business owners don't need to fill out or submit  mounds of paperwork, or have to wait months to receive an approval or decline. Once a business has been approved, they can be funded in a little as a week. Usually, the documentation that is initially submitted is enough for this to happen in most cases, but there are instances when additional documentation may be requested depending on the lender. The following is the standard business documentation you should have prepared when starting the application process:
Business license

One page application

Voided check for the business account

Clear copies of identification for all owners

Proof of ownership

Four months of bank statements

Four months of credit card statements (if applicable)
Financing a business purchase can be accomplished. Visit our Products page for more information about what financial solutions are available to you or APPLY NOW. 
Latest posts by Excel Capital (see all)