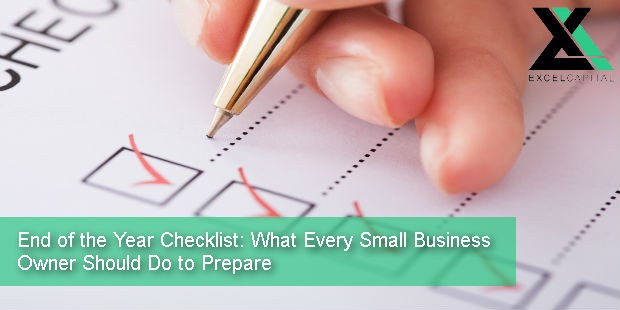 2016 is rapidly coming to a close. There are steps you can take to make sure your transition into the new year is a smooth. Following these steps will help build a strong foundation for the upcoming year.
Prepare Your Tax Paperwork
If you haven't started already, now is a good time to review your paperwork and make sure everything is in order. People tend to dread tax season and push everything to the last minute, especially if they haven't kept good records throughout the year. Instead of pushing everything to the last minute, break down what you need to do into smaller sections so the task doesn't seem so daunting. Start with filing your receipts and work your way up from there. Consult a tax advisor and see if you qualify for any additional deductions that can save you money.
Review Your Paperwork
The end of the year is a great time to do some in-house cleaning. Get rid of any old paperwork and find out if there are any licenses that you need to get renewed or new ones you need to apply for. You can also go through your database to make sure all of your client contact information is correct and send them a message thanking them for their business. This way, you've managed to get yourself prepped for the upcoming year and sent out season's greetings at the same time.
Employee/Employer Reviews
Schedule some time to provide employee evaluations. It's important for employees to know what they've been doing well, what needs improvement, and where they stand in the company. It's also a good way for you to review their progress and see if they are ready for different responsibilities or roles within the company, see if there are any disciplinary actions that need to take place, and if they should receive a raise. You should also take this time to allow employees to give feedback.
Review Expectations and Set Goals
This is the perfect time to reflect and analyze how your did this past year as well as map your direction you want to take in the new one. Take a look at your goals, make a comprehensive plan for what steps you will take to achieve them, and share it with your team to make sure they are on the same page.
The end of the year is the perfect time to prepare for and make changes, so that you can be ready to take on the New Year and start fresh. The insight you will gain from this process is invaluable, and help you achieve your goals and avoid unnecessary obstacles.
Latest posts by Excel Capital (see all)