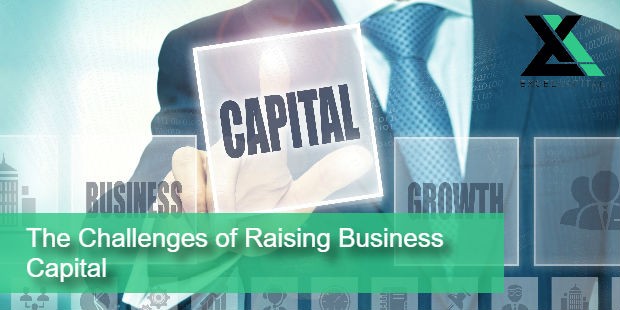 According to the Small Business Association, there are over 28 million small businesses in the United States alone and they provide over half of all jobs. Since the small business sector plays such an important role in the American economy, you would think you could get business capital in a cinch. There are very few small businesses that exist on self funding, let alone get through the startup phase. If that's the case, why is it so challenging for small business owners to get the funding they need? While there are a multitude of funding options small business owners can choose from, the path to getting funding comes with some obstacles.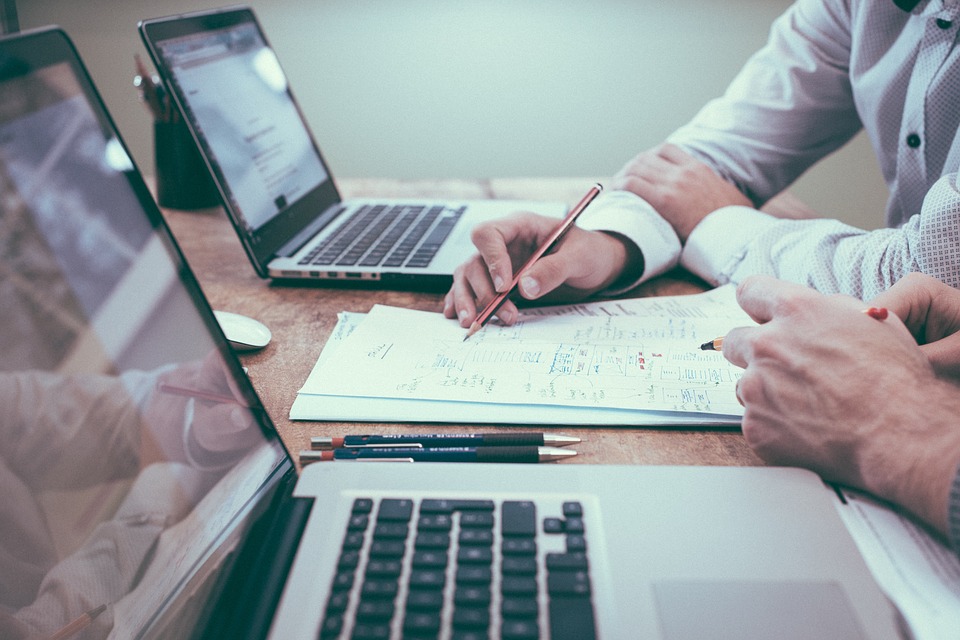 Poor Credit History
Getting business capital is always challenging for small businesses. This is especially true when bad credit is involved. As we discussed previously in Bad Credit Is" Not a Dead End for Small Business Funding, "having good business credit can help your nano
business sustain, thrive, and grow. With it, business owners can obtain lines of credit, finance a company vehicle, and obtain business credit cards without risking their personal credit. Unfortunately, your business may be ineligible for most traditional bank loans if you have a poor credit history."
Lack of Collateral
This is a common catch-22 situation many small business owners find themselves in, especially during the startup phase. Most traditional bank loans require collateral in the form of property, cars, or equipment before they agree to provide funding. If you are in a position where you don't own anything the bank deems valuable enough, your chance of securing a bank loan is slim to none.
Inadequate Cash Flow
Lenders want to know that the businesses they give funds will have enough money to make on time payments, cover the regular expenses involved with running their business, and have money left over for . It's typically one of the first factors they will look at when deciding whether or not they will approve a loan.
Financial Mismanagement
Every business, whether they are an established company with years of experience or in the startup phase, should have a solid business plan and budget. These will provide guidance for how to utilize capital, effectively take advantage of any surpluses, and help business owners navigate periods of financial deficits. Having a history of overspending and/or lack of market research will not only hurt your business' bottom line, it will also deter potential lenders from approving your loan application.
Operating a successful business can be tough, and many small business owners find themselves struggling through the loan process. Economy shifts, seasonality, industry types, trends, and many more factors come into play and ultimate affect your overall progress. It is very rare that a business of any type and size doesn't need financing at some point over its lifetime. Many of today's corporate juggernauts have experienced financial hard times and even faced shutting down permanently. If you find yourself in the tough spot of needing a loan but being declined by traditional lending channels, there are steps that will make your business more appealing to potential lenders.
There are also other financial options available that can give you the funds you need to prosper and grow. Alternative lending is an umbrella term used to describe different loan options available apart from traditional bank loans. Alternative lenders are typically more flexible than banks when it comes to loan approval and repayment schedules and often provide cash much quicker than traditional banks can. Here are some of the loan products that can help your business overcome financial challenges.
Types of Business Capital Solutions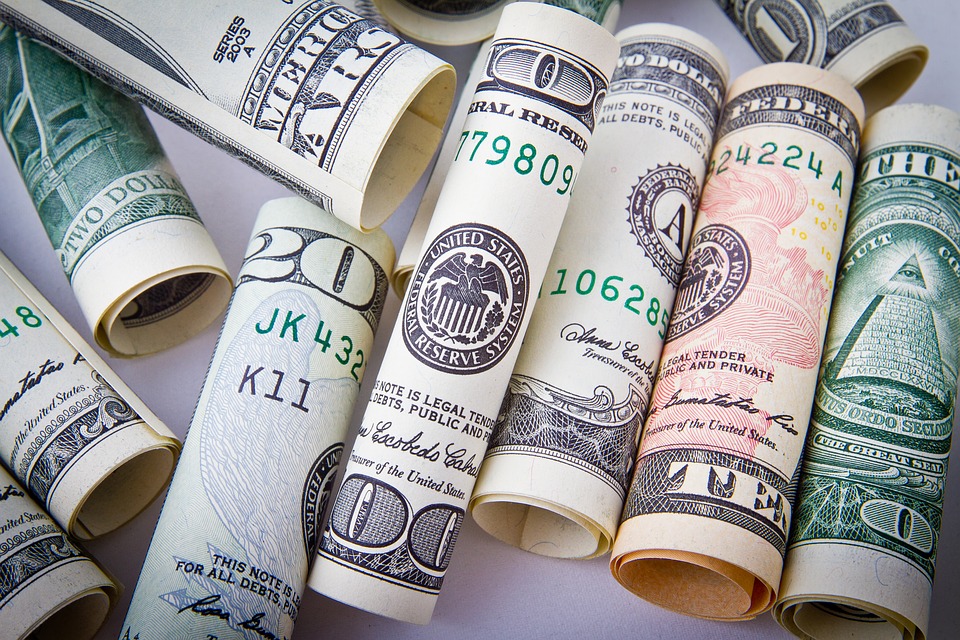 Unsecured Business Loan is a type of loan that does not require business owners to put up collateral. As a result, most new companies do not face the fear of losing precious assets in case they cannot repay the loan. However, banks that offer unsecured business loans place strict guidelines on the programs because they take on most of the risk, and require far more paperwork than alternative financing loans.
Short-Term Business Loans are utilized as a way to fill an immediate financial needs and fix cash flow issues. Most lenders that provide this type of loan do not require a lot of paperwork and they can be used for virtually any business purpose. Common uses of short-term business loans are inventory purchases, new hires and employee training, equipment repairs, and filling gaps between accounts payable and receivable. This financing solution mean shorter having a shorter repayment schedule with higher costs. Short-term business loans are generally paid back via weekly ACH payments. In contrast, traditional term loans are paid back within a fixed term and a set interest rate. While traditional term loans allow you to build business credit and have fixed monthly payments, they come with less flexible terms and rates and penalties may be charged if the loan is paid off early.
Business Lines of Credit give  business owners access to a fixed amount of money which they can use according to their need for cash. Interest is only paid on the amount of the advance actually used.
Invoice Factoring is used to finance businesses with short-term cash flow issues – especially when your business doesn't qualify for a traditional bank loan or any other alternative solution. Your lender will factor your business' customers' invoices to match your working capital needs.
Equipment Financing is a loan product used to help business owners purchase any type of equipment needed to run the business. The loan amount is dependent upon the type of equipment needed, as the repayment term is usually as long as the expected life of the piece of equipment and if it is used or new.
ACH Loan may require a personal guarantee, and have a fixed repayment schedule that is paid either daily, weekly or monthly. ACH, or Automated Clearing House, payments are made electronically and caters to industries that do not accept credit cards and need a fixed payment.
Alternative lenders are here for all your working capital funding needs. For more information about what Excel Capital Management can do for you, visit our Solutions page or call 877-880-8086 to speak to one of our financial specialists.
Latest posts by Excel Capital (see all)