Why A Weekly Merchant Cash Advance Was The Perfect Solution For This Marketing Company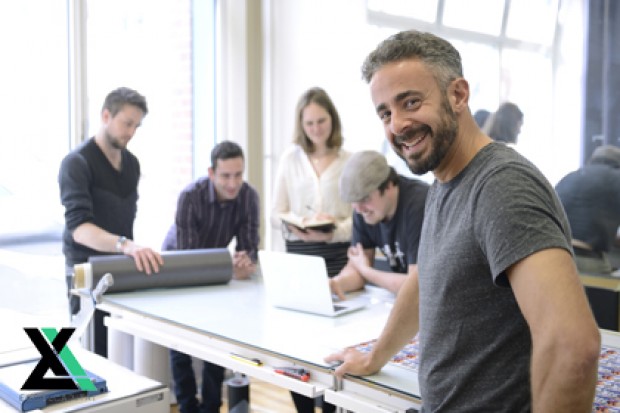 Viva Marketing Group, a digital advertising agency based in New York City was doing considerably well for only being in business for two years. Owner John Williams single-handedly put his company together and had completed hundreds of successful advertising campaigns for various companies in the Tri-State area. Due to the influx of business, Viva was in need of additional staff, office supplies, computers, and marketing and design software. Being able to hire staff and purchase these necessities was not a major issue financially, however, the payment process for work completed imposed significant delays in order for these new business investments to happen.
The delays in payments were due to the fact that clients only paid Viva Marketing Group after a marketing campaign was successfully completed – payments usually occurred once every two weeks at the end of the week. John quickly found himself bogged down by numerous jobs and needed help fast – he needed money up front. Unable to go through the lengthy process of applying for a traditional bank loan, John came across Excel Capital Management on the internet and gave a funding specialist a call. After providing Excel with four months of recent business bank statements, four months of recent credit card statements, his 2015 P&L and Balance Sheets, and a simple one-page application, John was approved for a $200,000 Merchant Cash Advance.
After explaining how Viva is paid for work completed (typically on a bi-weekly basis, every Friday), Excel was also able to present John with the good news that he would pay back the advance via weekly payments. Rather than daily payments being automatically debited from John's business bank account, they were automatically debited on a weekly basis via the ACH (Automated Clearing House) method. This allowed John to focus on his business, his passion, and regular daily tasks. In addition, the advance allowed him to hire three graphic designers, a secretary, and purchase all of the computer software and office supplies that Viva Marketing Group was in need of, and the company has never been better!  
Click here to read more Excel Capital Management Success Stories
*All Case Studies are based on real businesses Excel Capital Management has funded. The names of our clients and their businesses have been changed to protect their privacy.*