How A Merchant Cash Advance Helped These Venezuelan Business Owners Expand To The U.S.!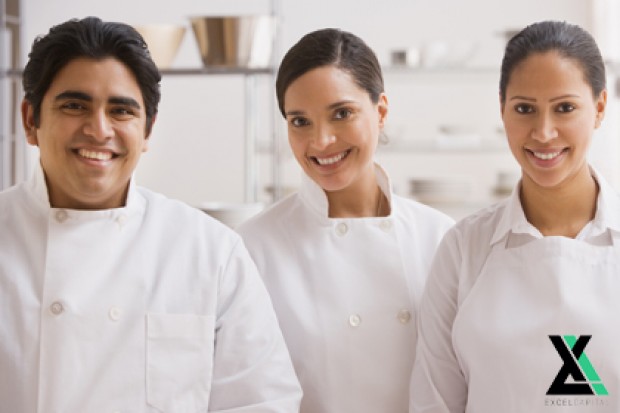 Since he got his start in the 1960s, Luis Ortega, a hard-working baker from Caracas, Venezuela had always dreamed of expanding his bakery and taking it to the United States. Unfortunately, due to unforeseen health problems over the years and his age, Mr. Ortega could no longer manage the bakery on his own and needed to enlist the help of his children. Carolina Ortega, Luis' daughter agreed to help take over. Since she and her son had already moved to the United States back in the late 90s, they were confident that they could expand Ortega's Bakery and legacy to the U.S. without any problems, but doing so would still prove to be a challenge.
Due to Mr. Ortega's health issues, keeping up with bills and purchasing inventory had set the bakery back in unpaid bills for 3 months. Expanding to the United States while taking care of business back home in Caracas seemed like an impossible task. After much consideration and with the focus on the U.S. location, Mr. Ortega decided to close up shop in Caracas and transfer full ownership of the business to his daughter Carolina. Faced with the daunting task of acquiring working capital for the new business in the United States was no easy feat. Already put off by the fact that minorities tend to have a tough time accessing capital, along with the fact that "The value of loans for minority-owned businesses is usually less than non-minority loans. For minority businesses with more than $500,000 in gross revenue, the average loan amount is $149,000. But non-minority business loans average $310,000, and the MBDA report says interest rates are often higher for minority business loans," as stated in David Kiger's article Minority Entrepreneurs Face Challenges in Business Development on http://www.business2community.com/ didn't help to boost Carolina's confidence.
After doing extensive research, Carolina decided to apply for a Merchant Cash Advance. She looked up a few different lenders and decided on working with Excel Capital Management. After filling out Excel's simple, one-page application and supplying the funding specialist with 4 months of recent bank statements, 4 months of recent credit card statements, and a few pictures her son took of the new location, the underwriting team was able to get her an approval within minutes! Within 2 days, Ortega's Bakery, now based in California, was funded with a $100,000 Merchant Cash Advance! Fast forward a few months, and Carolina had used the money to catch up on late bills, purchase new inventory for baking, and hire three new employees. Her father, Luis was even able to move to Los Angeles to join the family! The turnaround was incredible, and the bakery was able to generate a yearly revenue of $20M. Looks like Carolina's father, Luis Ortega's dream of expanding his business to United States wasn't unattainable after all!
Click here to read more Excel Capital Management Success Stories
*All Case Studies are based on real businesses Excel Capital Management has funded. The names of our clients and their businesses have been changed to protect their privacy.*