How Cuts In Funding Costs Got A Salon & Spa Owner Out Of A Rut!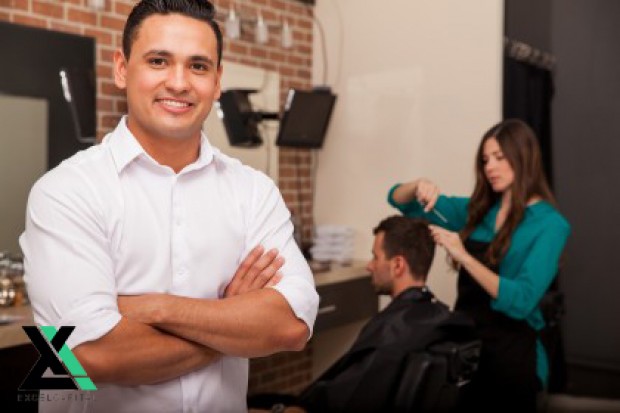 Recently, Excel was able to provide peace of mind to a well-established hair salon and spa owner based in Arizona by cutting his funding costs. Mario Ruiz, a salon and owner, was in a bind. He needed additional funds to purchase inventory fast, but he already had 7 positions (yes, 7 existing Merchant Loans) and a combined total $2000 in daily payments. Matters were made worse when Mario's cash flow was interrupted due to a decline in sales, putting him in the position to not be able to make payments towards his existing loans.
Excel Capital Management took on the daunting task confidently. Aside from the not-so-great position Mario was in, Excel was able to consolidate all of his existing funding programs and provide the additional funds needed to purchase new inventory and allow for hyper-growth in his business. Mario now happily has one simple payment to make, a cheaper daily payment rate, and a longer and more manageable repayment term overall.
Click here to read more Excel Capital Management Success Stories 
*All Case Studies are based on real businesses Excel Capital Management has funded. The names of our clients and their businesses have been changed to protect their privacy.*