How An ACH Advance Gave A Trucking Company The Capital Needed To Cover Cash Flow Issues!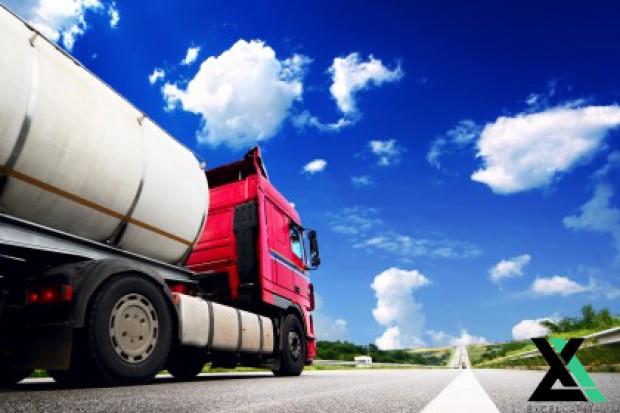 George Ibanez, a 1st generation American, started his trucking company in 1973 with one truck. Fast forward to 2015, and George had a fleet of twenty-three delivering goods all around the United States. Having to maintain a fleet that large sometimes causes cash flow issues.  To make matters worse, when the economy took a hit, most of George's vendors were late on paying him. The amount of time it took George to get the money he was owed had him paying his employees and bills late. That all changed when George found out about an ACH Advance which looked at his cash flow, not his collateral and were paid back weekly. This allowed George to get 125% of monthly revenue deposited into his account in  one lump sum. It was great!
Why Do Truckers Have a Hard Time Getting Funded?
Considered High Risk Due To:
– Driver Shortages
– Fuel Cost Increases
– Demand for Trucking
– Globalizations
– Pricing Powers
– Payments coming in at 30, 60, and 90 days after job completion
George searched and searched until finally, he was about to call it quits and file for bankruptcy. Then, he received a call from Excel Capital Management. The rest was history! A funding specialist at Excel told George to give an ACH Advance a try. After completing a simple application and providing a few necessary documents, George received an offer for $750,000 within 48 hours of applying, accepted, and was able to get back on track within a matter of months.
Click here to read more Excel Capital Management Success Stories 
*All Case Studies are based on real businesses Excel Capital Management has funded. The names of our clients and their businesses have been changed to protect their privacy.*