How This Grocery Store Owner Used a Loan Consolidation to Get Out of a Rough Patch!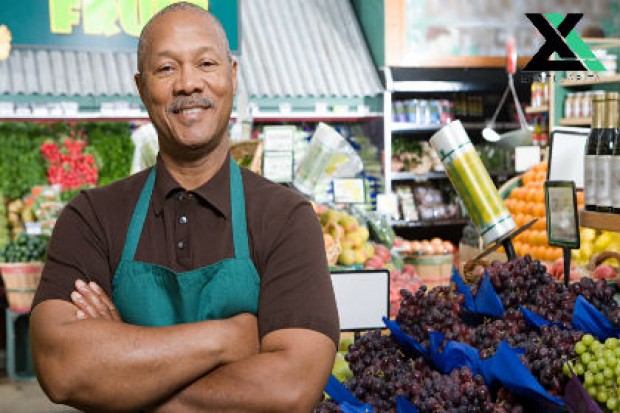 Charlotte, NC grocery store owner, Gary Wilson had hit a rough patch a few months back. The local grocery store, a staple in the town for over 20 years, was competing with two larger, more corporate grocery stores, and to top it off, the business was drowning in debt from previous loans. After being denied additional working capital from a traditional bank, Mr. Wilson did some research online and decided to call a funding specialist at Excel Capital Management.
After providing Excel with four months of recent business bank statements, four months of recent credit card processing statements, and a completed, one-page application, Mr. Wilson and his funding specialist discussed a loan consolidation to ease up the hefty payments he was paying on two existing working capital loans. Mr. Wilson also was hoping to receive a little additional working capital to improve his marketing campaigns and purchase more inventory to compete with the big corporate stores in his town.
After the underwriting team at Excel analyzed Mr. Wilson's bank and credit card processing statements, he was presented with a loan consolidation offer in only two days! His funding specialist was able to work out a deal in which he his two existing loan debts were combined into one, with a longer payback term of 18 months. He was even able to net a difference of $35,000 allowing him to fulfill his goals of sprucing up his marketing and advertising campaigns!
Click here to read more Excel Capital Management Success Stories
*All Case Studies are based on real businesses Excel Capital Management has funded. The names of our clients and their businesses have been changed to protect their privacy.*