How an ACH Advance Helped This Auto Dealership Owner Secure Working Capital!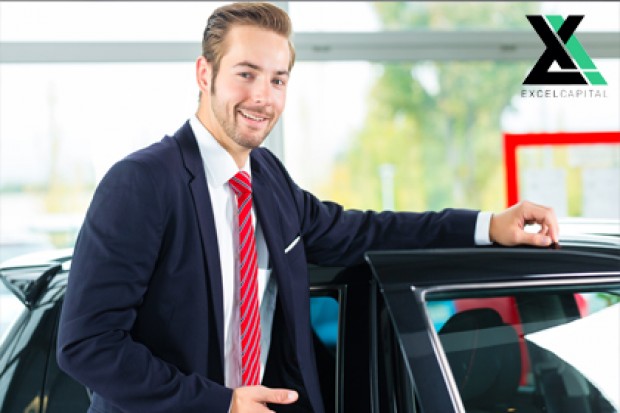 Tom Ross, a used auto dealership owner from Virginia came to Excel Capital Management in need of working capital. Although his business was doing well, he was in need of working capital upfront to purchase new vehicles to sell. Since auto dealerships are usually seasonal businesses, and Tom was going into his slow season, the additional revenue he needed to purchase these new vehicles wasn't coming in.
3 Main Reasons Why Auto Dealerships Have a Hard Time Getting Funded:
Considered High Risk Due To:
Thin Profit Margins

Large Ticket Items

Seasonality

High Sales Volatility

Rapid Depreciation of Inventory Value
Excel Capital Management told Tom to rest assured. His funding specialist explained that an ACH Advance would be the perfect solution to his problem. All that was required to present an approval and offer was four months of recent business bank statements and a simple, one-page application. No minimum credit score, collateral or personal guarantee necessary! Tom quickly provided his funding specialist with these documents, and within 2 days he was approved for a $100,000 ACH Advance – just what he needed to purchase the used vehicles his dealership was interested in. The ACH Advance, a financing product typical for businesses that do not accept credit cards or want a set repayment schedule, meant that Tom would receive the capital his business needed upfront.  Repayment would be done through the Automated Clearing House withholding method with fixed weekly payments and no compound interest. Excel Capital would withdraw a predetermined amount from Tom's business bank account each week automatically, meaning he didn't have to worry about making payments on his own. Within weeks, Tom was able to purchase the vehicles his dealership needed and was quickly back on track!
Click here to read more Excel Capital Management Success Stories
*All Case Studies are based on real businesses Excel Capital Management has funded. The names of our clients and their businesses have been changed to protect their privacy.*