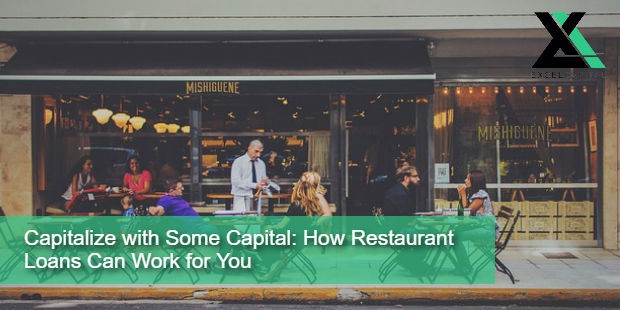 There are entrepreneurs out there who decided that they wanted to quit their day jobs and pursue their culinary passion by owning a restaurant. Once they take the leap, there are many that realize owning a restaurant isn't as easy as it seems. The food Industry is constantly growing, changing, and is among the most competitive industries out there. In addition to these issues, business owners across all industries will undoubtedly run into some financial obstacles over time. Financial hard times can definitely overshadow your passion for our craft and become overwhelming. What do you do when the traditional big banks decline your business loan application? Luckily, there are options available!
All business owners will be in need of working capital at some point over their business' lifetime. Whether additional funds are needed to make ends meet during a slow period; train new staff; hire bartenders; purchase new furniture or inventory; or repair kitchen appliances, working capital can help with all of these things.Getting a restaurant loan from a traditional bank can be a long and arduous task. They require lengthy applications, a lot of personal and business documentation, and tend to take a few weeks to even months to get from the application to approval/decline process. This is where alternative financing steps in.
How to Put Restaurant Loans to Use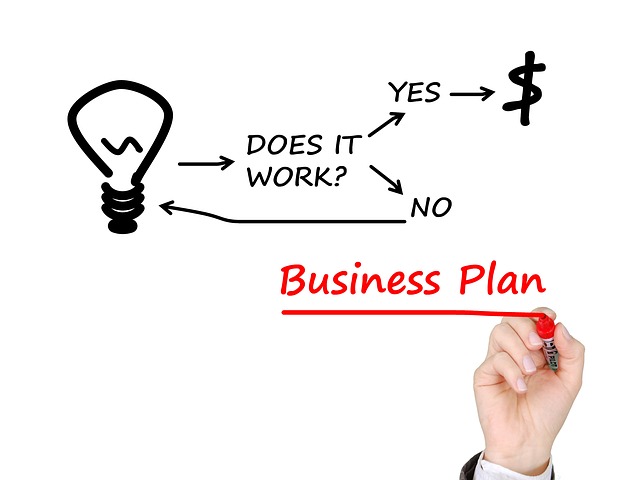 Renovation
Although some may have a hard time distinguishing the two, there is a difference between vintage old-school charm and rundown mess. It's understandable that you are attached to the way things are and how your restaurant has always run. However, making a few changes can be the catalyst to more business and staying competitive.
New Employees
Top-notch quality customer service is vital to the success of a restaurant. While some may be able to overlook bad service for really good food, diners take everything from how they are treated while waiting for a table to interactions with the staff to how long they have to wait for the food into consideration. In the age of online food delivery that adds convenience of people not needing to go out to dine and online reviews, having a reliable staff is essential.
Restaurant employees also do not tend to stay at a job very long due to finding new work opportunities. Because of its flexibility, many work at restaurants as side jobs to make extra cash. Since there is a pretty high turnover rate, hiring and training new staff becomes a high priority. Additional capital could help you with the cost of onboarding as well as give employees a raise or promotion.

Inventory
It's important to have a well-stocked inventory. Your regulars may come in expecting their regular or your restaurant may be known for a specialty. Some customers will stop by restaurant for a specific item on the menu even if you are out of their way. You don't want to be in a situation where you had to cut back on your supply order because of not having enough funds and running out of a popular item. Alternative lending can provide you with the money to purchase additional inventory to make sure you can continue giving your customers what they want.

Menu Change
While it's great to be known for a specific dish and to stick with the tried and true classics, it's alway good to have some variety and innovation. Many times restaurateurs will forgo menu expansion due to not having the financial resources for a new chef, inventory, Alternative financing can give you the ability to finally revamp your menu and keep your menu staples so you don't have to choose between the keeping the classics and spicing up your menu.
Types of Restaurant Loans Alternative Lending Has to Offer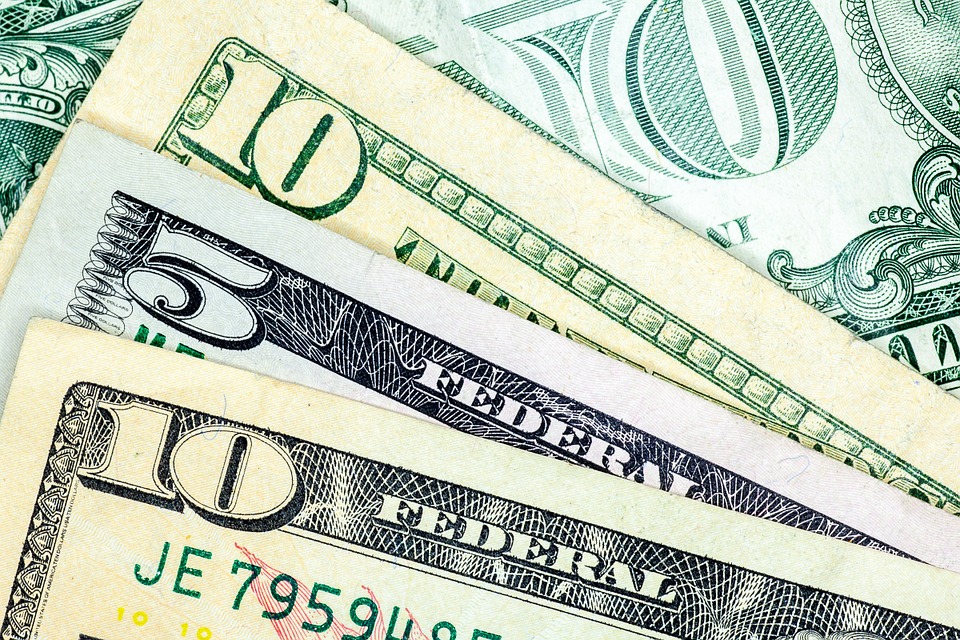 Unsecured Business Loan is a type of loan that does not require business owners to put up collateral. As a result, most new companies do not face the fear of losing precious assets in case they cannot repay the loan. However, banks that offer unsecured business loans place strict guidelines on the programs because they take on most of the risk, and require far more paperwork than alternative financing loans.
Short-Term Business Loans are utilized as a way to fill an immediate financial needs and fix cash flow issues. Most lenders that provide this type of loan do not require a lot of paperwork and they can be used for virtually any business purpose. Common uses of short-term business loans are inventory purchases, new hires and employee training, equipment repairs, and filling gaps between accounts payable and receivable. This financing solution mean shorter having a shorter repayment schedule with higher costs. Short-term business loans are generally paid back via weekly ACH payments. In contrast, traditional term loans are paid back within a fixed term and a set interest rate. While traditional term loans allow you to build business credit and have fixed monthly payments, they come with less flexible terms and rates and penalties may be charged if the loan is paid off early.
Business Lines of Credit give business owners access to a fixed amount of money which they can use according to their need for cash. Interest is only paid on the amount of the advance actually used.
Invoice Factoring is used to finance businesses with short-term cash flow issues – especially when your business doesn't qualify for a traditional bank loan or any other alternative solution. Your lender will factor your business' customers' invoices to match your working capital needs.
Equipment Financing is a loan product used to help business owners purchase any type of equipment needed to run the business. The loan amount is dependent upon the type of equipment needed, as the repayment term is usually as long as the expected life of the piece of equipment and if it is used or new.
ACH Loan may require a personal guarantee, and have a fixed repayment schedule that is paid either daily, weekly or monthly. ACH, or Automated Clearing House, payments are made electronically and caters to industries that do not accept credit cards and need a fixed payment.
Visit our Products page for more information about what restaurant loans are available or APPLY NOW!
Latest posts by Excel Capital (see all)