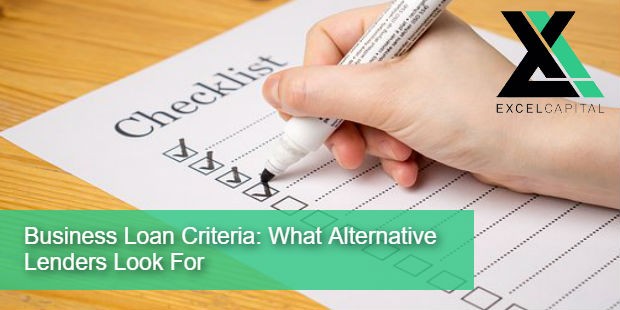 When it comes to applying for a business loan through a traditional lending channel, the process can be quite tedious, lengthy, and discouraging. Often times, business owners of all industry types are met with declines after going through the rigorous application process thanks to the strict criteria traditional lenders require them to adhere to. Just take a look at our recent blog, "3 Reasons Why Business Loan Applications Get Declined By Traditional Lenders and Alternative Financing Solutions." Not to worry though, there are still many alternative funding options available to small business owners like you. Let's take a look at what they are and the criteria alternative lenders look for when you apply.
Business Loan Criteria That Alternative Lenders Require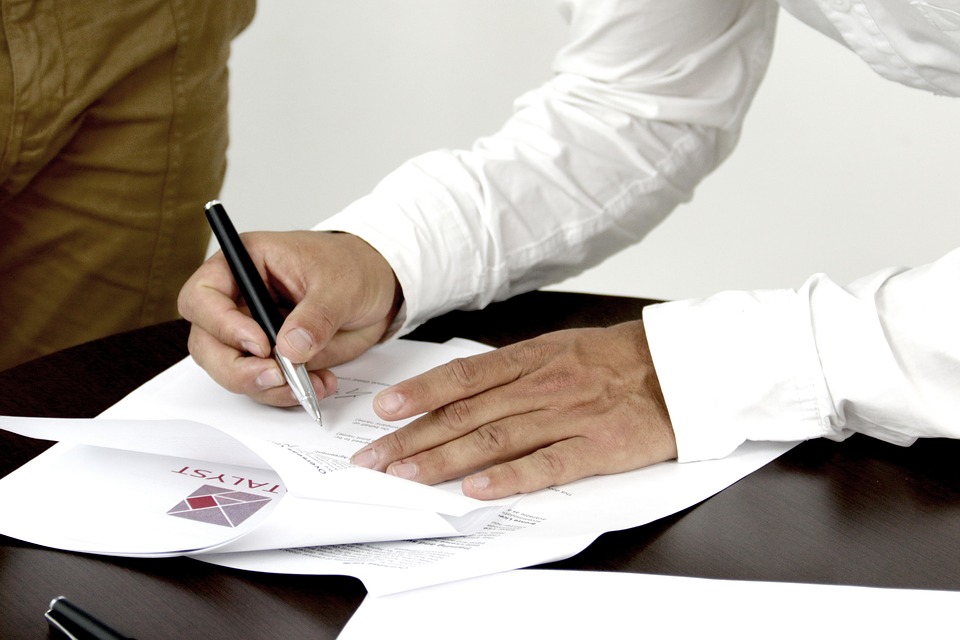 The Ability To Generate Revenue – Just like traditional lenders, an important factor alternative lenders look for in small business applying for funding is the ability to generate revenue. Since most working capital funding is unsecured and not backed by any collateral, alternative lenders are going on good faith. Before lending, they will analyze your business bank statements and business credit card processing statements (if your business processes credit cards) to ensure that you are generating revenue and are able to pay back the business loan.
Positive Personal Background – We all make mistakes in life, and that's okay, but it goes without saying that alternative lenders will look for a positive personal background in a business owner. A few factors that can hurt the final decision on whether or not your business loan is approved is a serious criminal background, judgement, or tax liens. Parking tickets or late payments aren't the end of the word, but more serious issues could hurt.
Use of Funds – The great thing about obtaining funding through an alternative lender is that you can use the capital for literally anything as long as it pertains to the business. That being said, when initially applying, your funding specialist will ask you a few questions regarding what the funding will be used for and your general, overall plan.
The Four C's of Credit – Depending on the type of funding you are applying for, alternative lenders will analyze the four C's of credit.
Collateral: Assets business owners may pledge to secure a business loan. If the business owner defaults, these assets can be seized.
Capital: Business assets that can be sold to make loan payments such as money and savings, investments, properties, and other assets that can be sold quickly for cash.
Capacity: Similar to our first point above, this is a track record that shows a business owner's ability to generate the revenue required to back back the business loan.
Character: In short, this is a borrower's personal credit history; total amount of debt, delinquent accounts, payments made on time, late payments, and available credit.
Not So Fast, Before You Apply!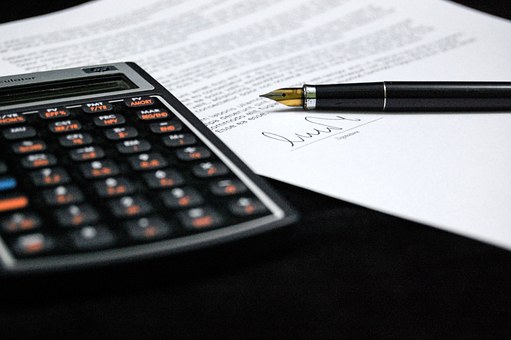 So, there you have it! These are the main business loan criteria alternatives look for when analyzing small business loan applications. Now that you have this information, you can do a quick analysis of your business to determine if you are ready to apply, but wait! Before you do, here are a few steps you should follow.
Recognize Your Business' Needs – First things first, why does your business require a business loan? Take a seat with your center staff individuals, money related advisers, or simply yourself to decide your business' needs and how a business loan could be of assistance. Do you have to buy new equipment, hire extra staff, catch up on late bills? Having an arrangement of execution once the business loan is acquired is crucial for success,in addition to an arrangement for paying the business loan back.
Do the Due Diligence – You may hear the expression, "do the due diligence" a lot while looking into business loan options. In simpler terms, this implies doing the vital research before applying and accepting an offer from an alternative lender. There are a large number of loan specialists out there – conventional and alternative. Try not to take everything at face value. Learn as much as you can about every loan specialist you are occupied with, look at their web sites in depth, read reviews, make inquiries, and most importantly, follow your gut. If something simply doesn't seem right, it probably isn't.
Pick the Best Business Loan Option – Maybe you did this while distinguishing your business' need for a loan, yet it's a smart thought to confirm, again, the type of  funding you really need. Could your business benefit from obtaining an SBA Loan, Term Loan, Startup Loan, or something else? Talk with your loan specialist to go over and gain a thorough understanding of all of the options available to you.
Discover What's Needed To Qualify and Apply – All lenders have different business loan qualification guidelines. Depending on your business' financial standing the amount of money you are looking to obtain, the documentation needed to be presented with an approval will vary. It is a good idea to at least have your last six months of business bank and credit card processing statements available, as well as additional financial documents like P&L and Balance Sheets and tax returns easily accessible.
After You're Funded, Here are Ways to Use the Working Capital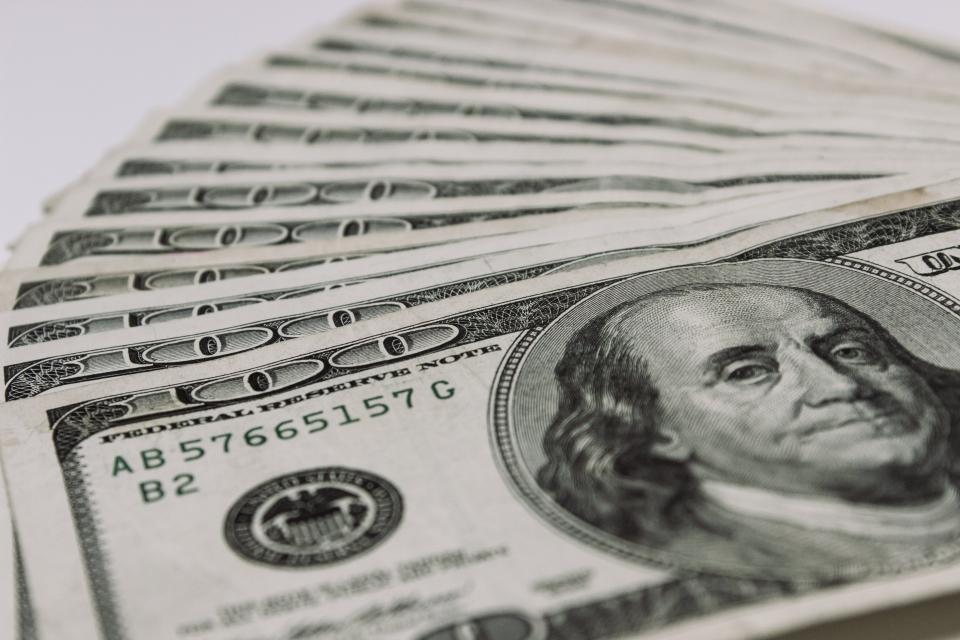 As mentioned, the beautiful thing about acquiring working capital through an alternative lender is that the funding process is quick and easy, allowing you to use the money any way you want – fast! Many business owners find themselves funded in as little as three business days! Here are some popular uses of working capital:
Business Expenses and Catching Up on Bills

Inventory and Equipment Purchases

New Locations & Renovations

Unforeseen Circumstances

Marketing and Advertising

Business Development & Expansion

Production and Manufacturing

New Hires and Employee Training
For more information on business loan options, the criteria to be met when applying, and ways to use working capital to put you on the road to business success, contact one of our funding specialists here at Excel Capital Management by calling 877-880-8086 or APPLY NOW!
Latest posts by Excel Capital (see all)