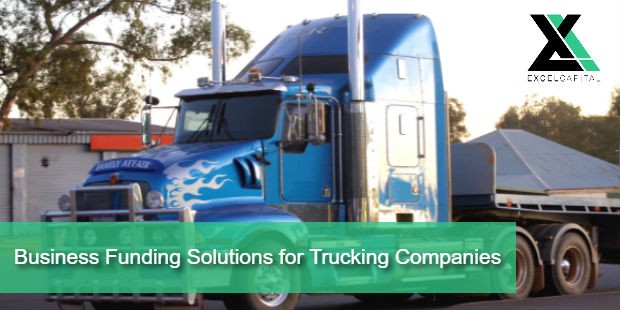 Whether your business operates in logistics, freight, commercial, long-haul, or short-haul, running a successful trucking company takes hard work! The trucking business is a very competitive one, and being able to stay ahead of the game is important in ensuring your success. Driver shortages, fuel costs, product demand, and more is a constant factor, and sometimes additional working capital is needed to help with these issues. Not to mention, most trucking companies receive payment from vendors 30, 60, or even 90 days after a job is completed. Additionally, your business may need to train its employees on how to operate new trucks and equipment.  There is no doubt that your business may need additional working capital to help with these issue when times are good or bad.
Here are a few popular funding solutions that can be your trucking business operating smoothly!
APPLY NOW to learn what kind of funding your trucking business qualifies for, and check out our recent Success Story on how one of these great funding solutions helped a trucking business owner out during a time of need.