Almost every industry has a time of year where they experience a seasonal slowdown.. Whether it's due to a change in the economy or weather, the drop in revenue can be a tough time even if you expect it to happen.You as a business owner work hard to ensure the success of your business. If you need the business capital to cover new hire and training costs, inventory purchases, emergency repairs, payroll, or any other pop up expenses your business may incur, having a financial cushion can definitely helps. Making sure that you are well prepared by having business capital and a plan for how to use it can make all of the difference when sales begin to slow.
Take the time to plan your goals and budget for the rest of the year so that you can try to stay ahead of the curve. Take note of all of your expenses and set aside funds during your busy season. This will allow you to have a cushion for the inevitable slowdown. In addition to preparing in advance, seeking business capital can help keep up your sales momentum during a slow period. Even if you are operating a home-based business, there will be a time when you will need to borrow money to take your company to the next level. All small businesses run into a period over their business' life cycle where they need some additional working capital. If used well, a  little extra capital can go a long way to get you over the hump. Here are some ways business capital can be used in your business: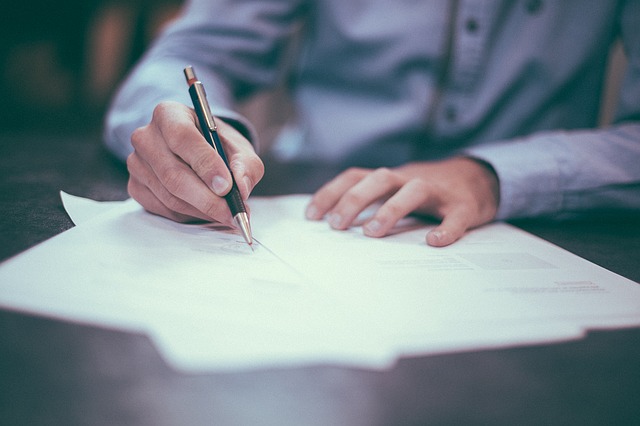 Fix Cash Flow Issues:
Whether it's that time of the year when business slows down for you, you see company faced with local competition, or you're just not generating the revenue you need to get through the slow period, applying for a short-term business loan to take care of cash flow issues fast is a great solution. Once you acquire the capital you need, you can quickly take care of business expenses, pump capital into marketing and advertising campaigns to attract new customers, or use it to develop new products and services. A short-term business loan may be just the solution you need to get back on track.
Repair and Upgrade Equipment:
At one time or another, all business owners find themselves in a bind due to unforeseen equipment breakdowns. Maybe the company car needs a fast repair and you don't have the funds to cover the costs, or your computer crashes. Having access to short-term working capital may be essential to bounce back from the unforeseen disasters and emergencies that are sure to occur at one point or another. Use it to repair and update existing equipment or to even purchase new equipment and supplies.
Purchasing Inventory:
Sometimes deals and discounts on inventory are just too hard to pass up, but unfortunately, without the capital needed, purchasing inventory in bulk can be close to impossible. A short-term business loan, especially one that business owners can acquire in a matter of days (sometimes even hours), is the answer to many business owners' inventory purchasing problems.
Available Business Capital Funding Options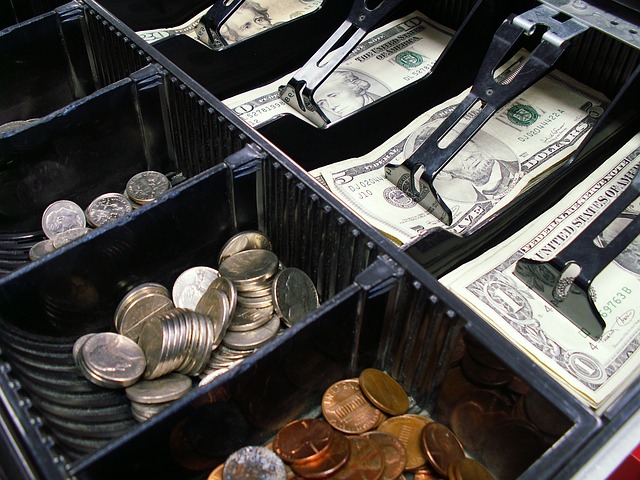 While you could go to a traditional financial institution, there are also a plethora of other options available. In addition to being a faster way to obtain working capital, alternative lending provides business owners with financing options that are tailored to their needs and payback capabilities. The following are a few of the products and services available:

Unsecured Business Loan is a type of loan that does not require business owners to put up collateral. As a result, most new companies do not face the fear of losing precious assets in case they cannot repay the loan. However, banks that offer unsecured business loans place strict guidelines on the programs because they take on most of the risk, and require far more paperwork than alternative financing loans.
Merchant Cash Advance also known as Split Funding works on a pay as you earn model.  A flat percentage of your business' credit and debit sales are automatically debited daily and put towards the repayment of your loan. If your business does a large amount of sales one day, a larger payment is taken out to pay back the advance. If a small amount of sales is done that particular day, you pay less. There is no fixed payment amount or maturity date. This type of loan is available only to businesses that accept credit card payments.
Short-Term Business Loans are utilized as a way to fill an immediate financial needs and fix cash flow issues. Most lenders that provide this type of loan do not require a lot of paperwork and they can be used for virtually any business purpose. Common uses of short-term business loans are inventory purchases, new hires and employee training, equipment repairs, and filling gaps between accounts payable and receivable. This financing solution mean shorter having a shorter repayment schedule with higher costs. Short-term business loans are generally paid back via weekly ACH payments. In contrast, traditional term loans are paid back within a fixed term and a set interest rate. While traditional term loans allow you to build business credit and have fixed monthly payments, they come with less flexible terms and rates and penalties may be charged if the loan is paid off early.
The Business Capital Application Process

Once you have been approved, you can have the working capital you need within a few days. In order to make the application process run quickly and smoothly, there is certain documentation that you should have on hand. While requirements may vary depending on the lender and financial standing of your business, the following are the core documents you have be ready to submit.
Clear copies of photo identification for all owners

Business license

Voided check for the business account

Proof of ownership

Proof of EIN (Employer Identification Number)
For more information about how business capital can help you get through a slow sales season, visit our Solutions page or call 877-880-8086 to speak to one of our financial specialists. Here at Excel Capital Management, we are committed to getting you funded.
Latest posts by Excel Capital (see all)