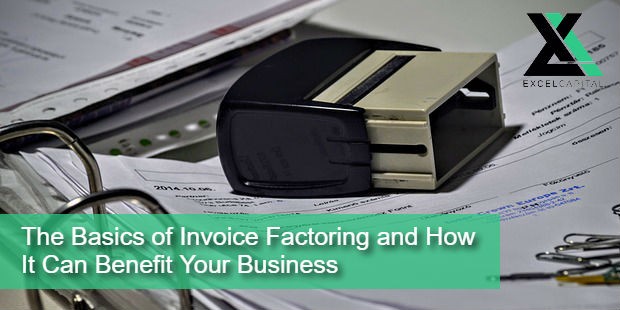 Playing the waiting game can be frustrating, especially if you're waiting for customers to pay their invoices. Your clientele may include commercial or government businesses and as a result, longer payment terms may be the norm. B2B and B2G (business-to-business and business-to-government) companies that offer long payment terms to the business they work with are highly susceptible to cash flow issues. Invoice factoring also known as accounts receivable factoring can be the financial solution that helps your business.
What is Invoice Factoring?
Invoice factoring is a kind of accounts receivable financing that allows business owners to convert their outstanding invoices into capital they can put towards their business. The amount of funding your business may receive is dependent upon the creditworthiness of your customers, volume in sales, the size of your invoices, and turnover time. This funding solution is a great way to solve short-term cash flow problems by giving your business the money it needs based on work your business has completed and has billed customers. Funding can occur in as little as 48 hours, and since this funding solution is an advance on payments your business is owed, not a loan, you will not see any debt.
Pros and Cons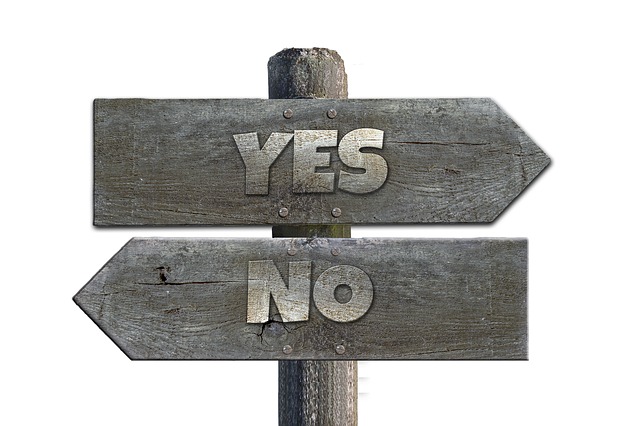 Owning a small business takes a lot of hard work and ingenuity. It's not always smooth sailing, and you may have times when you need a fast capital to fix cash flow issues and other problems your business may be experiencing. In addition to being a quick solution, invoice factoring is used to finance businesses with short-term cash flow issues, especially when your business doesn't qualify for a traditional bank loan or any other alternative financial solution. This financing option involves a simpler application process, faster funding, and typically has a much higher approval rate. Having access to working capital provides you with the ability to buy in bulk and take advantage of supplier discounts, grow and expand your business, purchase equipment to improve your daily operations, renovate, or meet payroll. The major obstacles that small business owners face when working with traditional financial institutions are avoided due to the simplified application process. This option is great for applicants who have previously been denied funding.
The downside is that factoring can be a more expensive option in comparison to a business line of credit from the bank. assuming a business is able to obtain the amount they seek from a bank within a reasonable time frame. This is often not possible, as 4 out of 5 companies are declined for a bank loan, and many more discouraged by the process. Another possible drawback is that many lenders will let your customers know that you've financed their invoices, which can many small businesses uncomfortable and become a hindrance to business relationships. Some traditional lenders even take over your account receivables. Another thing to keep in mind is that B2C (business-to-consumer) companies and businesses that don't issue invoices and are paid on delivery do not qualify for this particular service.
What Types of Businesses is Invoice Factoring Great For?
Today, factoring is common in many industries. Marketing, wholesale manufacturing and trade companies, construction, staffing agencies, logistics, information technology and software development companies, public relations, and independent contractors are all profuse users of accounts receivables financing. Factoring invoices is a good option for B2B companies that give invoices that are due in 15-90 days. B2B companies with rapid growth, lumpy cash flow or long payment cycles can most benefit from accounts receivable factoring.
How to Qualify and the Application Process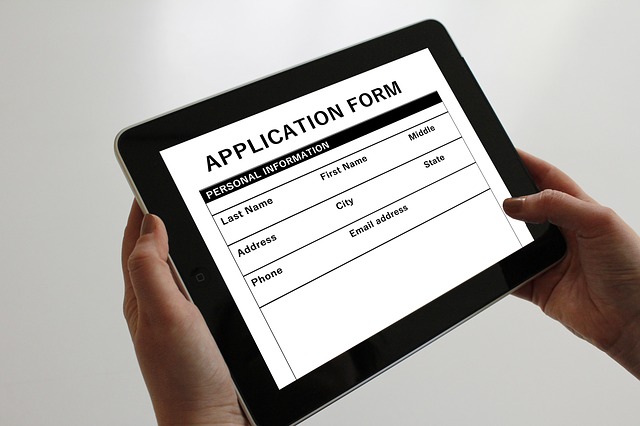 In order to qualify for Invoice Factoring, your business must invoice business or government customers who have good credit scores and established businesses. Because funding is partially based on the creditworthiness of your business' customers, startup businesses cannot be considered. Invoices cannot be saddled with other loans and should be due and payable within 90 days. Furthermore, your business must not have a history of tax or legal issues.
Once a business has been approved, they can be funded in a little as a week. Usually, the documentation that is initially submitted is enough for this to happen in most cases, but there are instances when additional documentation may be requested depending on the lender. The following is the standard business documentation you should have prepared when starting the application process:
– Business license
– Voided check for the business account
– Clear copies of identification for all owners
– Proof of ownership
– Trade references
– Four months of bank statements and Four months of credit card statements (if applicable)
If you think that invoice factoring could be right for your small business Excel Capital Management is here to walk you through the process. Our funding specialists are here to help and guide you every step of the way. Excel Capital Management will work to match your business capital needs. Give us a call at 877-880-8086 or APPLY NOW!
Latest posts by Excel Capital (see all)