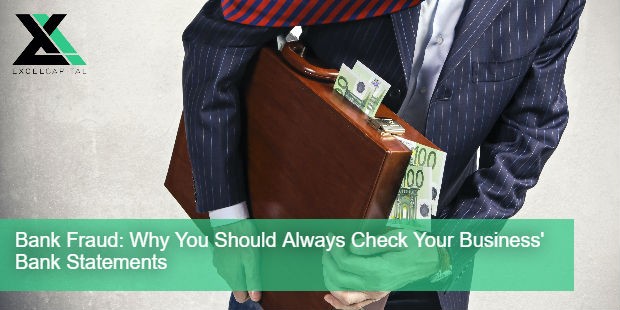 Today, paying fees for a service is almost as certain as death and taxes. So when a you see a monthly service fee on your bank statement, it's usually something you don't think twice about. Last week, this proved to be a costly mistake for over 2 million Wells Fargo customers.
Since 2011, 5,300 disreputable Wells Fargo employees created millions of credit card and bank accounts without the knowledge of their customers. These unauthorized accounts racked up thousands of dollars in interest charges, overdraft fees, and monthly fees. What caused this to become a common practice throughout the company? Management implemented high daily quotas and expectations to cross-sell products. When employees didn't achieve those sales goals, they faced the risk of being fired. Conversely, they would be rewarded if they kept up with the bank's cross-selling culture by opening new accounts. This is a good example of how dangerous incentive programs with poor oversight can be. In addition to the 100 million in fines, Wells Fargo is expected to refund 2.6 million to their customers, but this latest scandal has done serious damage to the reputation and trust of the institution.
While some customers did notice the fraudulent charges, most of them went largely unnoticed. As a small business owner, your focus on daily operations and turning a profit sometimes overshadows things like reviewing bank statements. This recent example of bank fraud is a prime example of how vital it is to do this on a regular basis.
Latest posts by Excel Capital (see all)