Owning and operating a business takes dedication, hard work, time, and more importantly, working capital. That's right. In order for your business to achieve great success and to survive for many years, you will more than likely, need a business loan for cash flow or other working capital needs. Simply put, working capital is money used in a business' day-to-day operations. Let's take a look at the various ways your business can apply for a business loan and how to gain access to the quick funding options available to you.
Uses of Working Capital: The Cycle
Business Loan Options for Your Business
An Unsecured Business Loan is a type of loan that does not require business owners to put up collateral. As a result, most new companies do not face the fear of losing precious assets in case they cannot repay the loan. However, banks that offer unsecured business loans place strict guidelines on the programs because they take on most of the risk, and require far more paperwork than alternative financing loans.
Short-Term Business Loans are utilized as a way to fill an immediate financial needs and fix cash flow issues. Most lenders that provide this type of loan do not require a lot of paperwork and they can be used for virtually any business purpose. Common uses of short-term business loans are inventory purchases, new hires and employee training, equipment repairs, and filling gaps between accounts payable and receivable. This financing solution mean shorter having a shorter repayment schedule with higher costs. Short-term business loans are generally paid back via weekly ACH payments. In contrast, traditional term loans are paid back within a fixed term and a set interest rate. While traditional term loans allow you to build business credit and have fixed monthly payments, they come with less flexible terms and rates and penalties may be charged if the loan is paid off early.
Split Funding aka Merchant Cash Advance is a short-term financing transactions that are collected through a set percentage of your Visa and MasterCard sales that are accepted at your place of business. Probably the most common term used in the industry. These do not have a set repayment schedule and are based on the volume of your businesses credit card processing sales. These are usually only guaranteed by the future sales of your business.This type of financing does not require any personal collateral to qualify, therefore, business owners who have limited assets never need to worry about losing their collateral.
Business Lines of Credit give business owners access to a fixed amount of money which they can use according to their need for cash. Interest is only paid on the amount of the advance actually used.
Invoice Factoring is used to finance businesses with short-term cash flow issues – especially when your business doesn't qualify for a traditional bank loan or any other alternative solution. Your lender will factor your business' customers' invoices to match your working capital needs.
Equipment Financing is a loan product used to help business owners purchase any type of equipment needed to run the business. The loan amount is dependent upon the type of equipment needed, as the repayment term is usually as long as the expected life of the piece of equipment and if it is used or new.
ACH Loans may require a personal guarantee, and have a fixed repayment schedule that is paid either daily, weekly or monthly. ACH, or Automated Clearing House, payments are made electronically and caters to industries that do not accept credit cards and need a fixed payment.
The Application and Approval Process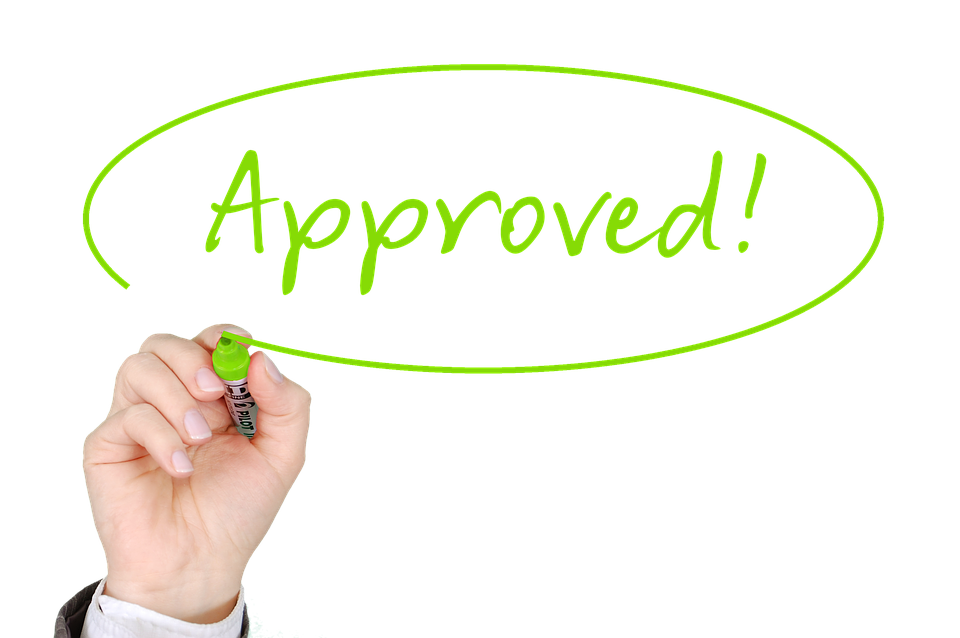 Applying for a business loan as a means of obtaining working capital is quick and easy! All an alternative lender, such as Excel Capital Management needs is four months of your recent business bank statements, four months of recent credit card processing statements (if your business processing credit cards), and a simple, one-page application. Additional documentation may be requested later for terms longer than 24 months and funding amounts greater than $100,000, but it's nothing compared to what traditional banks and lenders ask for. If you're ready to put your business on the path to success, call now to get the working capital you need! Speak to one of our funding specialists today at: 877-880-8086
Latest posts by Excel Capital (see all)