Over the past decade, alternative financing solutions have turned the old banking industry on its head.
After the great recession of 2008, businesses have had a very hard time acquiring the funding they needed to move their business forward.
However, that's all changed.
With alternative financing institutions, such as such as Excel Capital Management, businesses now have a wide array of financing options to help start, grow, and stabilize their business at all stages– no matter what industry you come from.
Alternative financing solutions (also referred to as alternative funding solutions) include a collection of "alternatives" to the loans you'd get from traditional financing institutions and big banks.
The great thing about these alternative solutions is, they offer several unique benefits that make them competitive, if not better, when compared to solutions offered by big banks.
These benefits include:
No personal collateral required
Minimum paperwork required
Do not collateralize your inventory like asset based lending
Poor credit considered
Repayment terms are flexible
Fast Processing
No personal guarantee
No application Fee
Funding can occur in as little as 24 hours.
Who can benefit from alternative financing?
No matter what kind of business you own, there are alternative funding solutions available to you. Just some of the industries we serve include: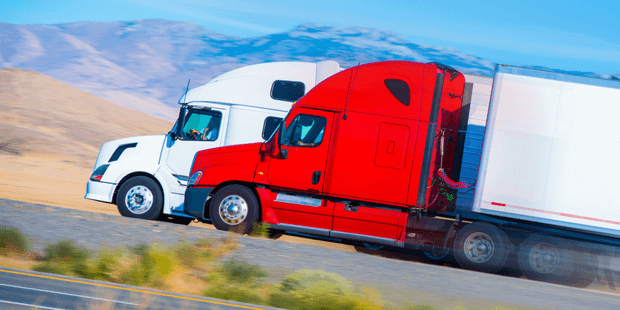 Whether you're in logistics, long-haul, freight, or you haul something else, cash flow problems are bound to occur especially when paying for labor and fuel while waiting for payment from vendors – if for nothing else other than to pump cash into the business to stay competitive.
However, due to the trucking industry being considered high-risk by most lenders, it can be very difficult to obtain financing from traditional banks.
Luckily, alternative financing has changed that, with options that perfectly fit the needs of your business:
Get alternative financing for your trucking company now.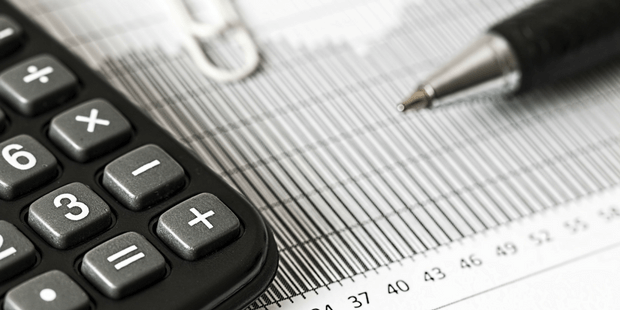 If you're an accountant, you know how important it is to capitalize on tax season. The only problem is, you're so busy trying to serve all of your clients with the best experience possible that you have little time to wrestle with a bank for weeks to acquire the funding to market yourself.
Fortunately, alternative funding solutions solve that problem by giving you the ability to acquire the funding you need within as little as 2 business days.
Get alternative financing for your accounting firm now.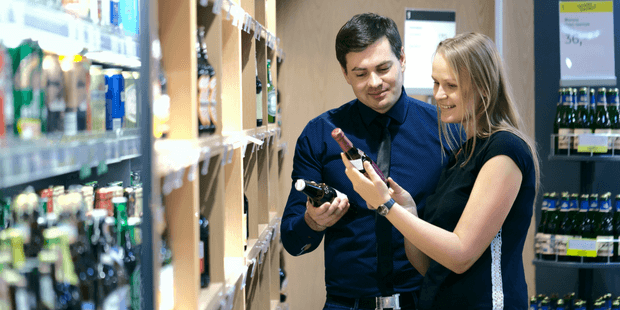 If you're a liquor store, you know how business can fluctuate year-round. Football season? The holidays? Great. Nothing special going on? Business slows down.
That's where some extra funds can come in handy. However, due to liquor stores holding so much cash on hand, they're labelled as high-risk. That means your chances of getting funding from a traditional institution are slim.
However, with alternative financing, you can get the funds your business needs to stay afloat during a slow season, purchase the inventory you need during a busy one, and much more.
Get alternative financing for your liquor store now.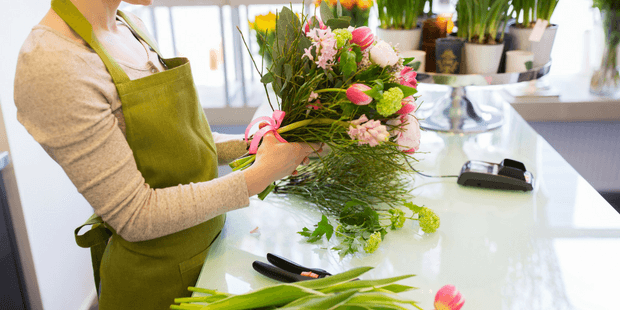 Florists are subject to heavy competition, not to mention being a heavily seasonal industry that lives and dies off of holidays like Valentines, Mother's Day, and special occasions. For those reasons and more, sometimes working capital is necessary to keep your business moving along as it should.
With alternative funding solutions, you have not one but several different options to choose from for obtaining the funds your shop needs to meet demand during a busy season, fill payroll, expand, or just stay afloat.
Get alternative financing for your florist shop now.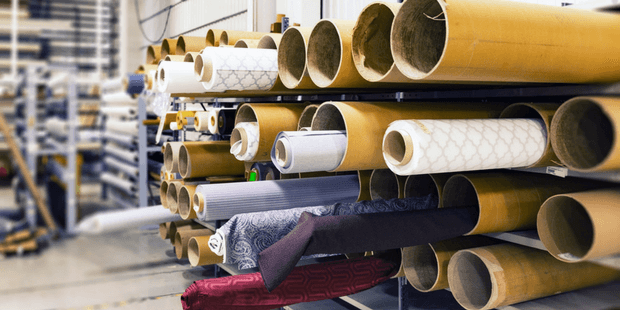 Manufacturing lives and breathes off of the revenue it brings in to purchase raw materials, tools, machines, and pay for a warehouse large enough to house it all.
In addition to training new hires, product and customer research, and general expansion, the need for financing is far greater than the average business.
Whether you need financing that fits to your cash flow or rather pay it off in scheduled payments, there are a myriad of alternative funding options available to you that are designed to fit with how you run your business.
Get alternative financing for your manufacturing business now.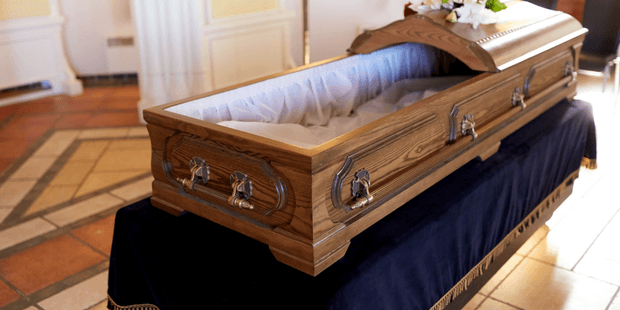 Funeral homes perform an important public service, however, they're not the kind of business that can generate quick cash whenever it needs. For that reason, the ability to acquire funding can be critical to the continued success and even survival of the business.
Whether you're looking to expand, purchase inventory in bulk, or refinance, alternative financing can get you the funds your business needs.
Get alternative financing for your funeral home now.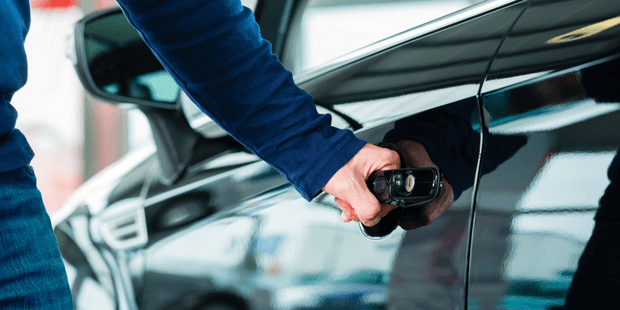 Owning and operating a successful car dealership can be very lucrative, but it is tough work. Since car dealers are faced with large transactions, traditional banks tend to label them as risky. If cars are not sold, revenue dries up, and to add to the risk, most car dealerships are seasonal. That being said, generating cash for this type of cyclical business can be quite difficult.
Additionally, thin profit margins, high sales volatility, and rapid depreciation of inventory value makes obtaining financing via traditional banks and lenders next to impossible.
Fortunately, alternative financing now gives you the ability to get the funding your dealership needs without the strict lending and collateral requirements.
Get alternative financing for your car dealership now.
Alternative financing options
No matter what industry, there are alternative financing options available to you that can help you move your business forward.
Funding options include:
Business lines of credit
Business lines of credit are rotating loans that give business owners access to a fixed amount of money, which they can use day-to-day according to their need for cash.
Interest is only paid on the amount of the advance actually used.
Invoice factoring
Invoice factoring is used to finance businesses with short-term cash flow issues – especially when your business doesn't qualify for a traditional bank loan or any other alternative solution.
Your lender will factor your customer's invoices to match your working capital needs.
Equipment financing
Equipment financing is a funding solution used to help business owners purchase any type of equipment needed to run the business.
The loan amount is dependent upon the type of equipment needed, as the repayment term is usually as long as the expected life of the piece of equipment and if it is used or new.
ACH loan
ACH loans may need personal guarantees and have a fixed repayment schedule that is paid either daily, weekly, or monthly.
ACH loans are perfect for industries that do not accept credit cards and need a fixed payment.
Term loans
Term loans are loans backed by a bank for an exact amount that have a specified repayment timetable and interest rate that are adjusted accordingly. Terms mature between 1 and 10 years.
Merchant cash advance
Merchant cash advances are short-term financing transactions that are collected through a set percentage of your Visa and MasterCard sales that are accepted at your place of business.
These do not have a set repayment schedule and are based on the volume of your business' credit card processing sales. They're typically only guaranteed by the future sales of your business.
Find the alternative financing solution that's right for you
Ultimately, every business is different and your specific needs will be unique to your industry, business model, and many other factors.
Fortunately, there are several useful alternative solutions to finance your business, whether that's for new hires, equipment, inventory, marketing, a quick injection of cash to help you get through a rough patch, or something else altogether.
For more information about the alternative funding solutions available to your business visit our solutions page and apply now to see what you qualify for!
Latest posts by Excel Capital (see all)