The best part about running a sporting goods store is that there is no seasonality effect. The only thing you have to worry about is keeping up with your customers' changing seasonal needs.` As we move into the warmer spring and summer months, it's now time to purchase new inventory. The skis, ice skates, winter boots and coats are being cleared out to make room for the fishing, camping, aquatic sports gear. Today's shopper likes to have a large selection to choose from. Since consumers are able to get just about anything they want without having to leave their home, physical stores have a drop in sales. Brick and mortar stores do still have some advantages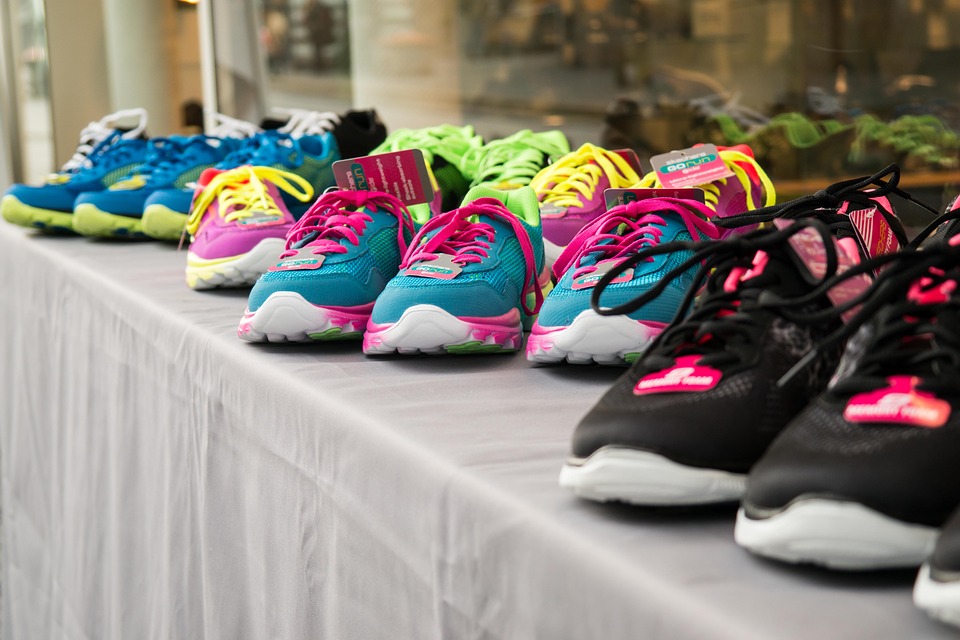 The retail business landscape is constantly changing and new obstacles have arisen. Due to the growth in popularity of superstores and online shopping, the market become saturated and highly competitive. These issues in addition to the fact that business owners of all kinds will inevitably run into some financial hurdles overtime can be overwhelming to think about. So what do you do when your sporting goods store is in need of working capital, and once you get it, how can you make sure you use it effectively?
Purchasing inventory:
It's vital that your store has consistently fully stocked shelves for each season. Right now, your business should be prepped for spring and summer. An ACH business loan will give you the capital need to fill your inventory needs. In addition to making sure your customers have access to kayaks, canoes, pool noodles, fishing poles, and other warm weather activity gear, you should also have money ready for fall. It may seem like it's a long ways away, but the spring flowers will give way to autumn leaves and frost in a flash.
In addition to inventory, you can also invest in multi-sport simulator which will allow customers to try out equipment before they buy it. This may be a nice draw for you to add to the store, and an ACH loan can make these type of purchases possible.
Advertising and marketing:
Getting the word out about your store should be your main focus. Social media platforms such as Facebook, Instagram and Twitter are great tools you can use to promote your company. People love to engage with the companies they patron. Social media gives you the opportunity to show off your products and services as well as your brand's creativity while connecting with current and potential customers. Even though new media is taking over, you shouldn't forget about radio, print, billboards, or television. While most brands have shifted their focus to social media, traditional advertising is still a strong player in the business world and still a good way to reach audiences and fuel purchases.
Expansion and renovation:
An ACH business loan can also help bring your renovation or expansion dreams into fruition. Whether you want to include an addition on your current store or open a brand new location, you can use the money you receive from alternative lending for these projects. Most successful small businesses look for ways to improve, eventually outgrow their initial space and need to move on to something bigger and better.
Business Permits and Licenses
– Depending on your industry and state of operation, your business may be obligated to obtain and display certain permits and licenses. Renewing these documents can be costly, but are necessary since not having the proper documentation at any point of operation can cause major legal issues in the future.
Employee Hiring and Training
– Consider using the capital obtained through an ACH Business Loan to hire additional employees or to train existing staff on new business operations.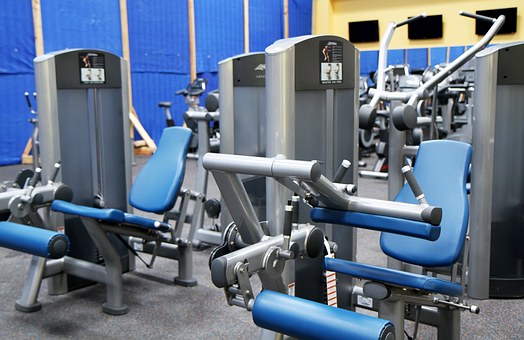 ACH business loans and other alternative lending products have become a reliable source of funding for small businesses.  If you're a sporting goods store owner looking to improve your business with some extra financing, alternative lending may be for you. This is especially true if you have had trouble in the past securing funding from banks. Acquiring working capital from a traditional bank can be difficult and the process requires lengthy applications, lots of paperwork, and tend to take a few weeks for processing and an approval or decline.There may come a time where you don't have the capital to make large purchases. If you have been turned down by traditional banking institutions, an ACH Loan could be your best option for financing your business.
There is no collateral required and you don't need perfect credit. Documentation required to receive an approval is a one page, four months of your most recent bank statements, and four months of credit card merchant statements if you process credit cards. Once you paperwork is submitted, you can usually be given an answer within 24 hours and can be funded in as little as 72 hours. When it comes to paying back your ACH Loan, there are two common collection processes. Typically used by businesses that do not accept credit cards or want a set repayment schedule, ACH loan payments are collected through the Automated Clearing House (ACH) process. Lenders are able to withdraw a set amount from your business' bank account on a daily, weekly, or monthly basis.
What's even better is the application process for all of these working capital funding solutions is simple! All most lenders require is a simple, one-page application, four  months of recent business bank statements, and four months of recent credit card statements. Depending on the funding option and offer presented to your business, additional documentation may be required, however, funding almost always occurs in threes business days or less!
ACH Loans give retailers the freedom to focus on providing quality products and services to their loyal customers and attracting new customers.
For more on ACH Loans and other alternative financing solution for your outdoor sporting goods store, visit our Solutions page! Check out our Success Story on how an ACH Business Loan helped a small business owner.
Latest posts by Excel Capital (see all)