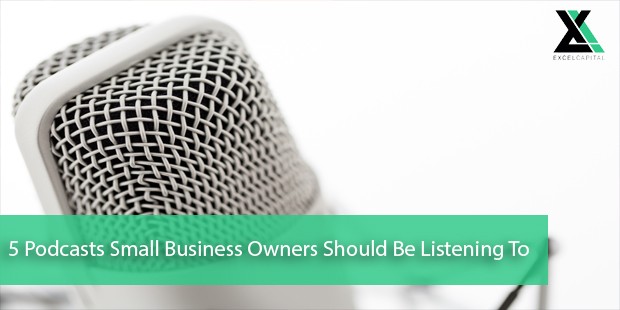 It's 2016, and podcasts are growing in popularity again. Similar to listening to your favorite talk-radio stations, podcasts range in various topics and discussions and are available to download digitally whenever you'd like. Many people enjoy following podcasts similar to the way they follow their favorite TV shows. While many podcasts cover topics such as world news, music, politics, hobbies and more, we're going to focus on 5 insightful podcasts all small business owners should be listening to.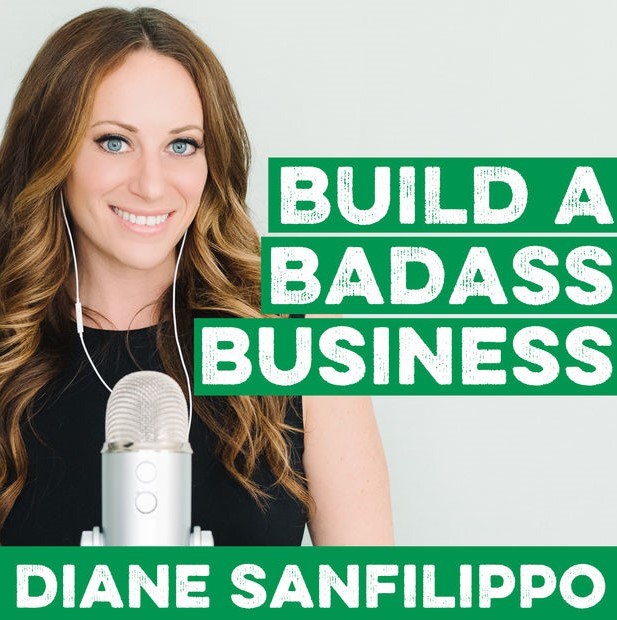 Build a Badass Business with Diane Sanfilippo – Diane Sanfilippo is an entrepreneur 2x New York Times bestselling author. Build A Badass Business provides advice and motivation for seasoned business owners, and startup entrepreneurs alike from Diane herself, as well as guest interviewees. Listen here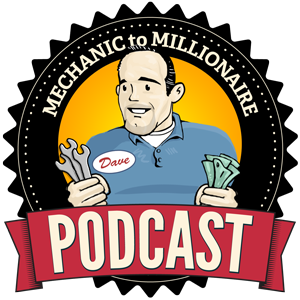 The Mechanic to Millionaire Podcast – Dave MacArthur was a struggling mechanic wondering how to get ahead in the rat race. In The Mechanic to Millionaire Podcast, which MacArthur hosts, he teaches the techniques that allowed him to achieve success which you can use no matter what industry type you work in. Listen here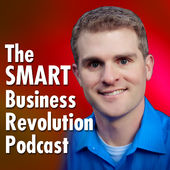 The Smart Business Revolution Podcast –  Former Clinton White House Writer, John Corcoran uses this podcast to teach business owners how to grow their clientele, build business relationships, generate more income, and build their brand. He also interviews today's top entrepreneurs such as Dan Pink, Guy Kawasaki, Michael Port, and more. Listen here.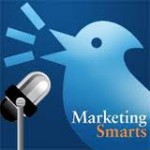 Marketing Smarts – If you are a business owner, knowing how to market your brand is essential. Each episode is a 30 minute long interview with a marketing expert (CEOs, bloggers, CMOs, etc.), teaching you the basics of marketing strategies, social media marketing, and much more. Listen here.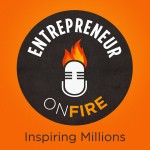 Entrepreneur on Fire – Hosted by John Lee Dumas, this podcast features interviews with some of today's top entrepreneurs. This daily (yes, an episode everyday) podcast highlights the story of an entrepreneur, the tools they implemented to achieve success, and their advice to business owners like you. Listen here.


These great podcasts should help to put you on your path to success! At Excel Capital Management, we know small business and small business owners! We are here to help you get the capital you need to grow your business, and these podcasts will only provide some great tips on how to implement it!
Latest posts by Excel Capital (see all)