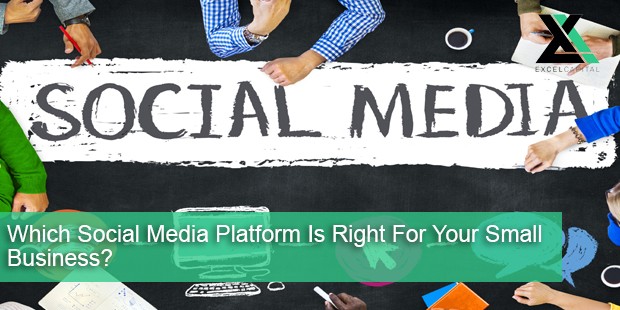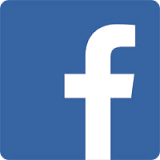 Facebook: With more than 1.5 billion active users worldwide, Facebook is the largest social media network around. Originally, a website created for college students to network, it is now a web and mobile platform that can be used by anyone to connect with friends, family, celebrities, and most importantly for you, businesses! Facebook is a great way to promote your goods and services with paid ads, as well as provide users with helpful information such as your business' location, hours, phone number, etc.. The possibilities are endless!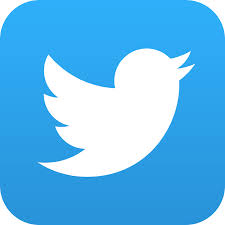 Twitter: Known for it's 140 character limit, Twitter is the second most popular social media network with 320 million active users worldwide. Use Twitter to easily interact with virtually anyone via short messages known as tweets or direct messages. Many businesses choose to use Twitter to engage with prospective clients, provide customer service, and create promotional contests. The use of hashtags helps when you want to start your own trends or take part in trending topics. Spreading the word about your business is also easier thanks to retweeting which allows users to share your content with all of their followers.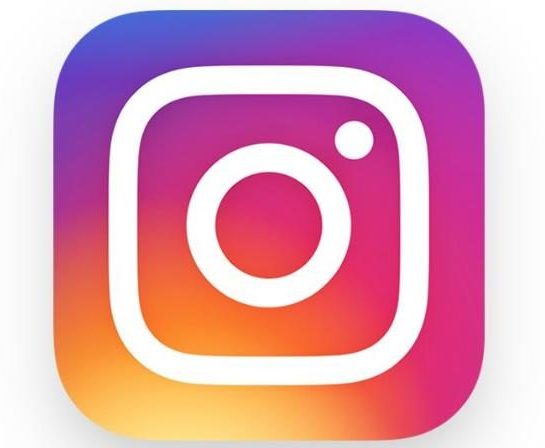 Instagram: These days, visual marketing is key. Instagram, which is owned by Facebook, is a unique social media network based on photos and videos. Aside from the average user, business owners have been taking advantage of this platform to post creative ads, photos, and videos with various eye-catching filters and effects that Instagram provides. This platform is great for businesses who need to promote their products more visually (ie: clothing designers, photographers, jewelry makers, etc.).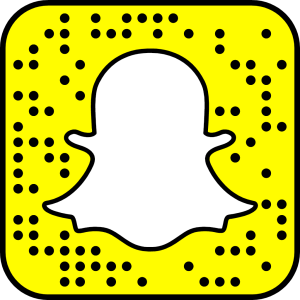 Snapchat: One of the newest social media networks in the game, Snapchat has 100 million active users daily, and approximately 400 million snaps each day. Snapchat is great for business owners looking to share quick video or photo content known as "snaps." Snaps can give followers a quick live look at events your business may be holding, sneak peeks of new products, and more. Snaps are only available for 24 hours so this is a great way to provide customers with exclusive, inside looks at your business.
For more helpful tips on running your small business, take a look at some of our other blog posts here! 
Latest posts by Excel Capital (see all)